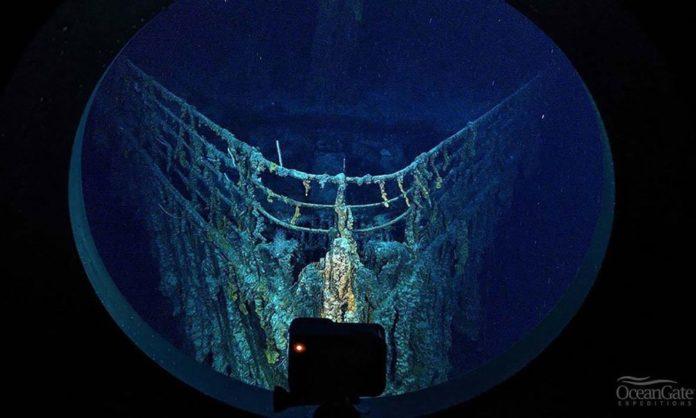 Like many other things, the implosion of the Ocean Gate Submersible was also predicted but people didn't know that it had been predicted yet. Could this woman who predicted the sinking of the Ocean Gate submersible be the next Baba Vanga?
On June 21st, 2023, distressing news emerged regarding the disappearance of a submarine en route to the renowned Titanic ship. The situation left numerous individuals concerned about the safety and well-being of the five individuals aboard the submarine. The occupants included the British billionaire Hamish Harding, Stockton Rush, the CEO of OceanGate, the legendary Titanic explorer Paul-Henri Nargeolet, British businessman Shahzada Dawood, and Dawood's 19-year-old son, Suleman. Their purpose was to embark on a tour of the submarine wreck.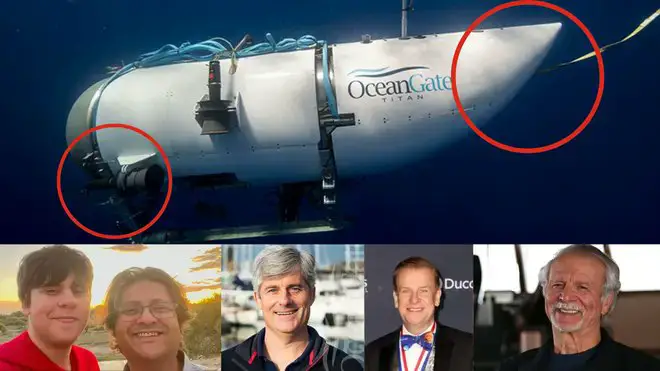 The following day, reports surfaced about the discovery of submarine debris in a deep part of the ocean. These reports carried a 99% certainty that all the occupants of the submarine had tragically perished. Nevertheless, what astonished many people was a Facebook post by Deborah Grattan, dating all the way back to November 1st, 2013 predicting this exact incident.
Here have a look.
Guys…
Wat daafaq is this?🫣😰#submarinemissing #deborahgrattan pic.twitter.com/aZOy9QvBNe

— Azba Abdullah (@AzbaAbdullah) June 22, 2023
Deborah Grattan is an Irish digital content creator, and a musician too. Dreams, as commonly described, are mysterious manifestations originating from the human mind, operating independently from our conscious influence. This phenomenon remains consistent until an individual awakens from their state of sleep. But what if Deborah's dream was not a dewam and a vision?
Deborah posted, "Had a weird dream that an evil billionaire started doing submarine trips down to Titanic and somehow pumped water out of parts of it but then it turned to disaster on its maiden outing…prob makes a good movie…" She had no idea that almost ten years later, her strange dream would come true.
What are your thoughts on this? Let us know in the comments below.
Stay tuned to Brandsynario for more news and updates.