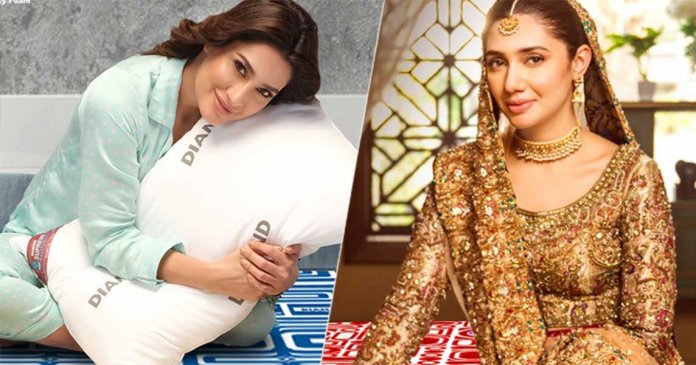 We've often witnessed brand wars through advertising campaigns and found them to be really creative and entertaining.
One such example is Burger King vs McDonald's where the clown often gets mocked by the King and vice versa.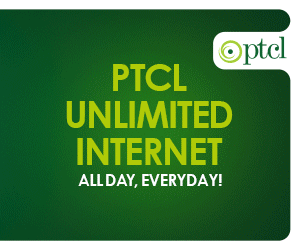 Coke and Pepsi have also used this similar strategy and so have other tea and beverage companies. The latest to follow the trend was Diamond Supreme Foam.
In a recent TVC featuring Mehwish Hayat and Ali Zafar, Diamond Industries shows how a wife gets upset with her husband for ordering a mattress online instead of going for the safe and reliable "Papa Jaani recommended mattress".
https://youtu.be/NUMQdpYCAIU
By using the term "Papa Jaani" which is synonymous with Master's Molty Foam, Diamond Industries attacked their rivals without even mentioning the brand.
https://youtu.be/7otR2Z5zXpg
The casual banter was not taken casually by the rivals and led to a legal battle.
Master Enterprises initiated a legal proceeding by filing a lawsuit in the Intellectual Property Tribunal.
Master Molty Foam won the defamation case against Diamond Industries Ltd. (Diamond Foam) and banned them from running the campaign.
Pakistan Electronic Media Regulatory Authority, through a warning, has directed all satellite television licensees to comply with the orders of the Intellectual Property Tribunal (Lahore), which restrained Diamond Industries from using the Master Enterprises' registered trademark "Papa Jaani".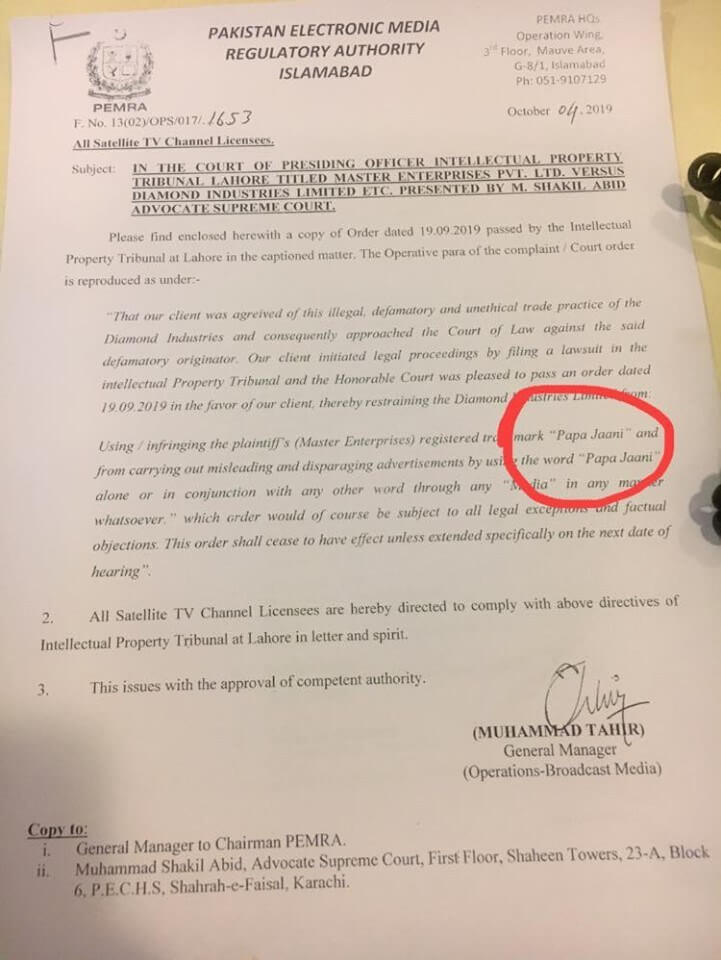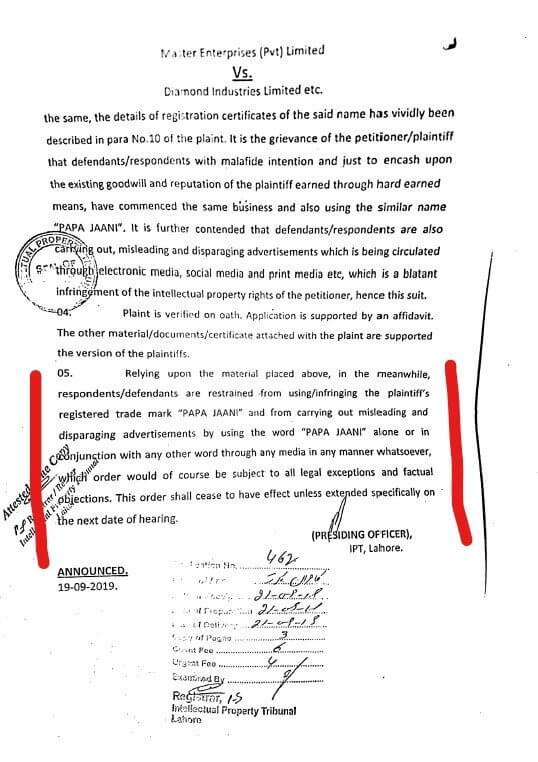 Here's what Twitter has to say about the brand war:
Dear Papa Jaani!!
I have switched to Diamond Supreme Foam.
With Love.

Dear Beti!!
Glad to know that Damaad buys his own mattress after so many years of using Molty Jahez Foam.
Stay happy.

— Committee wali baaji (@hinasafi) September 17, 2019
Very much a coward move by Moltyfoam. Can anybody explain this company what is Brand War means? But no, may b their minds are not capable of. Hats of to Diamond Foam Creative team for taking the jap of MoltyFoam (asli loosers)

— Muhammad Umair Akbar (@DaUmairOfficial) October 9, 2019
So apparently, only girls in molty foam ads can call their dads papa jaani, anyone else does it and they can be slapped with a lawsuit by molty foam https://t.co/WbvEC9yUKV

— Halaku Khan (@HalakuKhan_) October 10, 2019
On the contary, moltyfoam should be sued for still promoting jahez culture!

— M (@itsMahii23) October 10, 2019
Lol this is so fucking ridiculous. MoltyFoam was rightly called out on their utterly stupid shit ass ad and they are claiming the words Papa Jaani are a trademark. https://t.co/qvyLLIpAuO

— RL (@RizWanKenobi_) October 10, 2019
What are your thoughts about the banter? Comment and let us know
Stay tuned to Brandsynario for more news and updates.