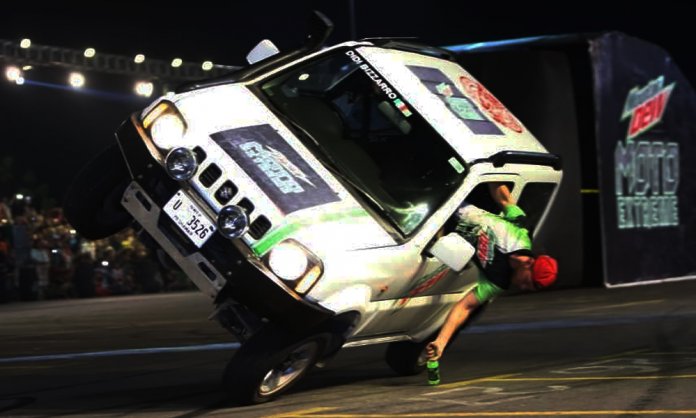 Dew Moto Extreme has been the coolest show Pakistan has seen so far and there are so many reasons why.
Our favourite reason has to be witnessing Stacey Lee May – the first female stunt woman to perform flaunting jaw dropping stunts in Pakistan. Yup you read that write…a woman.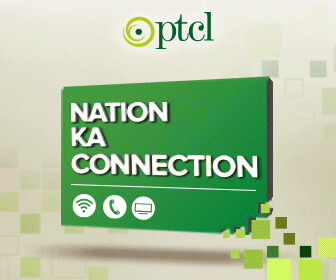 Don't be fooled by Stacey being a young girl. We bet you can't do half the stunts she's been able to pull off. The crowds were at the edge of their seats as Stacey crawled out of a drifting car. That woman was hanging from a drifting car.
How wicked it that?!! Kudos to Mountain Dew for empowering women and bringing role models like Stacey to Pakistan.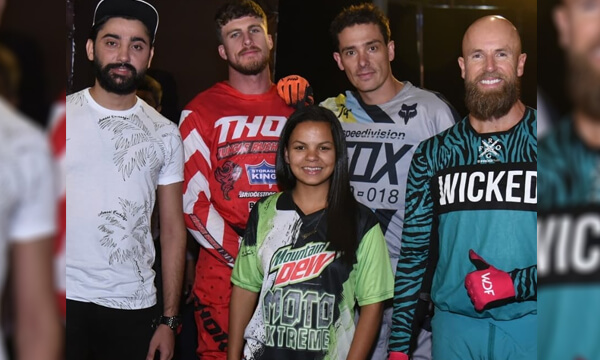 Stacey wasn't the only Dew Athlete present on ground. The other Dew daredevil's aka Dallan Goldman, Fredrick Frog Bergren and Nick De Witt on FMX bikes, Mike Skelton and Jim McFarlane on cars had the crowd roaring with the jazba that only Mountain Dew can instigate.
Imagine bikes flying across the ground, mid-air somersaults, drifting on two wheels and so much more. Now imagine all of that being performed LIVE! It's an adrenaline rush never witnessed before.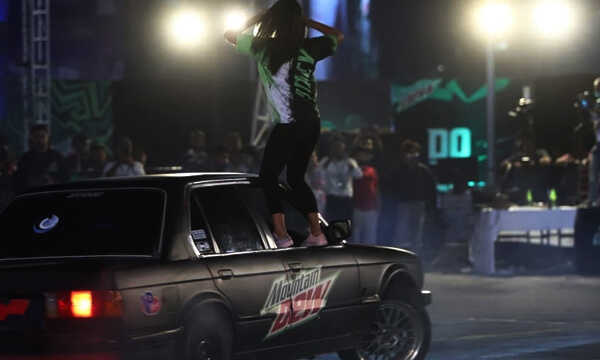 Dew Moto Extreme has won the hearts of all extreme action lovers in Pakistan. It stopped over in five cities including Karachi, Multan, Gujranwala, Islamabad and Lahore.
Each show has been attended by people in tens of thousands – the biggest crowds Pakistan has ever seen. The shows did not just put forth stunts, rather we experienced an unparalleled level of energy that only Mountain Dew could bring.
After this event we can without a doubt say that for any Dewer, the words failure and fear do not exist!
Mountain Dew, you've already set the bar so high, now we are eagerly waiting for the 6th edition of Dew Moto Extreme.