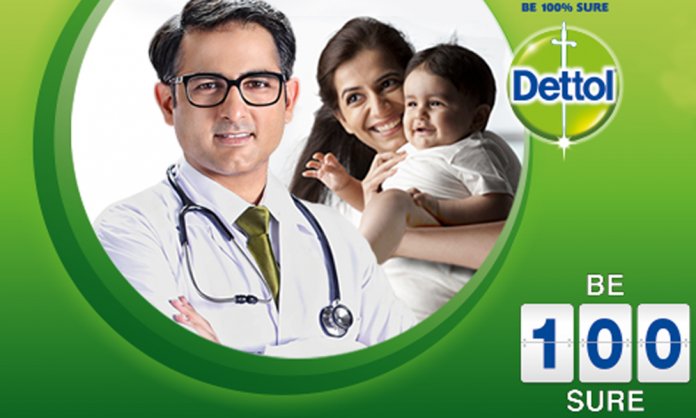 The Competition Commission of Pakistan has been keeping a look out for brands that are using deceptive marketing strategies to sell their products.
After serving a notice to various multinational and local juice brands, this time around it is Reckitt Benckiser Pakistan Limited that has received a show cause notice for its brand, 'Dettol'.
The personal care and hygiene brand is said to be involved in deceptive marketing through the product's television commercials. CCP has accused Dettol of violating Section 10 of the Competition Act, 2010 by making unjustified and baseless claims.
Reckitt Benckiser had been the one that previously complained about rivals, Colgate Palmolive and Unilever for displaying false claims about their products. The complaints were brought under consideration by the CCP.
The investigation conducted by the CCP found the company making claims that were false in the various TV commercials on air.
Some of the False Claims made by Dettol Include:
1. Dettol soap kills flu-like germs up to 99.9%
2. Dettol provides 24-hour constant protection from germs
3. 24 Hr protection from germs that spread during winters
4. Dettol provides 24 hours germ protection from Cold and Flu
5. Dettol prevents germs (E.coli & S.Aureus) from increasing for up to 24 hours
Watch the recent TVCs by Dettol
RB Ltd has been asked to reply in writing to the CCP within the next fourteen days. CCP has advised the company to take extra care in marketing health related products.
Stay tuned to Brandsynario for latest news and updates.