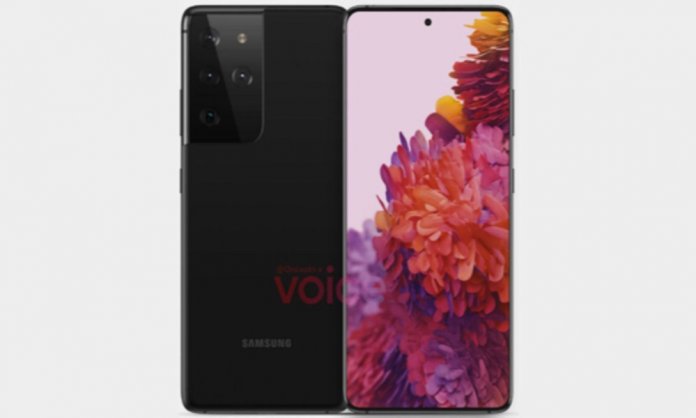 Samsung is expected to release several phones for its Galaxy Series in January as several leaks suggest. The phones started appearing on certification websites a while back and the latest entry at Bureau of Indian Standards (BIS) of a model labeled as SMG996B/DS came into view – that is the latest Samsung Galaxy S21+.
What do the leaks claim?
The following information indicates towards the fact that the release of Samsung Galaxy S21 series is nearby and is expected to be announced soon. Several days ago, a leak about a phone from the same series; which seemed like the smartphone of the lowest-tier in the Samsung Galaxy S21 series emerged on the internet after being listed in BIS Database.
The phone is rumored to have 6.2 inch screen whereas the Plus version is expected to have 6.7 inches with 120Hz OLEDs screen and a resolution of 1080p. Several sources also revealed that Galaxy S21 will have a plastic rear cover with the S21+ and S21 Ultra having a glass back which is expected to be efficient for wireless charging.
The release date of three phones of the flagship series is expected to be 14th January 2021 with Samsung Galaxy S21 having a vanilla colour whereas the S21+ having a bigger screen and the S21 Ultra having the best camera and specifications whose details are yet to be revealed.
Stay tuned to Brandsynario for the latest news and updates!