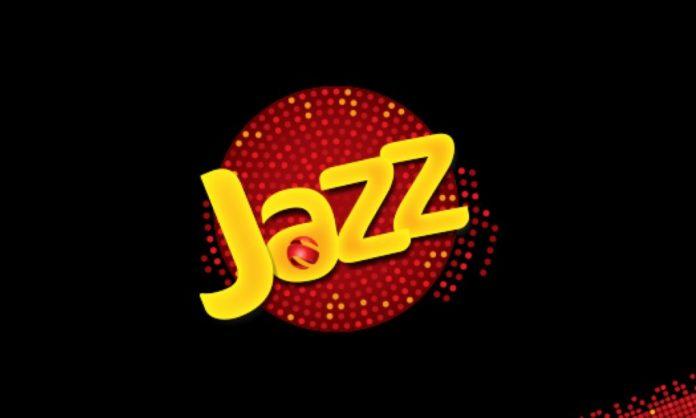 On March 16, 2023, in Islamabad, Jazz's revenue decreased 2.6% in USD terms during the fourth quarter of 2022 despite a 24.3% YoY growth in total revenues in local currency. This decline was primarily caused by the devaluation of the Pakistani rupee, while the margins were constrained by an exponential rise in operational costs, including fuel, electricity, interest rates, and foreign exchange.
Fuel and electricity price increases of 71% and 53% YoY, respectively, were countered by a one-time impact from the provision's reversal.
Despite macroeconomic difficulties, Jazz maintained its market dominance by investing more than PKR 52 billion in FY 22 to further its "4G for all" ambition, bringing its total investment in Pakistan to US$10.4 billion. Jazz also continued to focus on advancing digital inclusion and improving the quality of services for its customers. Jazz had 73.7 million mobile subscribers overall during the reporting year, with 41.3 million of those using 4G and 10 million using Voice-over-LTE (VoLTE), which provides a more immersive communication experience.
Due to the success of its digital services throughout the quarter, Jazz has cemented its status as the preferred lifestyle choice for Pakistan's 123 million mobile broadband subscribers. With 16.4 million monthly active users and 186,000 active merchants, JazzCash is the most widely used mobile wallet in Pakistan. In FY22, it recorded 2.1 billion transactions with a gross transaction value of PKR 4.2 trillion. The self-care app Jazz World, on the other hand, continued to experience strong levels of consumer uptake, with 12.7 million monthly active users. At the same time, Tamasha, Pakistan's biggest domestic OTT site, has 4.3 million active monthly users.
Aamir Ibrahim, CEO of Jazz, said, "Despite an unprecedented increase in operating costs and restrictions on importing essential telecom equipment, we are making an all-out effort to optimize and enrich customer experience through consistent network investments and our robust digital services portfolio. Higher user engagement in digital services and recognition of Jazz as the fastest mobile broadband provider, by Ookla, in Pakistan further validates our commitment to offering the best-in-class services to our customers."
The declining value of the rupee versus the dollar makes telecom equipment more expensive, he continued, even though Pakistan's telecom business has a dollarized cost structure in terms of spectrum fees, capital expenditures, and fuel. Also, the cost of financing has doubled due to rising interest rates. For the services to continue to get better over the following 12 months, the average income per user in this case needs to go from $0.75, which is the lowest in the world right now, to at least $1.5 per user. For its part, Jazz will use conservative inflationary pricing and an accelerated growth attitude to help manage this digital disaster.
Stay tuned to Brandsynario for more news and updates.