Pakistan Meteorological Department has warned about rains in the upcoming days. With increased rain leading to the creation of freshwater pools around the city, there is also a rising risk of dengue fever. In September, there have been 338 cased as reported by the Department of Directorate General Health Services Sindh. Of 338, 239 cases are in Karachi, four of whom passed have away from the disease.
How to Save Yourself from Dengue
To protect yourself from contracting the disease, you need to follow a few tips. Of course, these are not fool-proof ways but exercising them does limit the probability of becoming its victim.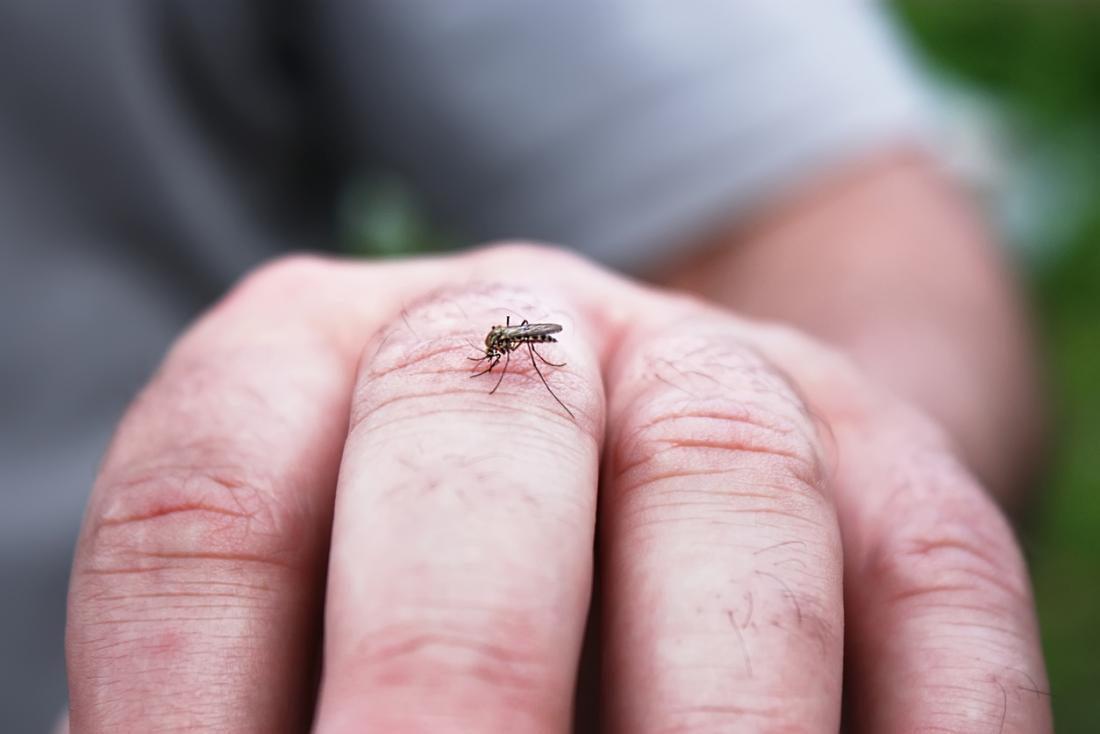 Following are a few tips that you can make a part of your lifestyle:
You must keep your houses clean
You should not leave a place wet
Freshwater is its breeding ground, so discard any reservoir of fresh water in households
Use mosquito repellent lotions
While sleeping, cover your beds with mosquito nets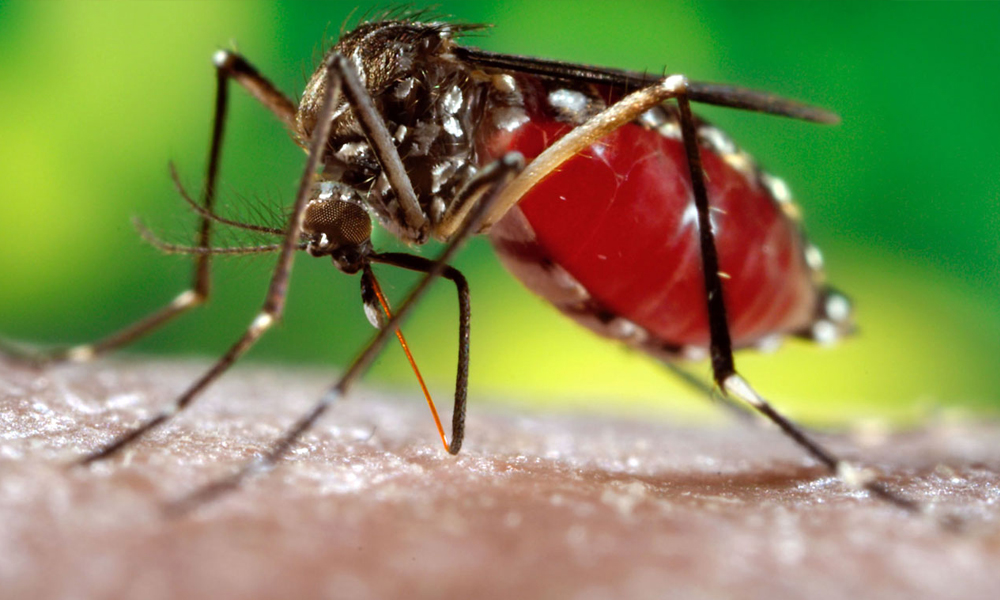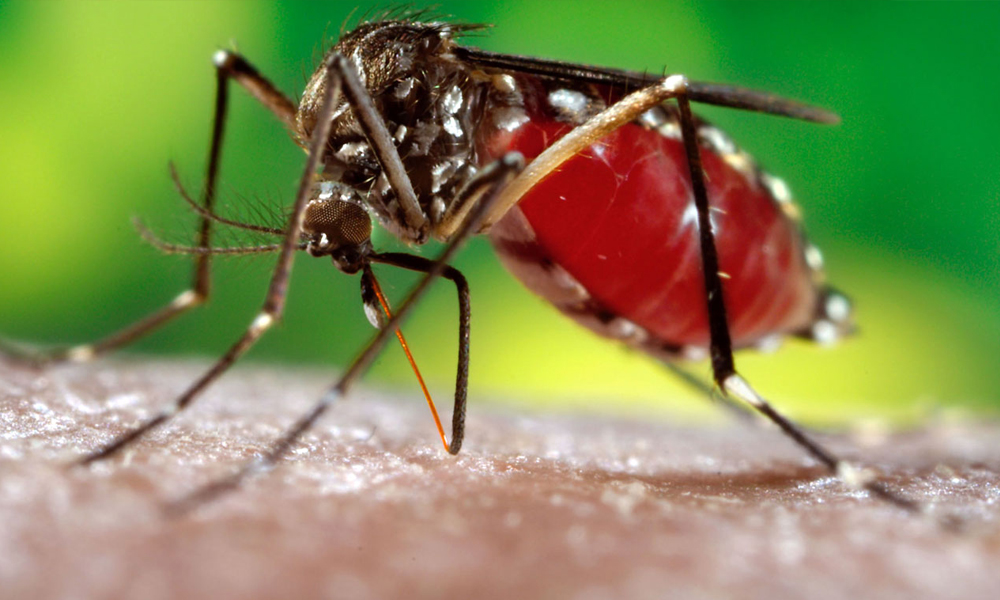 Places where dengue mosquitoes are rampant
According to experts, there are a few places that can serve as a hub for dengue larvae. You should avoid these places, and in case, you cannot avoid them, then you should definitely apply the recommended amounts of mosquito repellents to your skin. Authorities in charge of these areas can also ensure that they put up mosquito nets around. These areas are:
Junkyards
Schools
Construction buildings
Blocked drains
Dengue is a preventable illness. It is vital that citizens must take all relevant precautions to keep themselves and their families safe.
Stay tuned to Brandsynario for the latest news and updates!