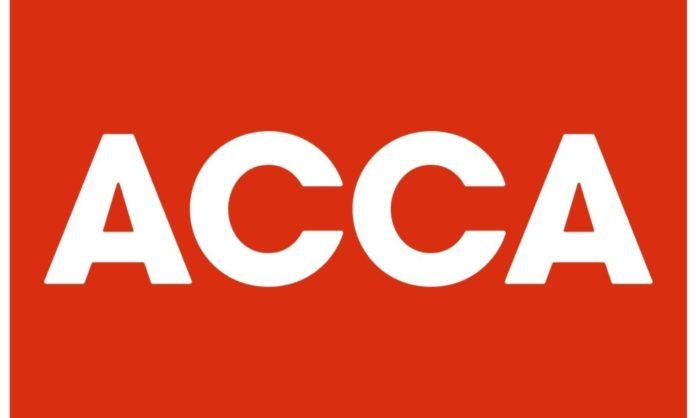 Investors looking to rely on corporate sustainability information are driving unprecedented demand for assurance in this developing field in Lahore on March 29, 2023.
For the international accounting profession, this offers both a challenge and an opportunity. As a result, the profession is working to establish the guidelines by which assurance engagements should be conducted and who is most competent to complete the task.
The accountancy profession, along with others conducting assurance tasks, is well-positioned to meet this demand by utilizing the core assurance skills acquired through the experience of auditing financial statements.
The report Sustainability Assurance – Rising to the Challenge by ACCA presents the current standard and guidelines published by the International Auditing and Assurance Board and describes the environment for sustainability assurance. (IAASB).
The main problems that practitioners who perform this assurance work must deal with are outlined in Sustainability Assurance – Rising to the Challenge.
Seven key messages are outlined in ACCA's research, which is supported by data collected from a series of virtual global roundtables with assurance practitioners and other representatives involved with audit and assurance policy-related issues and conducted in 2022 and 2023.
The ACCA emphasizes the significance of international and national standard setters clarifying what "limited assurance" and "reasonable assurance" mean, as well as the main distinctions between the two, in order to prevent a new "sustainability assurance expectation gap."
When creating reporting and assurance standards, standard-setters should take the possibility of deceptive reporting, or "greenwashing," into account.
The IAASB should place a high priority on developing a concept to deal with estimates because a lot of sustainability reporting and assurance work is frequently dependent on speculative scenarios.
There may be a need for additional standards and guidelines on how to rely on the work of subject matter experts (SMEs) given the unprecedented reliance on them for sustainability assurance activities.
Standard-setters and policy-makers should prioritize the assurance report, the final product, especially when dealing with small or reasonable differences.
Performance of sustainability assurance tasks requires the use of assurance skills gained through audit experience.
For those planning to conduct sustainability assurance activities before the IAASB's comprehensive standard is finalized, ISAE 3000 (Revised) and the Sustainability/EER guidance offer a solid foundation.
Report co-author, Marianna Rogdaki, Audit & Ethics Lead, ACCA says: 'ACCA recognizes that it can be a real challenge for practitioners new to this area to come to grips with both the risks and the opportunities of taking on sustainability assurance engagements. This report aims to raise awareness of the current landscape as a good starting point for practitioners to get involved.'
She adds: 'It is clear that the demand for sustainability information is now higher than ever, with regulators across the globe considering mandatory reporting and assurance requirements.
Most notably in the European Union, the European Commission has replaced the Non-Financial Reporting Directive (NFRD) with the Corporate Sustainability Reporting Directive (CSRD) introducing mandatory requirements for more entities, alongside requirements for assurance over the published information.
Report co-author, Antonis Diolas, Head of Audit and Assurance, Policy & Insights, ACCA, says: 'In our roundtable, the importance of professional skepticism was noted. Given the immaturity of sustainability reporting, professional skepticism is even more important where subjective statement often forms part of sustainability reports and are not backed up with sufficient appropriate evidence.' 
The International Ethics Standards Board for Accountants (IESBA), the International Sustainability Standards Board (ISSB), and the IAASB are all praised in the report for their prompt responses to the call for global sustainability reporting, assurance, and ethical standards, which decreased the risk of fragmentation.
Read the full report here https://www.accaglobal.com/gb/en/professional-insights/global-profession/sustainability-assurance-rising-to-challenge.html
Stay tuned to Brandsynario for more news and updates.