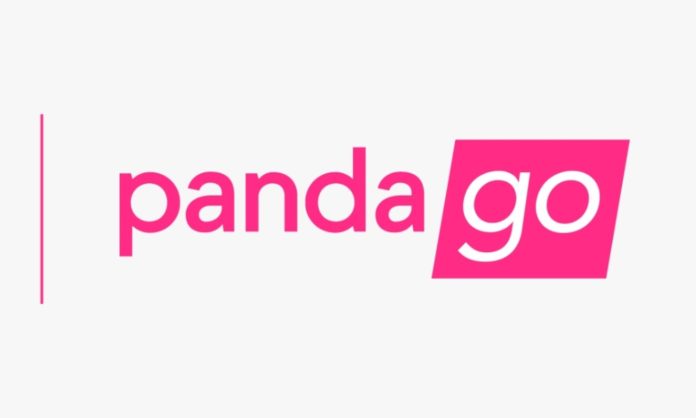 After the success of foodpanda's food delivery platform, the creators brought us pandamart, a grocery delivery service where sellers and buyers meet, and customers can shop for all their necessities without ever having to leave their homes. And now, they're offering pandago – an on-demand delivery service for businesses big and small!
During the pandemic, as the global economy began to operate on its bare minimum due to lockdowns across the world, layoffs were experienced everywhere, which led to a rise in small businesses and entrepreneurs all over the world. This caused excess demand for delivery providers, and a shortage of supply the same. To help bridge the gap between demand and supply, foodpanda has introduced pandago, their on-demand delivery service.
What sets foodpanda apart from other food services, is its drive for innovative value creation and its customer-centric approach. foodpanda was launched by Ralph Wenzel and Benjamin Bauer in March of 2012 and has its headquarters in Berlin, Germany while its operations have spread to over 40 countries and 500 cities across 5 continents.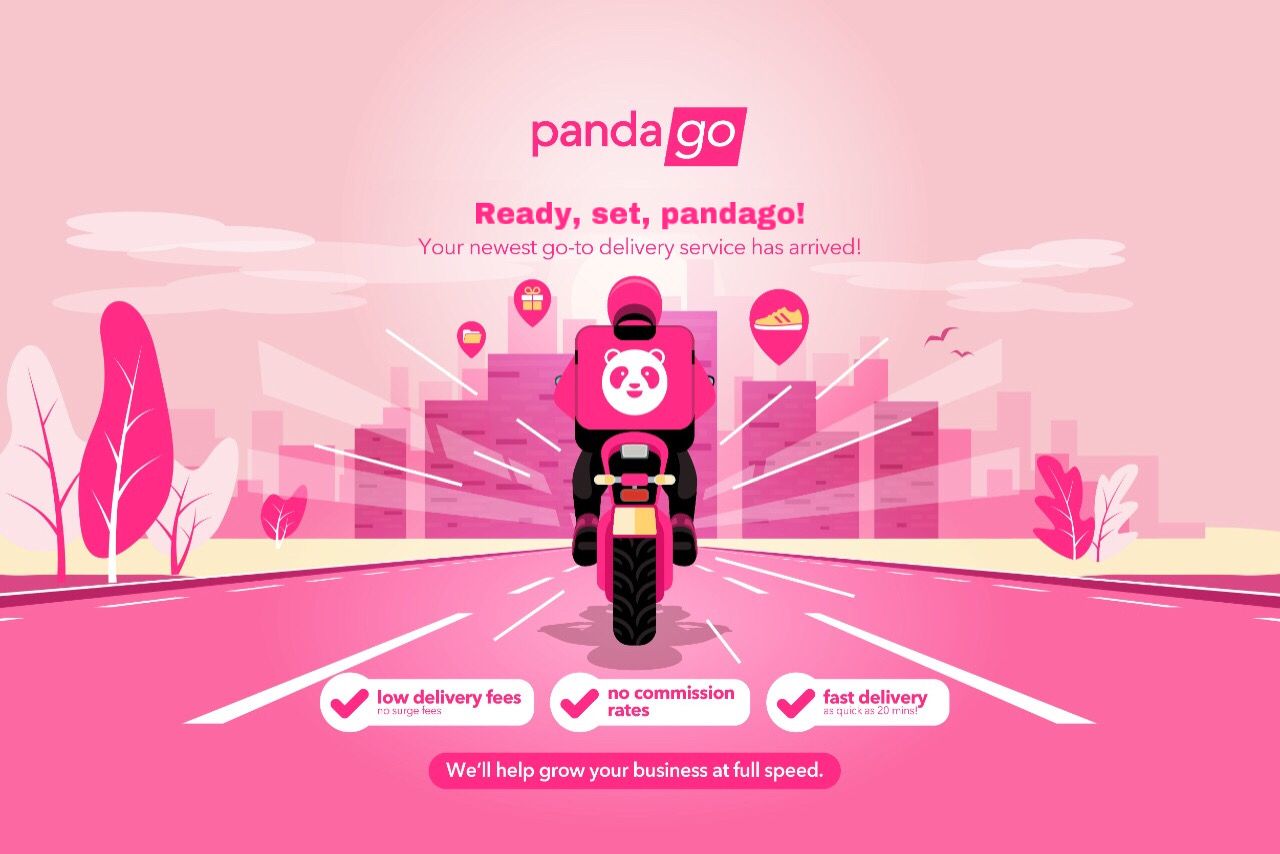 pandago offers businesses big and small a solution for all their delivery problems. This delivery service offers many new and exciting USPs (unique selling points) one of which is their dynamic pricing model that is specifically customized for every business registering with them, depending on how big or small the scale of their current operations is.
Thanks to the former success of foodpanda and pandamart, pandago offers its users a trusted network of riders with a fleet of 50,000+ riders. Long gone are the days of registration hassle and hidden costs, pandago's support team is highly efficient and cooperative when it comes to catering to their customers. To register your business with pandago, one simply has to send an email to pandago@foodpanda.pk, and after answering a few questions; their team completes the process on their own, leaving you free to handle your operations.
Additionally, there are no on-boarding costs or transaction fees, which is great news for new and small businesses that may not have extra cash to spend. pandago also offers surge-free pricing. Price surges during peak times can really drive up delivery costs for businesses operating out of urban areas that experience a consistent flow of traffic, especially during specific hours.
Unlike other delivery services, pandago offers its users the option for making multiple deliveries at any given point in the day with a delivery time of 25 minutes, and the included ability to track all deliveries in real-time.
Online and home businesses that are looking to expand can do so easily, thanks to pandago's reliable and economical service that takes care of any logistical constraints that may have been faced in the past.
Currently, pandago is operating out of 40 cities nationwide and delivers to both urban and rural areas. With mango season right around the corner, mango suppliers situated outside cities can rely on pandago to help deliver their products to their suppliers within the city, while benefiting from their dynamic pricing model as well as pandago's cost-transparent business operations.