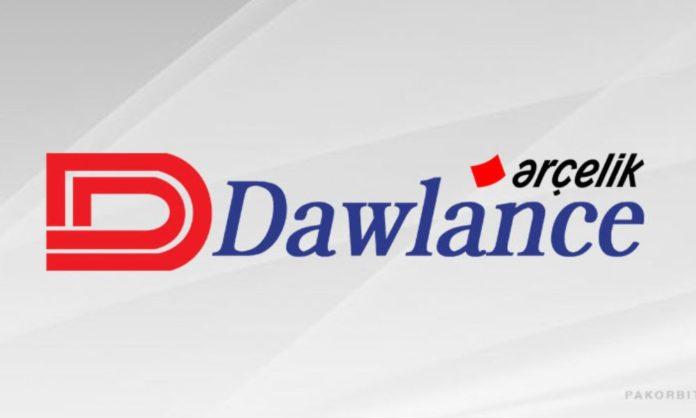 Karachi: 15th September, 2023 – Dawlance is the leading producer of refrigerators and a wide range of home appliances in Pakistan. Dawlance has changed its Refrigerant usage in air conditioners; from R410A to a much safer gas, which will also be recycled in the future, for a sustainable future.
Being a wholly owned subsidiary of Arcelik – the 2nd largest manufacturer in Europe, Dawlance believes in a sustainable growth policy: 'Progress Today – Preserve Tomorrow', reflecting a strong commitment to social wellbeing. As a socially responsible enterprise, Dawlance continues to invest in innovative technologies that promise a higher quality of life with environmental and economic sustainability, for the healthy progress of future generations.
This year's theme for the 'International Ozone Day' is: "Montreal Protocol – Keeping us, our food, and vaccines cool". Being a specialized innovator of Refrigeration and Air Conditioning, Dawlance is highlighting the importance of these technologies in safeguarding the well-being of humanity. The switch from R410A to a safer refrigerant gas in Dawlance appliances will reduce greenhouse gas emissions by 40% by 2024, promising a greener future to curtail climate change.
On this World Ozone Day, Dawlance encourages individuals, businesses, and governments to join hands in preserving the ozone layer, a vital shield that protects us from harmful ultraviolet radiation. By adopting eco-friendly technologies and sustainable practices, we can collectively create a better, healthier, and safer world for current and future generations.
The Chief Marketing Officer of Dawlance – Syed Hasan Jameel stated that: "We are committed to the safety and wellbeing of the community and our consumers. That is why we are using a much safer gas in our appliances, which is recognized for its minimal impact on the environment and protection of the ozone layer. This two-pronged approach – using this gas and implementing refrigerant recycling, is a testament to Dawlance's leadership in environmental stewardship and its dedication to a cleaner, sustainable world."