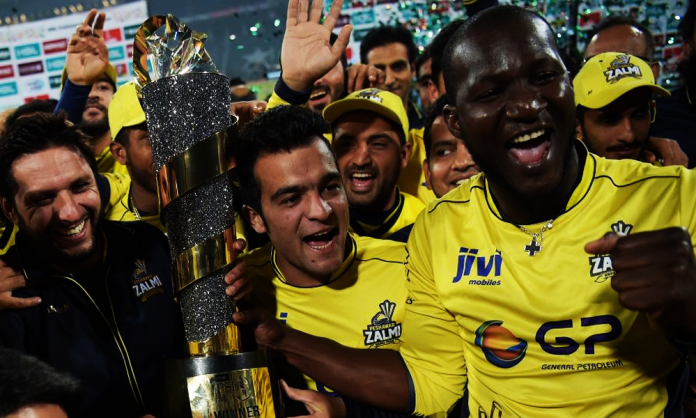 Pakistanis have loved and adorned the West-Indies superstar Darren Sammy with their heart and soul as he was one of the few players who came to Lahore to play the PSL final.
While a few cricketers had backed-off and while a few had refused in the beginning, Sammy was brave enough to say yes to the proposal, come, conquer, and lead his team 'Peshawar Zalmi' to victory!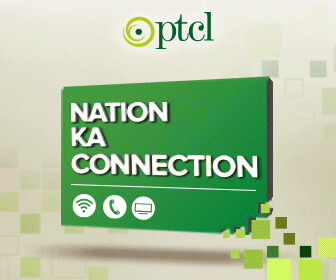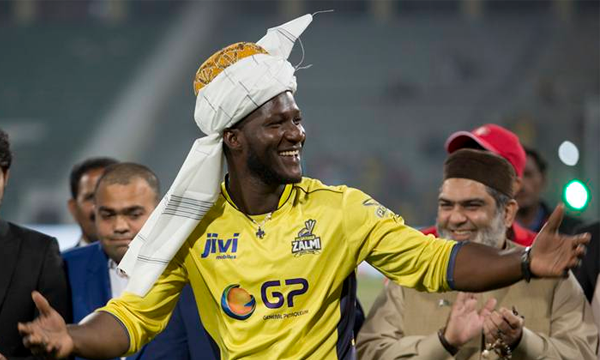 Highly-praised 2-time T20 champion Darren Sammy revealed the real reason behind his visit to Pakistan in an interview with Fazeela Saba. He said that the team had become his second home, a family and that the team had assured him that he will be provided with top-notch security.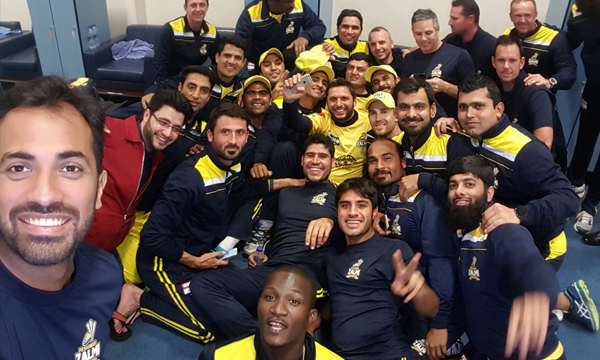 However, it was his mother's advice which actually turned the entire situation around for the cricketer.
"We knew we had a decision to make. You know, like I said, Zalmi team was like a family, Javed (Afridi), Lala – Shahid Afridi and coach (Mohammed) Akram; but to me, my final decision was, when my mom told me to just go out and don't worry about anything. I will be on my knees praying for you, whatever (happens), God is in charge! That was my assurance. Once my old queen (mom) said she got my back, that was the last thing I needed to hear and that was it."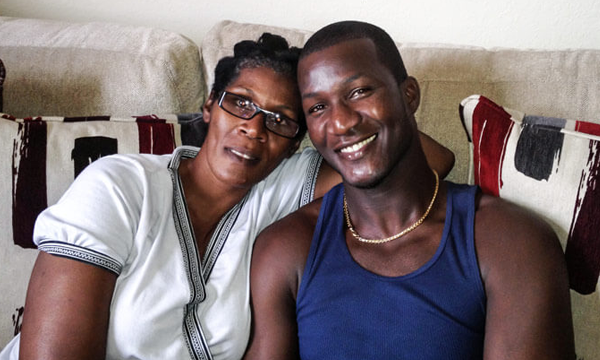 Thank you, Clara, for the encouragement! Because of your advice, you son is now one of the most cherished cricketers who has made history on our land, and will forever be in our hearts, along with you!
Stay tuned to Brandsynario for more news and updates.