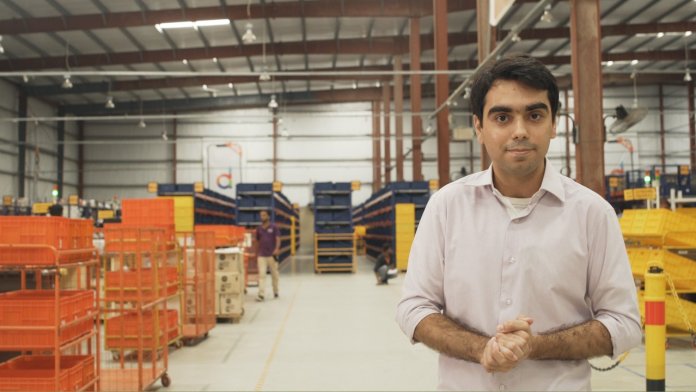 Daraz is a one-stop online shopping store in Pakistan to purchase the latest mobile brands, appliances, fashion accessories, and many other retail products.
In order to ensure the swift and efficient delivery of its quality product to a customer's doorsteps 2-3 days faster and in the best condition, Daraz has four warehouses.
These are located in Karachi, Lahore, and Islamabad that together cover an area of 200.000 sq feet.
Fulfilled by Daraz is a premium service that ensures that the product is shipped from one of the four warehouses where Daraz runs elaborate quality checks to arrive at the customer's doorstep 2-3 days faster.
The quality checks are run not only when the product arrives from the vendors but also at the time the product is shipped from the warehouse to the customer.
It's a great responsibility and certainly not an easy task. However, Ahmed Tanveer, Head of Fulfillment at Daraz, also the man behind the operations for the past 7.5 years makes sure that the needs are met.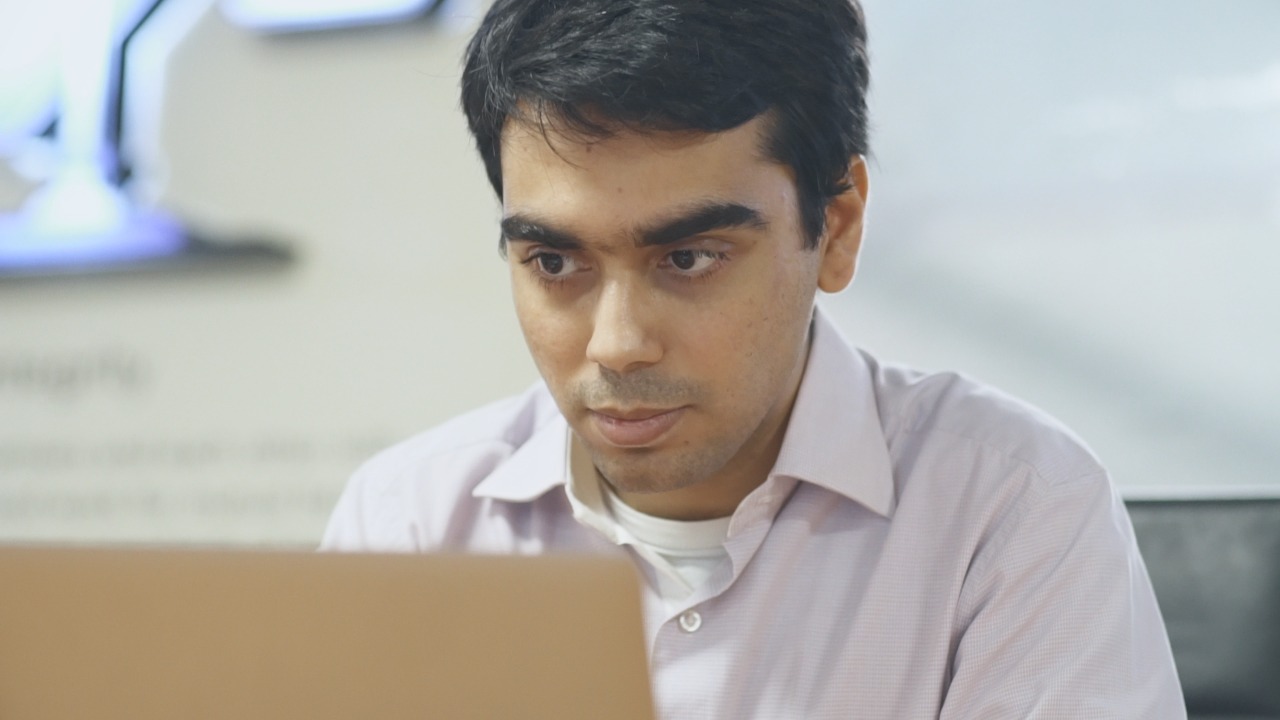 We had an opportunity to ask him about the logistics and detailed planning that goes on behind the scenes.
How long have you been working with Daraz and how would you rate that experience?
I have been a part of the Daraz family for the past 7 years. It has been both a great journey and a roller coaster ride. I feel really proud that I was part of the whole process. It began from the time we built things from scratch sitting together in a small room brainstorming on the name and logos to currently where now we are part of the Alibaba group.
What are the challenges that you came across in this field and how do you plan to overcome them?
The main objective is to ensure the right product is delivered to the right customer in the right time frame so everything has to be perfectly aligned; that itself is a big challenge at this scale. Our top focus is customer experience and seller experience ensuring how we can make it better for the customers to purchase it and for the sellers to sell it. All our decisions, projects and discussions are based on achieving this common company-wide goal.
What is Dex and how does it serve Daraz and its customers?
Dex is Pakistan's first logistics company designed specifically for e-commerce. The main objective is to deliver fast and in a manner where we can enhance our customer experience. We have 1,300 riders in 30 cities helping us achieve this objective. More than 50% of Daraz deliveries are done through Dex and the delivery time is 1-2 days faster than our external partners.
How have the logistics and delivery services at Daraz evolved and developed over the years?
Daraz started as an online fashion retailer and now has 100+ categories from FMCG, groceries to automobiles. We had to beef up our logistics to cater to all this demand while ensuring we offer better service to our customers.
We started with 1 fulfillment center covering an area of 2,000 sq ft. and now we have 4 in Karachi, Lahore, and Islamabad with a footprint of 200,000 sq ft. Furthermore, Daraz has now employed more than 500 people at these centers.
We had a lot of recent developments in our last-mile delivery with Dex which is now handling more than 50% of Daraz packages.
Daraz also operates 50+ hubs across Pakistan through which customers get personalized service, returns are made easier and one-day deliveries are handled.
How does Daraz work to build trust among the customer base through logistics?
Customer commitment is one of the core values of our organization. We put in 100% of our efforts to ensure that we make our end-to-end customer journey great -from the point where an order is placed to the time, it is delivered ensuring customer satisfaction.
How has Daraz responded to industry challenges with regards to customer satisfaction, as an e-commerce shopping platform?
There is certainly a big challenge as the ecosystem of our country is not integrated. However, we are expanding our fulfillment centers, hubs, and delivery service through dex. We believe with a focus on keeping the customer at the center of everything we are increasing our customer satisfaction and building the trust that is essential for an e-commerce platform
Watch the video below: