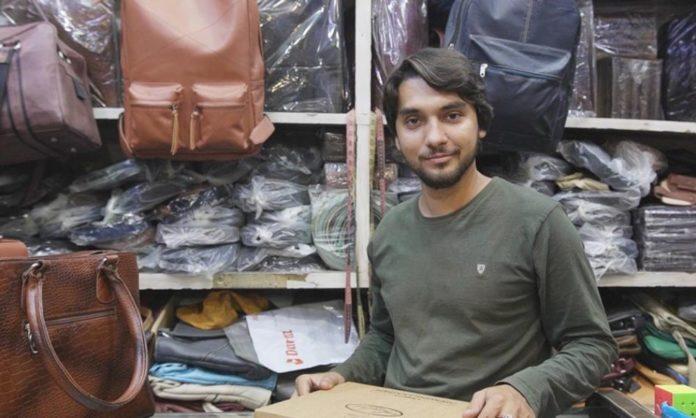 When it comes to exquisite clothing and ethnic diversity, Karachi is a fashion lover's paradise. People have always come to Karachi's throbbing bazaars of fashion, where traditional and fashionable clothing mingle. Change, though, is in the air. Leading online marketplace Daraz Pakistan is bridging the gap between conventional market shopping and the simplicity of online retail as the metropolis embraces the digital age.
Daraz Pakistan's success is a result of Pakistan's rising smartphone use and expanding internet availability. The website has enabled fashion fans of all ages to experience the newest trends with just a swipe on their smartphones, from young techies to seasoned professionals. The retail sector has experienced unprecedented growth as a result of this accessibility and convenience.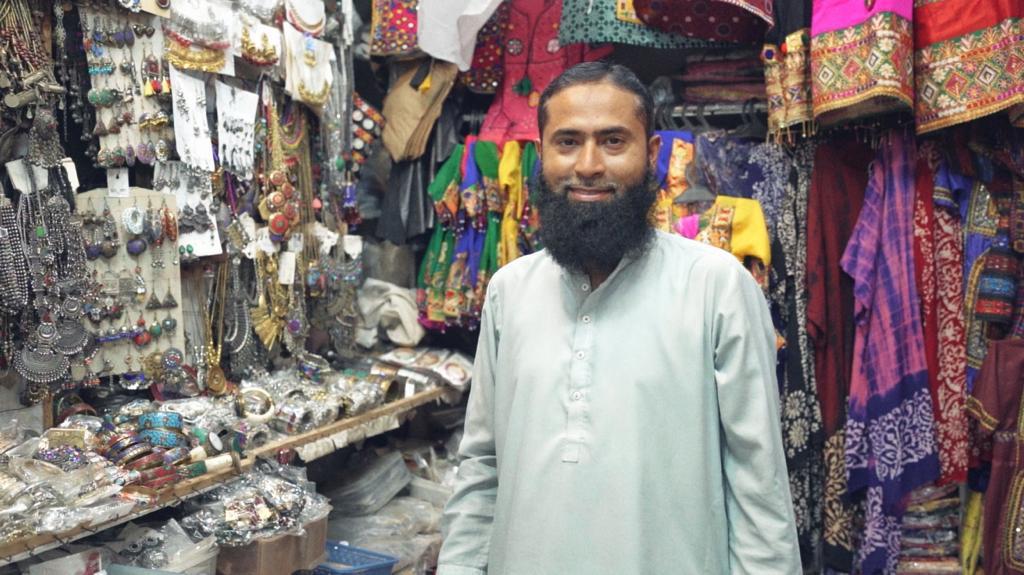 Karachiites are enthralled by Daraz Pakistan's convenience. They like the freedom to shop and purchase fashionable things whenever and whenever they choose, free from the restrictions of physical store hours and crowded markets. The hassle-free home delivery and returns offered by Daraz Pakistan have added to the appeal of online purchasing. It's not surprising that this new method of shopping is becoming more and more popular in Karachi.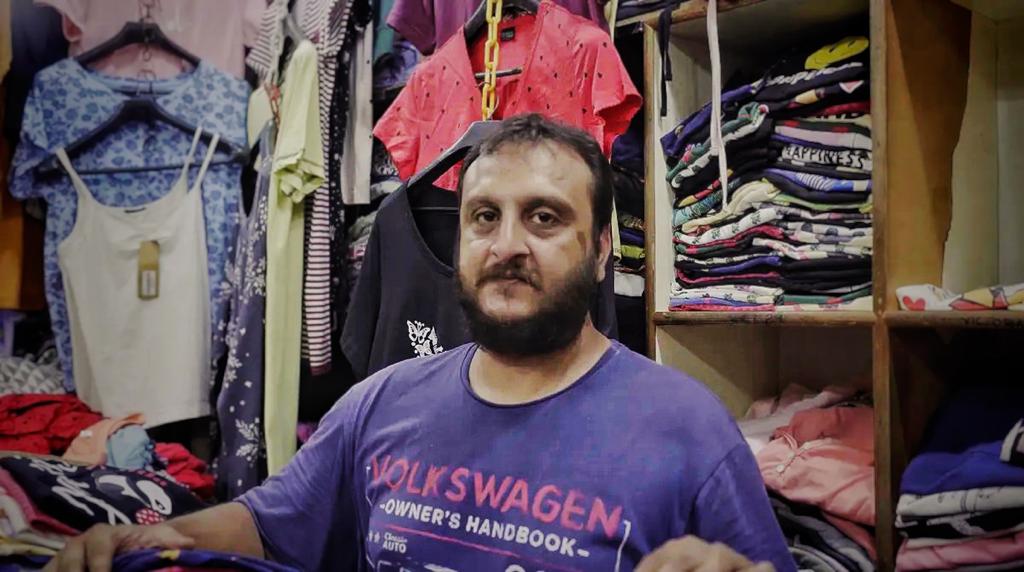 The change was first hampered by worries about internet purchases. However, Daraz Pakistan has made a concerted effort to increase its credibility online. Daraz Pakistan has boosted online shoppers' confidence through a safe e-commerce platform, dependable payment gateways, and a robust system of customer ratings. The platform's collaboration with Karachi's fashion bazaars smoothly combines the dependability of the digital sphere with traditional purchasing ideals.
Contrary to popular misconception, traditional bazaars are not going away because of Daraz Pakistan's success. With their living environment and sensory stimulation, they provide a unique shopping experience that can't be matched online. Retailers who are thinking ahead are embracing an omnichannel strategy, keeping a physical presence while building a solid online platform to serve a larger client base. This seamless fusion of tradition and innovation allows the best of the worlds to thrive.
As Karachi's fashion bazaars embark on their digital journey with Daraz Pakistan, retailers are embracing the transformative power of e-commerce. Osama, the owner of Super Leather Store in Zainab Market, talked about his journey with Daraz pk, "I joined hands with Daraz Pakistan in 2019, becoming the sole leather goods manufacturer on the platform. This partnership has propelled my business to new heights, allowing me to reach a broader audience while maintaining quality and craftsmanship."  
Maaz registered Vintage Clothing in Daraz Pakistan in 2019, witnessing impressive growth immediately after the pandemic. "With the end of the pandemic, I saw immediate growth of my online business as monthly orders reached up to 15,000. I'm grateful to Daraz Pakistan's team for helping and guiding me every step of the way. They provided the platform for my business to thrive in the ever-changing online retail market."
Nauman from Babu Bhai/Meeva's collection said, "I represent the third generation of my family's handmade items business, and I've joined Daraz Pakistan to share the rarity of our creations with customers across the country, transcending geographical boundaries".
Mion, a veteran retailer at Zainab Market, quickly embraced Daraz Pakistan. "Now I'm receiving up to 300 orders daily, and my shop has expanded into everyone's homes through Daraz Pakistan", he commented. These testimonials highlight the remarkable success that Daraz Pakistan has facilitated, empowering retailers to adapt, thrive, and reach a wider customer base.
Link: https://youtu.be/4bDSmewZ4z0
These endorsements serve as an example of Daraz Pakistan's effectiveness in enabling merchants to adjust to and thrive in the digital world. The fashion bazaars in Karachi have changed as a result of shifting consumer preferences and technological development. With Daraz Pakistan as a dependable partner, the blending of conventional and online shopping will continue to influence Karachi's vibrant fashion industry, providing retailers with exciting opportunities to connect with customers across the world and curate a wide variety of products.
Stay tuned to Brandsynario for more news and updates.