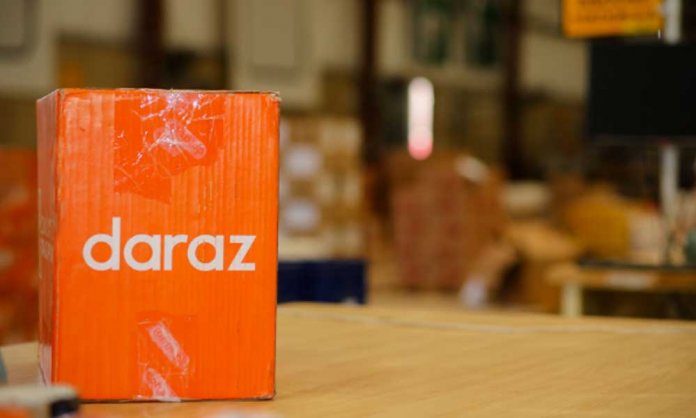 Daraz is Pakistan's largest e-commerce platform. Since inception in 2012, the leading online marketplace has been working towards its goal to offer the best service levels.
Over the years, Daraz has expanded its inventory and today offers over 5 million products from various categories. To meet the growing demand of customers located in cities across the country, the company has also increased the size and number of its warehouses.
The belief driving the success of the company is simple: Customer satisfaction is paramount. We sat down with Daraz COO Mahmoud Ibrahim to find out more.
The Customer is Always Right
Ibrahim says that customer satisfaction is central to the company's core belief.  One of the foremost rules of business is that the "customer is always right," he says.
"We think about our customers all the time. Before we take any decision, we ask ourselves, how is this affecting the customer?" Ibrahim adds. "Most of the decisions are made by keeping consumers in mind."
This thinking has significantly impacted Daraz's delivery operations. Primarily, it has led to the introduction of DEX.
DEX: Pakistan's First Logistics Company Designed for E-commerce Operations
DEX – short for Daraz Express – is Pakistan's first logistics company specifically designed for e-commerce operations. DEX already has 1,000 riders in 30 cities and more than 55% of all Daraz deliveries are done through DEX so that delivery time is 1-2 days faster than with Daraz's external partners.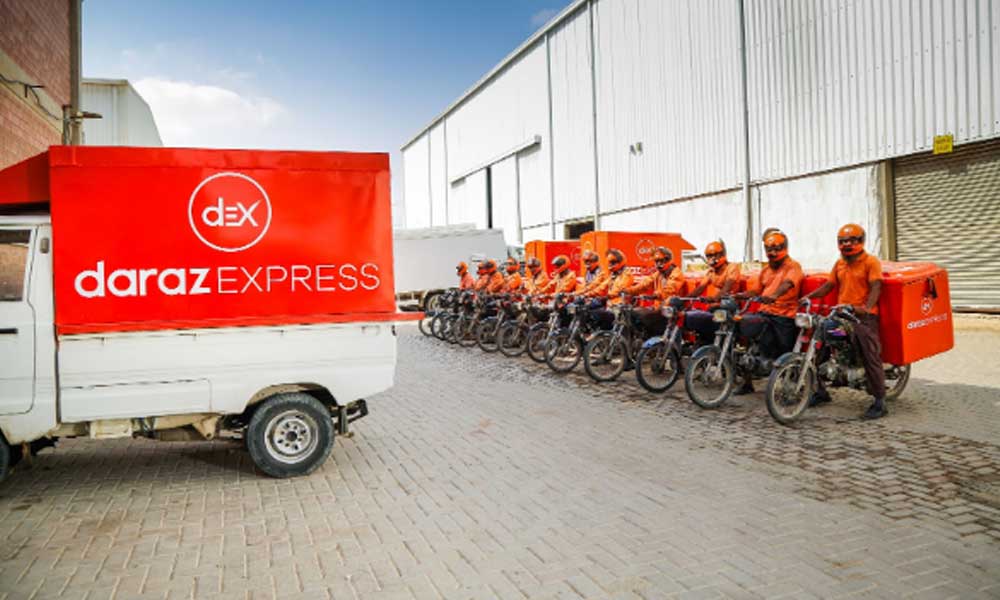 "There is so much that goes on ' behind the scenes' before a delivery is made that it is imperative for the platform to ensure that everything is running smoothly," Ibrahim says, explaining the concept behind DEX.
He adds that as a measure to ensure fast and smooth delivery, Daraz has established 4 major warehouses in Karachi, Lahore, and Islamabad to meet customers' growing demands. "These warehouses are spread over 200,00 sq feet and employ over 500 people."
"Warehouses are central to Fulfilled by Daraz – our delivery premium service," Ibrahim says. He elaborates that Fulfilled by Daraz means that the product is shipped from one of the company's own warehouses, rather than from a seller's shop. For fastest delivery and quality assurance, Daraz always keeps the top 30% selling products in its KLI warehouses.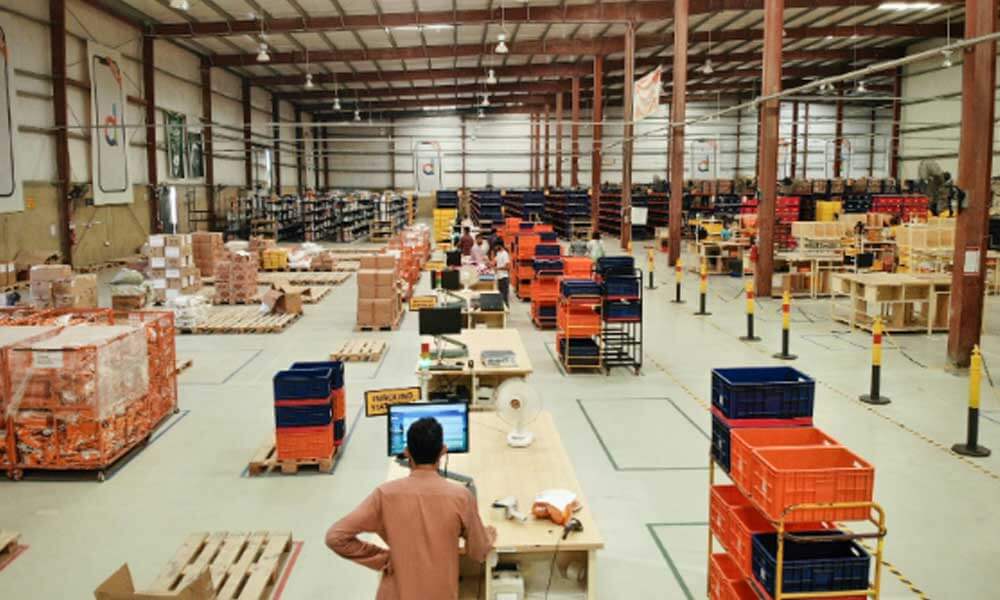 "In the past year, Daraz has also introduced One Day Delivery which is applicable on grocery items in certain cities," Ibrahim says. The new feature speaks to not only the platform's growing assortment but also to increased efficiency in delivery time.
Daraz has taken measures to ensure that the customer is engaged and informed throughout the delivery process so that he is able to track his order through their app. Even after, the product is delivered, customers are encouraged to give feedback so that service may be improved further, Ibrahim says.
Innovation is Key
"Innovation for Daraz never stops. We have teams who focus solely on project and innovation management. Each year we start the year with set targets and solid initiatives," Ibrahim says.
It is due to this focus on innovation that Daraz has been able to introduce features that have made online shopping convenient and fun for the customers. One such feature is "Message Center" through which customers are able to chat with sellers on the app to get advice on products and explore options. Furthermore, Daraz Wallet is helping a shift towards convenient and fast digital payment methods while DarazMall is the one place that carries authentic products from brands such as Samsung, L'Oreal and Infinix.
Recently, Daraz introduced Ratings & Reviews that give customers additional product and seller information before the purchase.
Everyone is Involved
Instead of following a strict hierarchy, Daraz believes their customers can benefit better when everyone talks and shares ideas together on a group level. This policy of open debate and democratic decision-making is implemented in all five countries where Daraz is present – Pakistan, Bangladesh, Myanmar, Sri Lanka, and Nepal.  
"All the countries are inter-connected and communication flow is a must," Ibrahim says about the communication between the company's global offices.
"Each department shares their experience and achievements with other departments so that everyone is on the same page. This exercise helps improve internal operations by eliminating problems so that others can learn from experience and the customer will obtain a better service."
Beyond Karachi, Lahore, Islamabad
Not only has the Daraz started a viral trend of online shopping in many households, but it has also become a premium name in urban and rural areas.
Ibrahim believes that focusing only on Karachi, Lahore, and Islamabad is a mistake that companies often make. Therefore, he says, Daraz has introduced almost 50 hubs all over the country that act as a customer interface with drop off stations and pick-up stations. The brand is constantly trying to build its presence both online and offline in these areas, especially rural, Ibrahim says.
"Essentially, our increasing footprint in rural areas means that we are able to deliver products from as far away as China to people living in remote areas of the country," Ibrahim says, referring to the Global Collections feature on the platform that carries goods from overseas which are not easily available in local markets.
Daraz is on a mission to make it easy to do business anywhere in the era of the digital economy. The company has already made strides towards this end. Not only has the company kept up the pace of innovation, but it has also empowered local sellers and changed the way people across the country shop. The potential for further growth and success is limitless and Daraz knows how to tap into it.