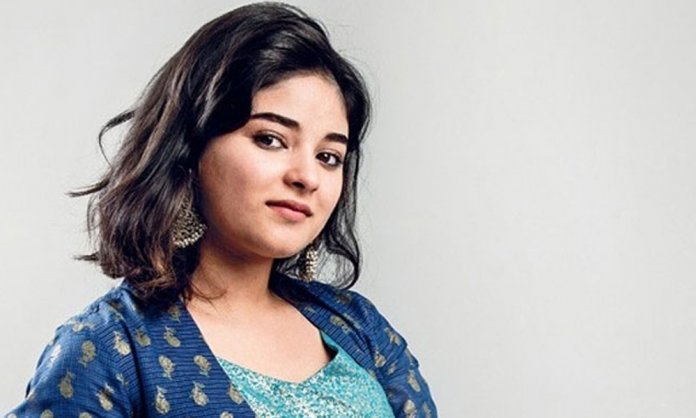 Dangal Actor Zaira Wasim has been in the spotlight since she entered Bollywood alongside a superstar, Aamir Khan. However, this time around the budding starlet has been in the news for being harassed mid-air on an Air Vistara flight between Delhi and Mumbai.
She took to the social networking site, Instagram and raised her voice about the ordeal she had to face.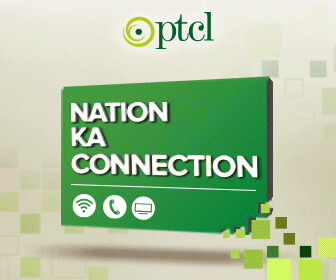 Zaira Wasim has claimed that the man sitting behind her on the flight tried who tried to molest her using his foot. The man rubbed his foot over her neck and back.
She posted the following pictures on her Instagram story: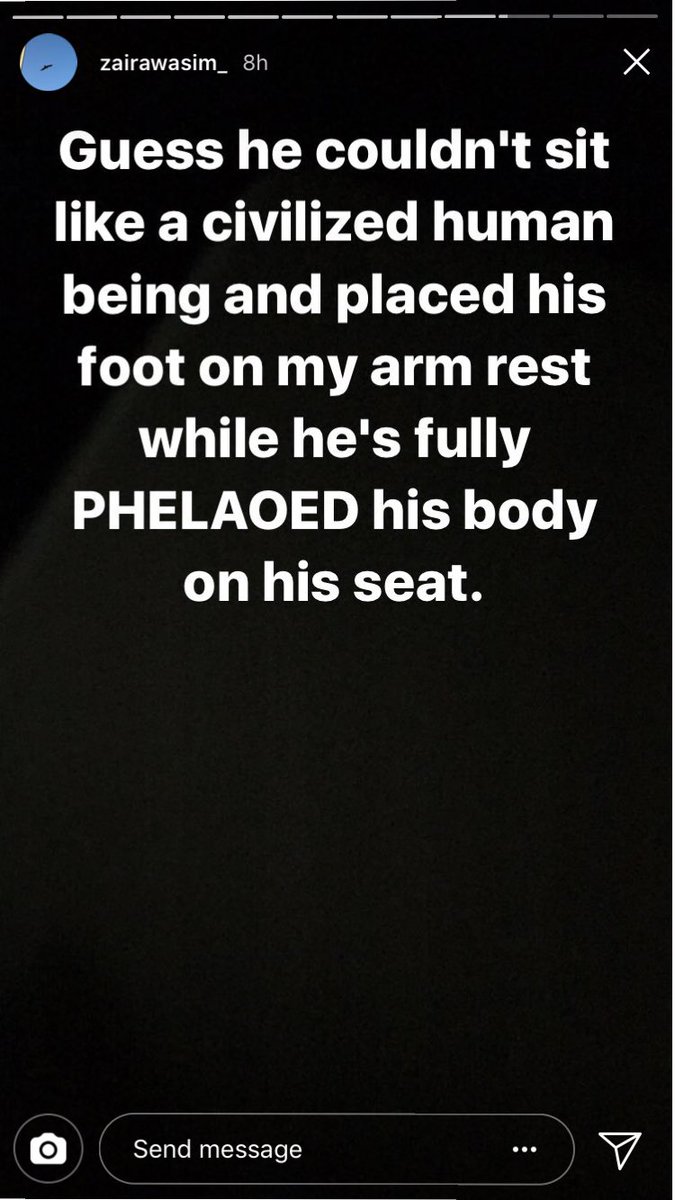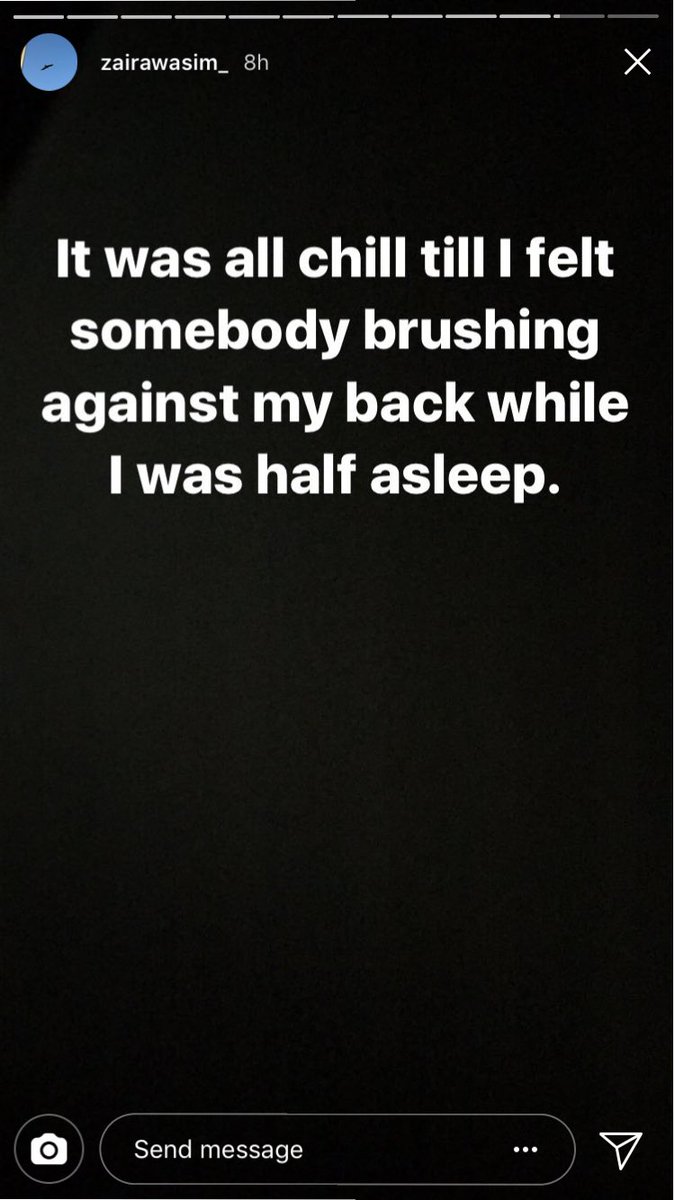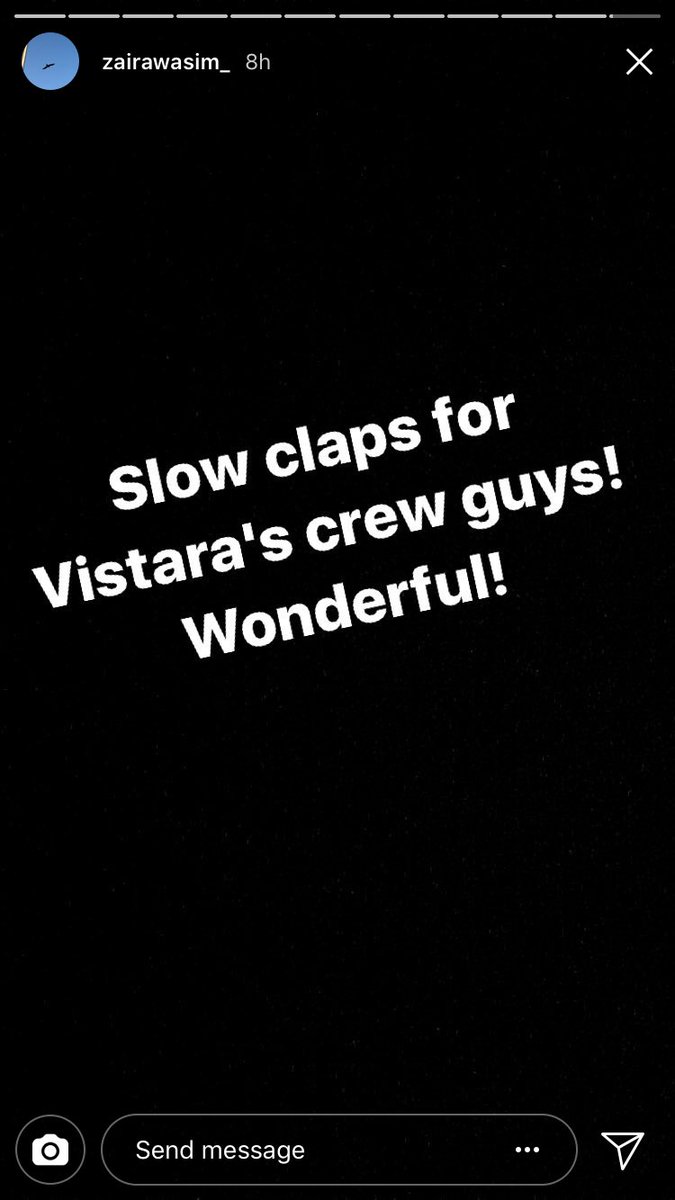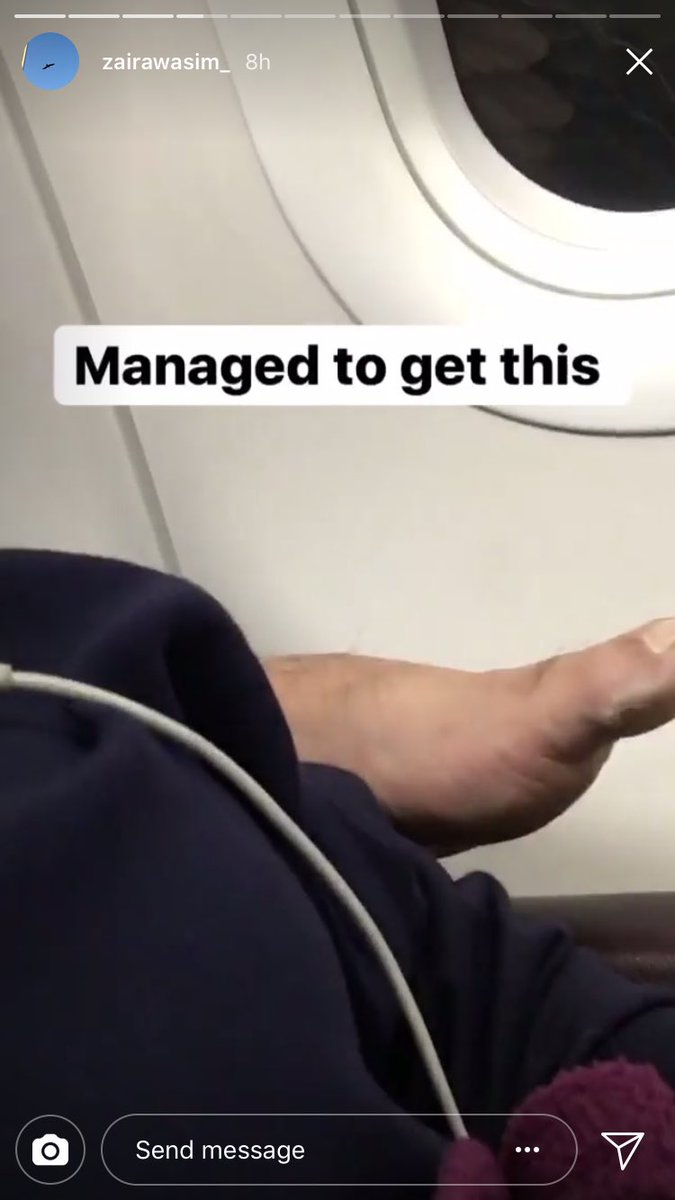 The 17-year old broke down into tears in the Instagram live session that she had. Her video raised tremendous support from women rights activists across the globe.
Zaira explained the incident in detail mentioning, 
"He kept nudging my shoulder and continued to move his foot up and down my back and neck."
Further on she added what happened next,
"I tried to record it on my phone to understand it better. But because the cabin lights were dimmed, I failed to get it. I ignored it the first time, blamed the turbulence for it. Until I woke up to this pleasant sight of his beautiful foot rubbing my back and neck… Guess he couldn't sit like a civilized human being and placed his foot on my armrest while he's fully 'pheloaed' his body on his seat (sic)"
Watch Zaira talking about her Ordeal on Air Vistara here:
The airline has now ordered an inquiry into the issue and the DGCA is also investigating the entire incident. The man in question has now been arrested and will be produced in court for further hearing.
Stay tuned to Brandsynario for latest news and updates.