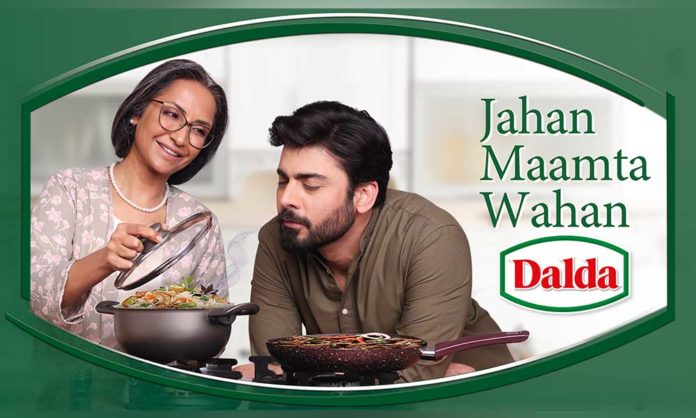 In a world full of superficial, neon lights, random rap battles and all the bling bling, Dalda brings out "Dalda Maamta story". Dalda creates a narrative that not only caters to the younger generation, but also the older ones. Finding the middle point that calls out to everyone is something Dalda loves doing, sticking to their roots.
The engaging and captivating storyline, revolves around how a mother loves and provides for her family effortlessly and unconditionally. The advert reminds us of the sweet and playful banter we used to have with our mothers as kids, and how she would come up with the most unique and fascinating stories to playfully distract us.
In the hectic routine, we forget to understand, respect and appreciate our mothers for all that they have been doing for us, consciously or subconsciously through the most natural yet magical thing called a motherly instinct.
In addition to the story, we have an unexpected appearance of the most loved and appreciated celebrity, Fawad Khan. Who not only plays the role but also narrates the scenario. With his soothing voiceover, the nostalgia, the memories, the overflow of love and everything else ends up syncing perfectly to the core.
And just like our mothers, Dalda, in its essence, keeps on providing its consumers with the same love and respect, without compromising on the quality or their health.
Check out the new "Dalda Maamta Story" by clicking on the link below