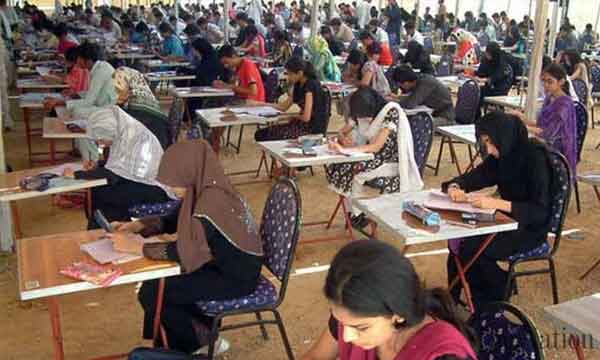 Good news for CSS students. To reduce the pressure on the students appearing for Central Superior Services (CCS) exam, Federal Public Service Commission (FPSC) has decided to relax its policies.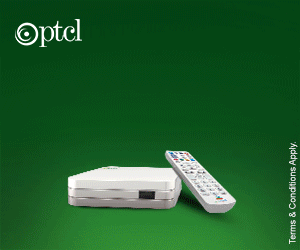 CSS Examination Policy Re-evaluated! 
Now only one CSS exam will be conducted in a day, unlike the old rule in which two exams were taken in a single day.
The FPSC took this decision after considering the low passing rate of the CSS exams at a meeting where the federal cabinet is scheduled to take up the proposed restructuring of the commission.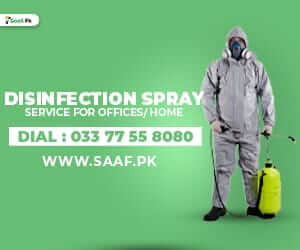 Moreover, the resolution suggested that the commission will aggregate the marks for English essay and précis/composition from now on.
Besides, the FPSC is also preparing a briefing for the federal cabinet government bureau which shall consist of proposals for restructuring the reforms in the commission any time soon.
"The cabinet was scheduled to take up the agenda earlier this week, but due to unidentified reasons it was pulled out at the eleventh hour," said an FPSC official who spoke on the condition of anonymity.
The results of CSS have declined from 9.75% in 2011 to 2.09% in 2016.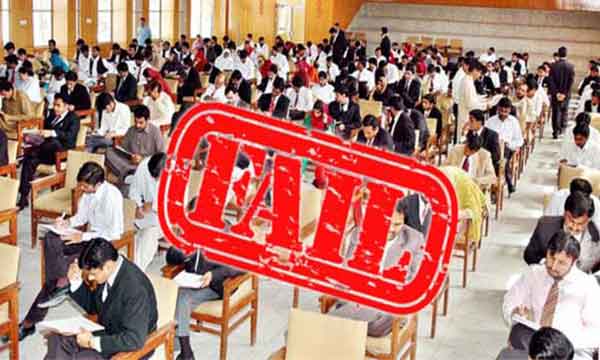 The commission is also going to propose changes in the educational programs of colleges which are one of the proposals of the commission.
Meanwhile, the FPSC chairperson, in a report submitted to President Mamnoon Hussain in August, also highlighted the issues causing the low passing rate in the exam. He suggested ways how the result could be improved.
He said one of the major problems for the commission was finding the right officers for the right group due to the "declining education standards caused by sub-standard schooling, particularly in rural areas."
Stay tuned to Brandsynario for more updates.