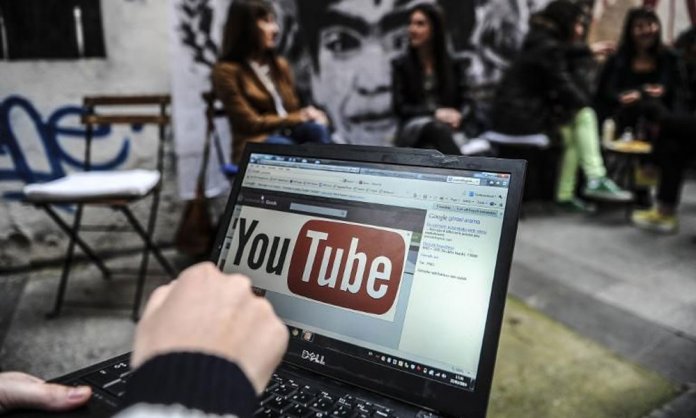 Hackers are everywhere and every day they try to break into someone's email, their bank accounts, websites, and now, cryptocurrency hackers are trying to break into your PC!
As you know by now, if you own a Bitcoin, or a couple of it, you are a potential millionaire, even if you own another cryptocurrency you might just be on your way to becoming a millionaire very soon.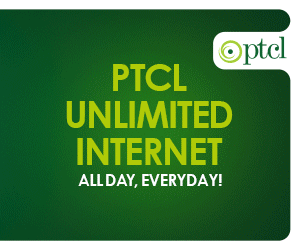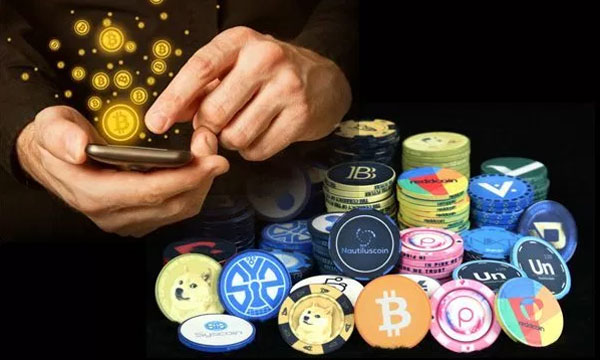 However, since cryptocurrencies have now come out of their shells and shown people how much they are worth, there are hackers who are trying their best to hack into a user's PC and steal their currency!
Recently, malicious YouTube ads have been reported which are digging for the bitcoin data in the user's accounts without any notification to the site or the user himself.
A blog post from Trend Micro, an international cyber security company, confirmed the sharp uptick in Coinhive use earlier in the week, pinning it to a "malvertising campaign" that subverted a Google ad service used on YouTube.
"Attackers abused Google's DoubleClick, which develops and provides Internet ad serving services, for traffic distribution," the post notes. Trend Micro's data pointed to Japan, France, Taiwan, Italy, and Spain as the countries affected by the campaign.
Well, although this malware attack and scam has been identified, users who own a cryptocurrency, even if it does not worth much now, it is your money which has been invested and is your property which belongs to you and not just a random person.
Be careful and stay tuned to Brandsynario for more news and updates.