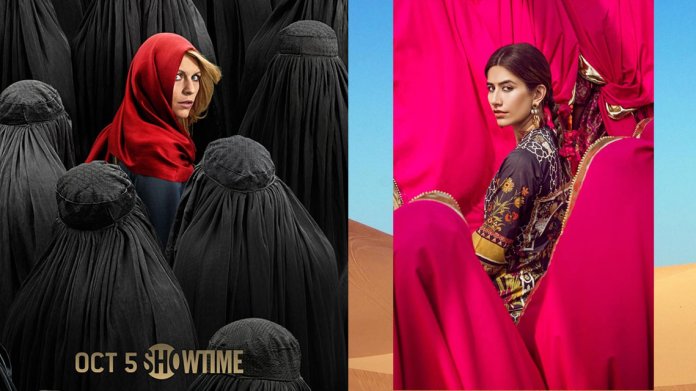 284 views
Claire Danes and Damian Lewis starrer homeland is one of the most popular and controversial American series. Homeland popular and controversial both because of its content.
Produced by Fox 21 Television Studios, Homeland revolves around Claire's character i.e. CIA officer Carrie Mathison who despite being bipolar is amazing at what she does.
Carrie supposedly visited Pakistan in season 4 and the way it depicted the country was not taken lightly by Pakistani fans. This Homeland poster also created quite a controversy on its release.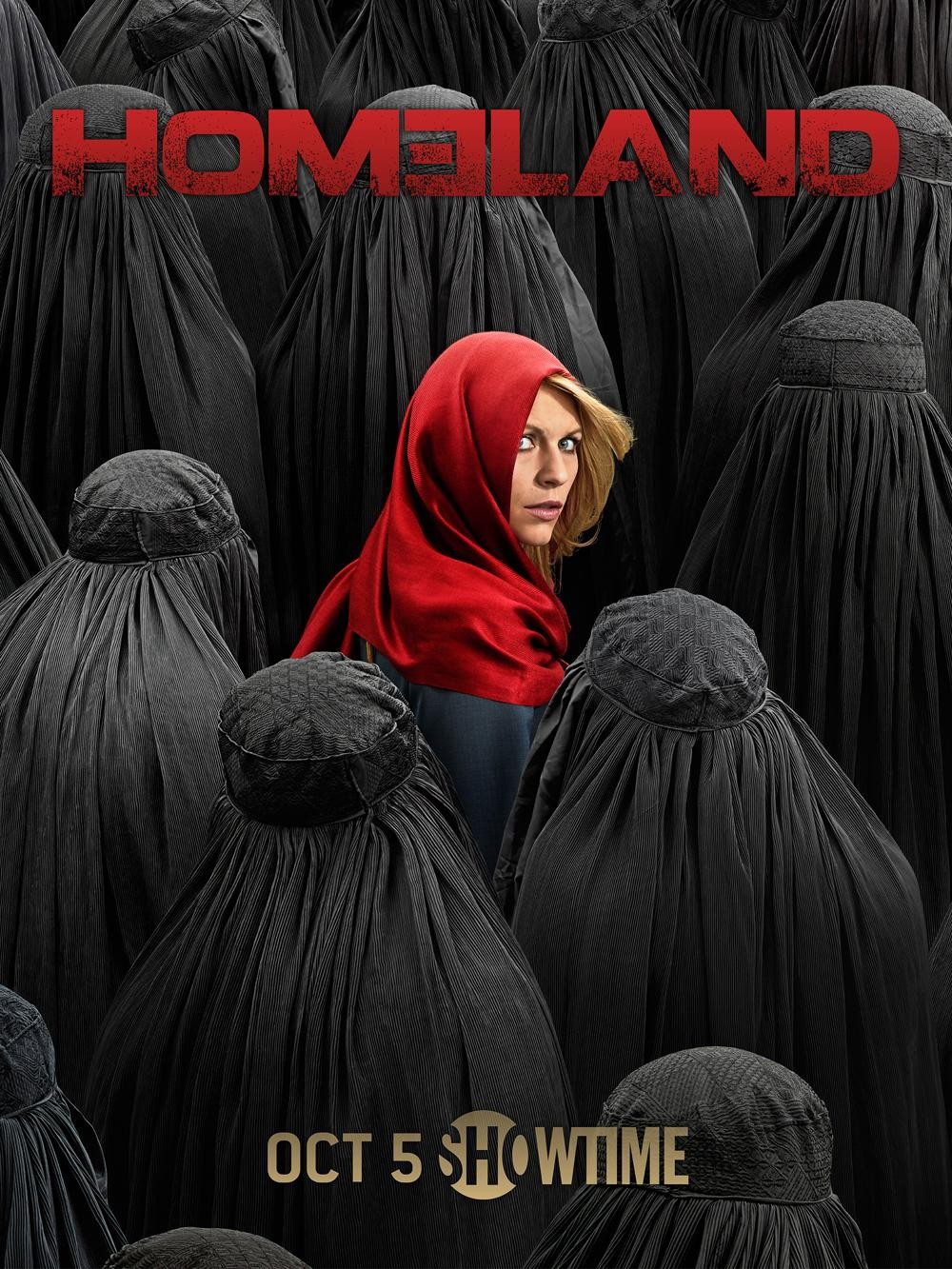 Now, Pakistan's popular clothing brand Cross Stitch has taken a dig at Homeland with its 2018 Lawn Collection featuring Syra Shahroz.
Here's what's posted on the official FB page of Cross Stitch.
So happy to finally share the teaser for CrossStitch SS18 campaign appropriated from the controversial poster of Homeland TV show. 
My "home land" is better than your "homeland". 
Dear West,
My "Homeland" is not scary.
It is not grey and black,
It is not brown and dusty,
It is not empty and barren,
It is not monolingual.

My Homeland is where colours pop,
where people laugh,
and smile.
Where hundreds of languages are heard,
and hundred more dialects are spoken.
Where the stringed instruments visualise
and drums synchronise.

My Home land is not your "homeland"
My home land is my home
My home land is my land
My Home land is not your "Homeland"
– Hashim Ali
And Here's the colorful poster featuring Syra Shahroz.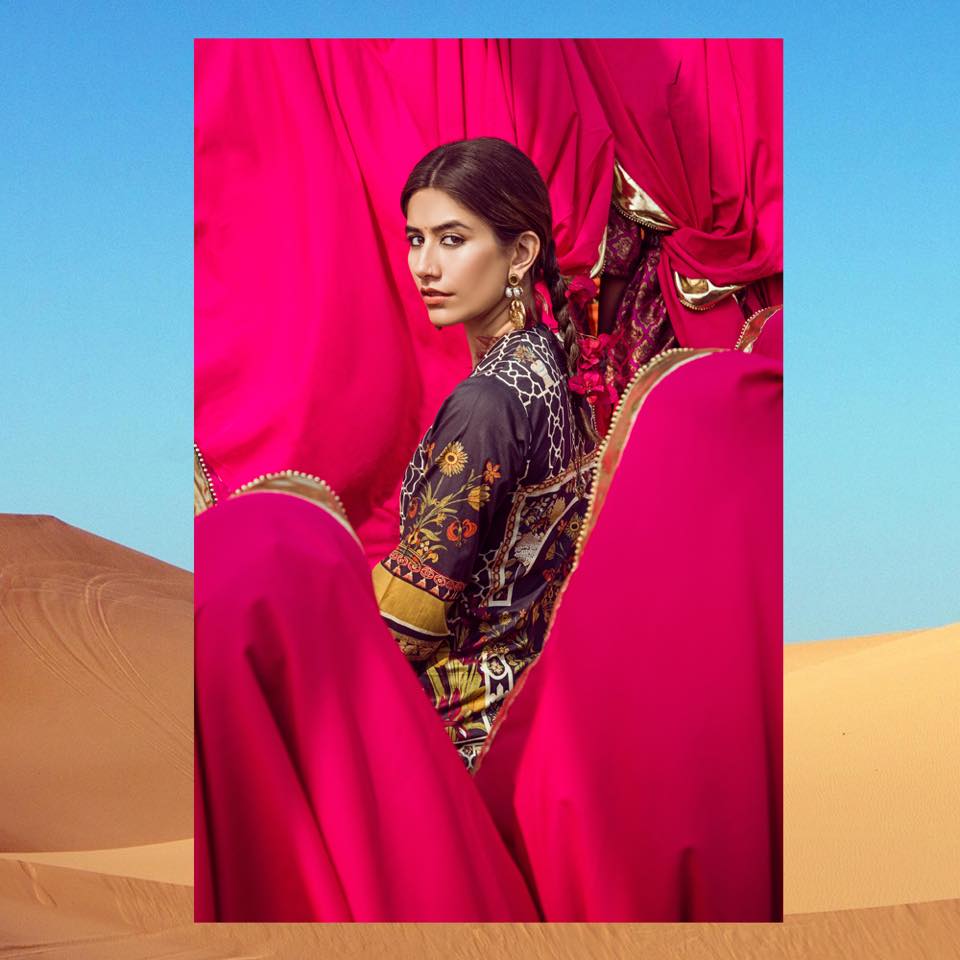 Styled by Amal and Zamin raza and Directed by Hashim Ali, Syra Shahroz is looking breathtaking in the poster depicting true colors of Pakistan.
Homeland portrayed Pakistan wrongly, confusing its culture with Afghanistan. The mastermind behind the campaign, Hashim Ali has cleared the confusion with the latest Lawn campaign of Cross Stitch.
Here are both the posters for you to compare.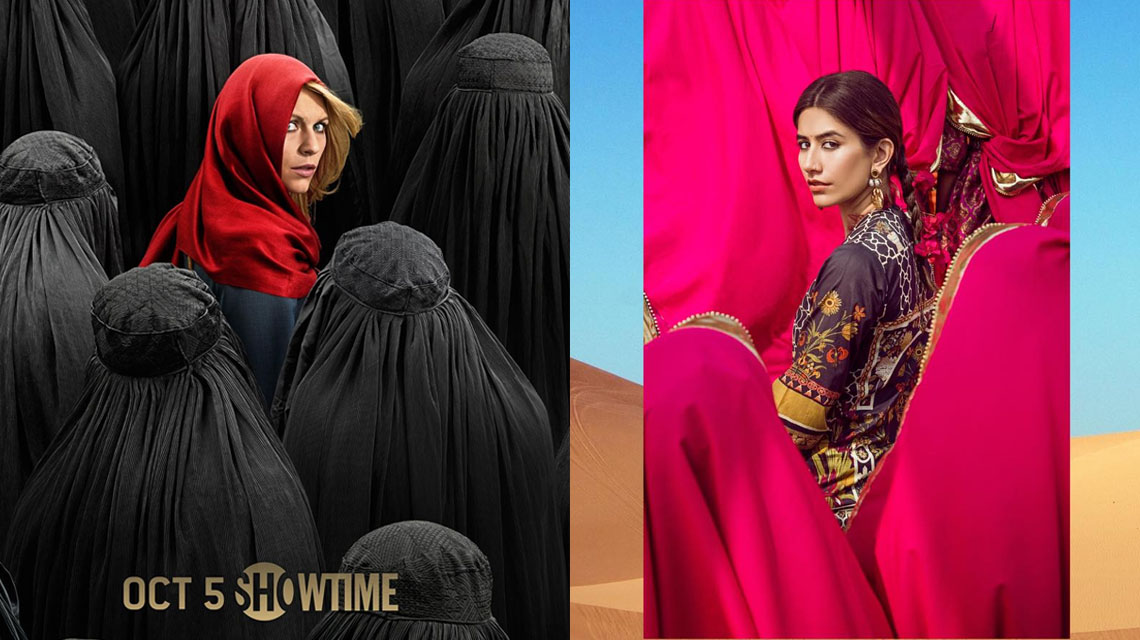 Here's another Cultural yet colorful avatar of Syra Shahroz in which she's looking absolutely stunning.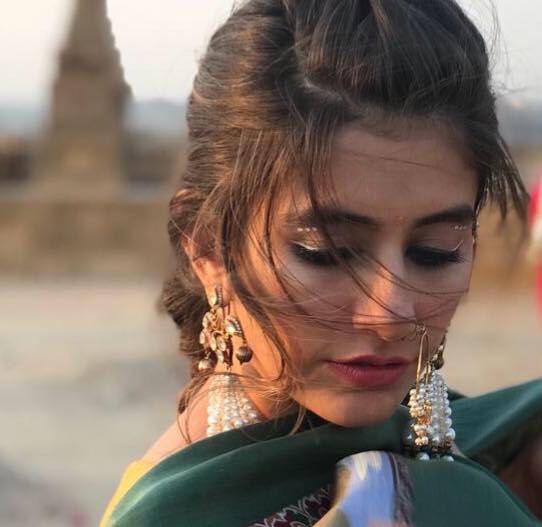 So what do you have to say about Cross Stitch's Latest Campaign? Let us know with your comments.
Stay tuned to Bradsynario for more news an d updates.