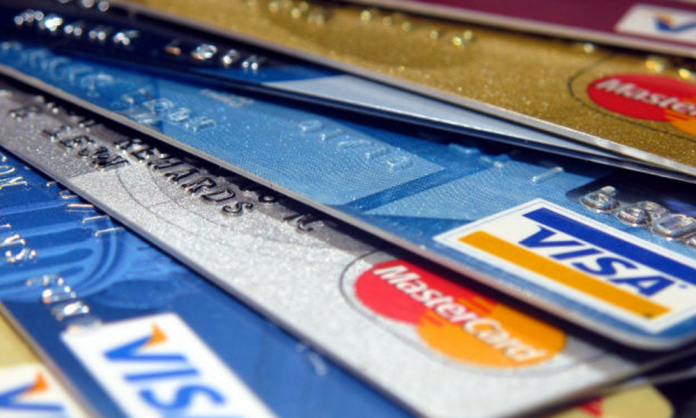 Hundreds of thousands of credit and debit cards in Pakistan will stop working in 2020.
The reason behind this sudden and shocking move which has brought major inconvenience for ATM users is the State Bank of Pakistan's (SBP) notice.
According to it, all banks have been directed to switch to Europay Mastercard Visa (EMV) compliant cards or Chip-based cards before the start of the new year.
This means that the cards which have a magnetic strip will no longer work nor be compliant.
SBP stated that customers who have still not received their Europay Mastercard Visa (EMV-Chip and PIN) cards can continue using their existing magnetic stripe cards till the time they have received and activated their new cards.
Many customers had to wait in a queue of hours before being able to connect with the concerned customer service representatives.
SBP is yet to extend the deadline for this process, which means the hassles will be pro-longed for the upcoming days.
This circular was issued in November 2018, and all banks were directed to make the switch by 30th June 2019. The deadline was later extended to 31st December 2019.
One of the major reasons for this switch has the HBL hacking incident causing losses worth Rs 10.2 million!
Stay tuned to Brandsynario for more news and updates.