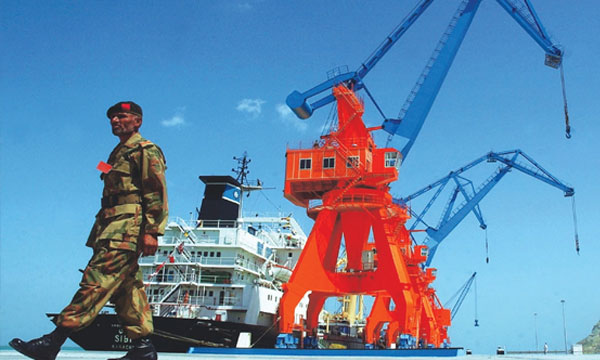 CPEC, a joint venture between Pakistan and China has created an uproar in the nation. Elevating Pakistans development status in the world, the project has created a mighty pool of jobs for Pakistan's engineers and labors.
According to Business Recorder, CPEC officials have stated that more than 75 percent Pakistanis are employed on CPEC projects.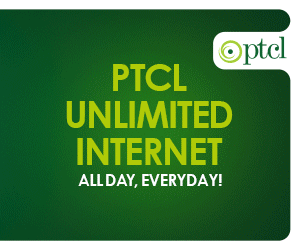 According to the government:
Energy projects are major employment contributor where 16,000 Pakistanis were hired as laborers or engineers
Jobs Already Created
Already, 9,800 Pakistanis are working on Peshawar-Karachi Motorway (Multan Sukkur Section.
Port Qasim Coal Power project is the top one which created job opportunities for 5,000 Pakistanis.
Sahiwal Coal Power Plant Project and Zonergy Solar Power Project stand second in the list with 3,000 jobs each.
KKH Phase II Havelian provided jobs to 2071 locals,
Orange Line Metro Lahore created employment for 956 people
Fiber Optic project created 580 posts for Pakistanis
Development of Free Zone project at Gwadar has created 404 direct jobs with additional 2,000 indirect employment
More Jobs in the Making!
With the launch of two more energy projects named as Sukki Kinari and Karot, 6,000 more jobs will be created in the industry. Construction work on
Construction work on the ML-1 project of Pakistan Railway, Gwadar Airport, Eastbay Expressway at Gwadar and other road projects will create around 10,000 to 15,000 direct jobs this year.
Infrastructure sector will create 13,000 jobs for the countrymen.
Seems like CPEC will turn out to be extremely lucky for Pakistanis!
Stay tuned to Brandsynario for more updates!