COVID began as the year 2019 was ending. However, people didn't pay much heed to it, at least not until it had taken hold of the whole of Italy. After that, Coronavirus just took over the whole world, be it the tourism industry, the news sector, the entertainment industry. Every sector, every industry, was just arrested with the idea of COVID-19, so every discussion revolved around it.
When everything was just paused due to COVID, the pharmaceutical companies jumped into action. They wanted to develop and roll out the vaccine as soon as possible. And they were finally able to. But then there was another scary news awaiting the world. The moment the vaccine for the virus was made, the 2.0 version was discovered in the UK. And then, while the vaccine developers were grappling at trying to figure out how to develop the cure for the new strain, some other country witnessed a newer version.
CEO BioNTech
The vaccine developer, BioNTech's CEO, hinted that the virus would stay for the next ten years. The CEO shared this prediction in a virtual press conference. So we need to get used to the new normal that people were previously using as a joke.
"We need a new definition of normal. The virus will stay with us for the next ten years."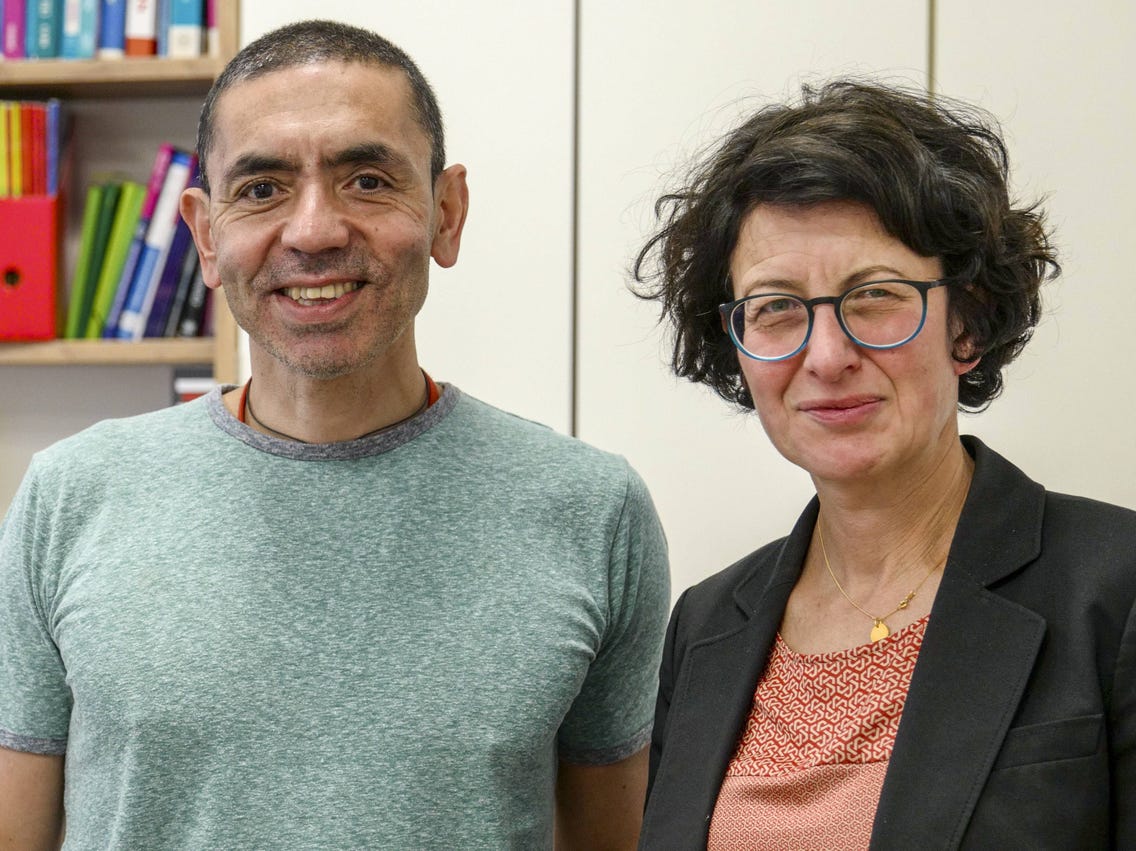 So the 45 countries that were already expecting the vaccine will now need to get the vaccine for other strains emerging. However, BioNTech CEO has said that the vaccine can be modified for the new vaccine in six weeks. But would that imply that the original virus's vaccine development would be halted? Moreover, what about every time another strain appears? What would be the game plan for that? Maybe keeping all of these pointers in mind, the CEO set the ten-year deadline.
CEO BioNTech Ugur Sahin:
"In principle, the beauty of the messenger technology is that we can directly start to engineer a vaccine which completely mimics this new mutation – we could be able to provide a new vaccine technically within six weeks."
New strain(s) of COVID-19
According to Ugur, the new variant in the UK will not impact the vaccine's efficacy so the whole world basically can stop panicking. The vaccine developers are yet to see what effect it could have.
But here is the news one should panic about. Ever since the discovery of the second mutation, there have been more fatalities ever since April, when the original virus was at its peak.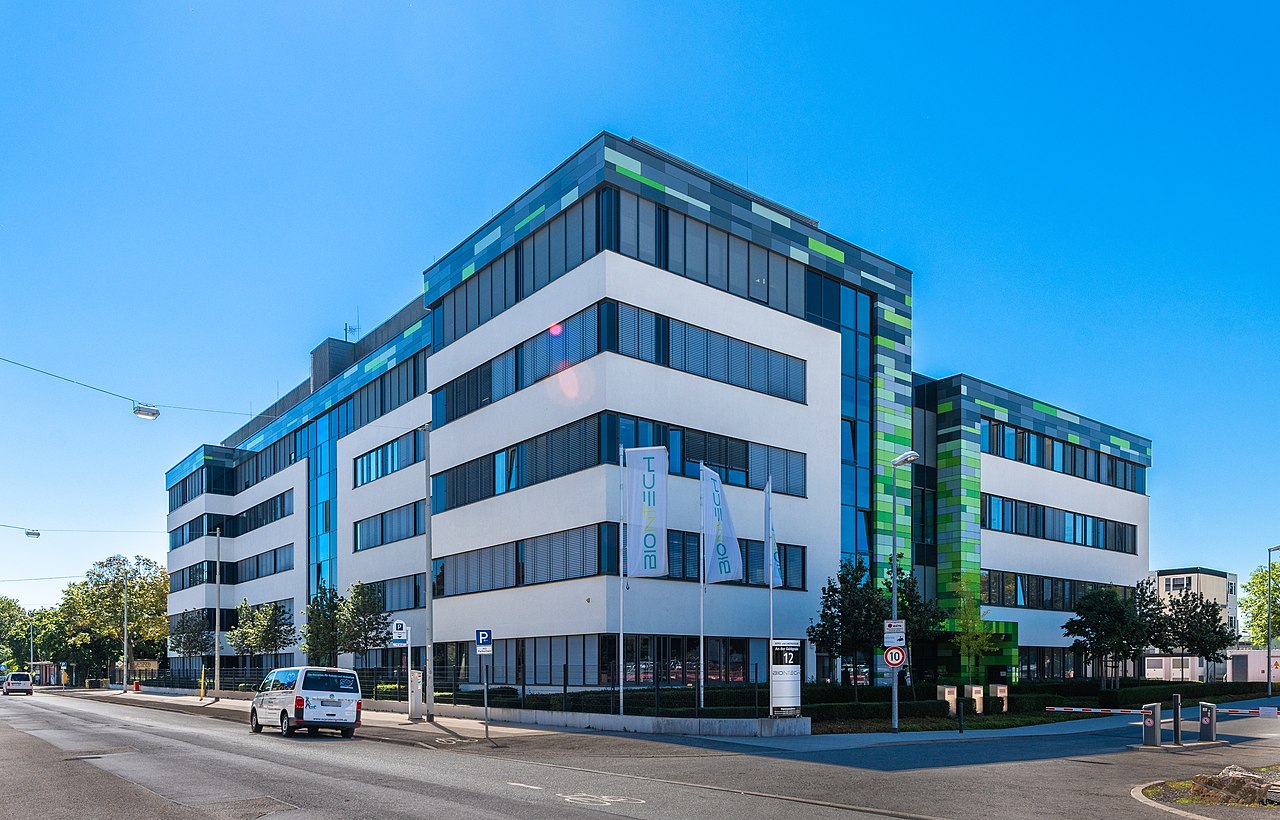 The Health Secretary Matt Hancock said:
"This new variant is highly concerning because it is yet more transmissible, and it appears to have mutated further than the new variant that has been discovered in the UK."
The first mutation of the COVID-19 is 70 percent more transmissible than the original strain, so London primarily has seen Tier 4 restrictions.
Stay tuned to Brandsynario for the latest news and updates!