Veteran comedian Faisal Qureshi runs a production house with the name of 'Game Over Productions'. And as one would expect from the remarkable comedian, he is doing a fantastic job keeping his loyal fans entertained. Just Yesterday, he posted a video on his page. It was a short clip featuring many celebrities with the idea to spread awareness about COVID-19.
Faisal Qureshi's message 
The video is titled "Video Call To Action: A short Message on Corona awareness". Faisal Qureshi himself is seen hosting the video and has invited three guests. For reasons of social distancing during COVID, like many other shows, this program as well is seen happening on what is most probably a zoom meeting. As guests, the invitees were Waseem Akram, Shehzad Roy, and Mehwish Hayat.
The lineup for the guests was indeed perfect because all of them are known to be very vocal when it comes to public service messages and actually giving back to the community. They, too, seemed excited to be on the program.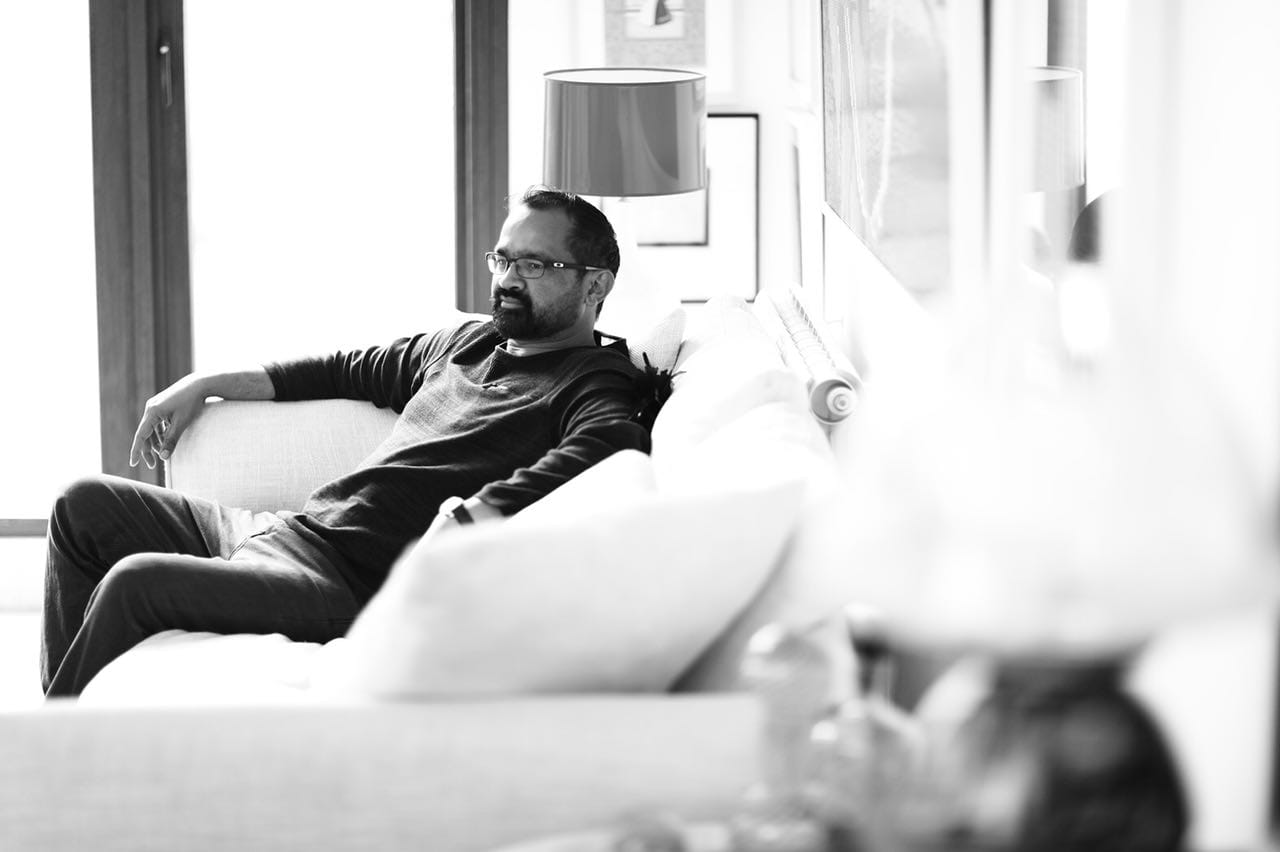 The happenings of the show
The short program starts with Faisal Qureshi talking about COVID-19 and how dangerous it is. He then begins introducing each guest and slightly shed light on their achievements to show that they are qualified in talking about this issue. He then moves on to talk about how relaxed we have become when it comes to following SOPs. All in all, this video call to action did indeed convey all the message that we, as Pakistanis, really needed to hear.
Now, you may be wondering, exactly what is it that makes such a serious message funny. Well, there is the thing. Only a veteran actor/comedian can do that. By not allowing them to speak in the entire appearance, he used their face to attract eyeballs and hence, was successfully able to convey a message which people generally skip.
In the end, the pissed-off celebrities stormed away, but the comedian was still rambling off. While this was all already very funny, the last sentence added even more flavor.
'Ek to in celebrities k nakhrey hi nahi khatam hotey.'
Describing this monologue show will never do justice to the performance of Faisal Qureshi. One needs to see the whole show to be entertained. So go and have a look at 'Bhoolna nahi hai, Corona yaheen hai', at least this is how he introduces the show after concluding it.
Stay tuned to Brandsynario for the latest news and updates!