A question that has troubled scientists since the appearance of the pandemic is – does everyone infected with the virus generated antibodies – and if so, how long do they last?
The latest research exhibited on Thursday states that people who contract COVID-19 but don't show any indications might have considerably lower levels of immunity against the novel virus compared to those who become severely ill.
The majority of virus victims show relatively insignificant signs of infection, and a small proportion shows no symptoms at all.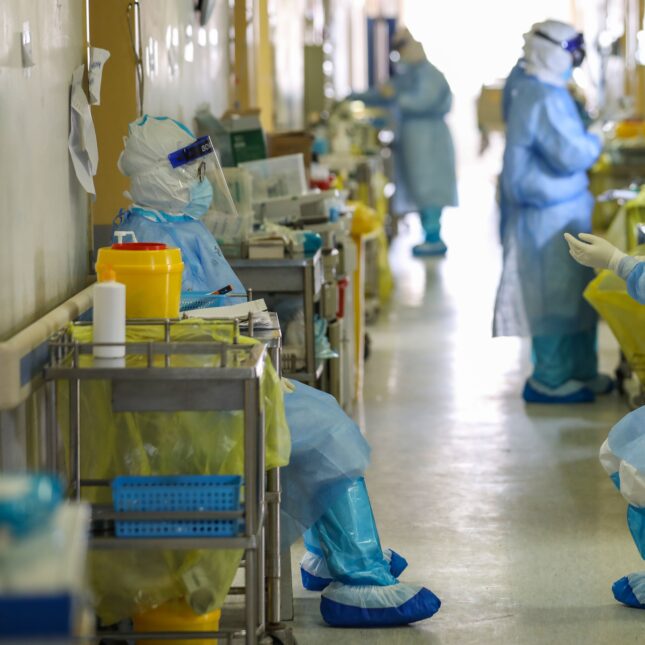 The two groups of patients 
Very little is known about this asymptomatic group of people, given that they are far less likely to be tested than those who go on to develop severe symptoms, including respiratory difficulties.
Researchers in China compared two groups of individuals infected with COVID-19 in Chongqing's Wanzhou district: 37 who showed symptoms versus 37 who did not.
The researchers assessed blood samples from both groups taken a few weeks after regaining and found that just 62.2 percent of the asymptomatic group had short-term antibodies, compared with 78.4 percent of symptomatic sufferers.
After eight weeks of healing, antibody presence had subsided to 81.1 percent of asymptomatic victims, compared with 62.2 percent of symptomatic patients.
Lower levels of anti-inflammatory 
Furthermore, asymptomatic patients established to have lower levels of 18 pro and anti-inflammatory cell-signaling proteins than the symptomatic group, suggesting a weaker immune reaction to the novel coronavirus.
Authors of the study, which was disclosed in Nature Medicine, said their findings called into question the idea that everyone who has had coronavirus is invulnerable to future infection.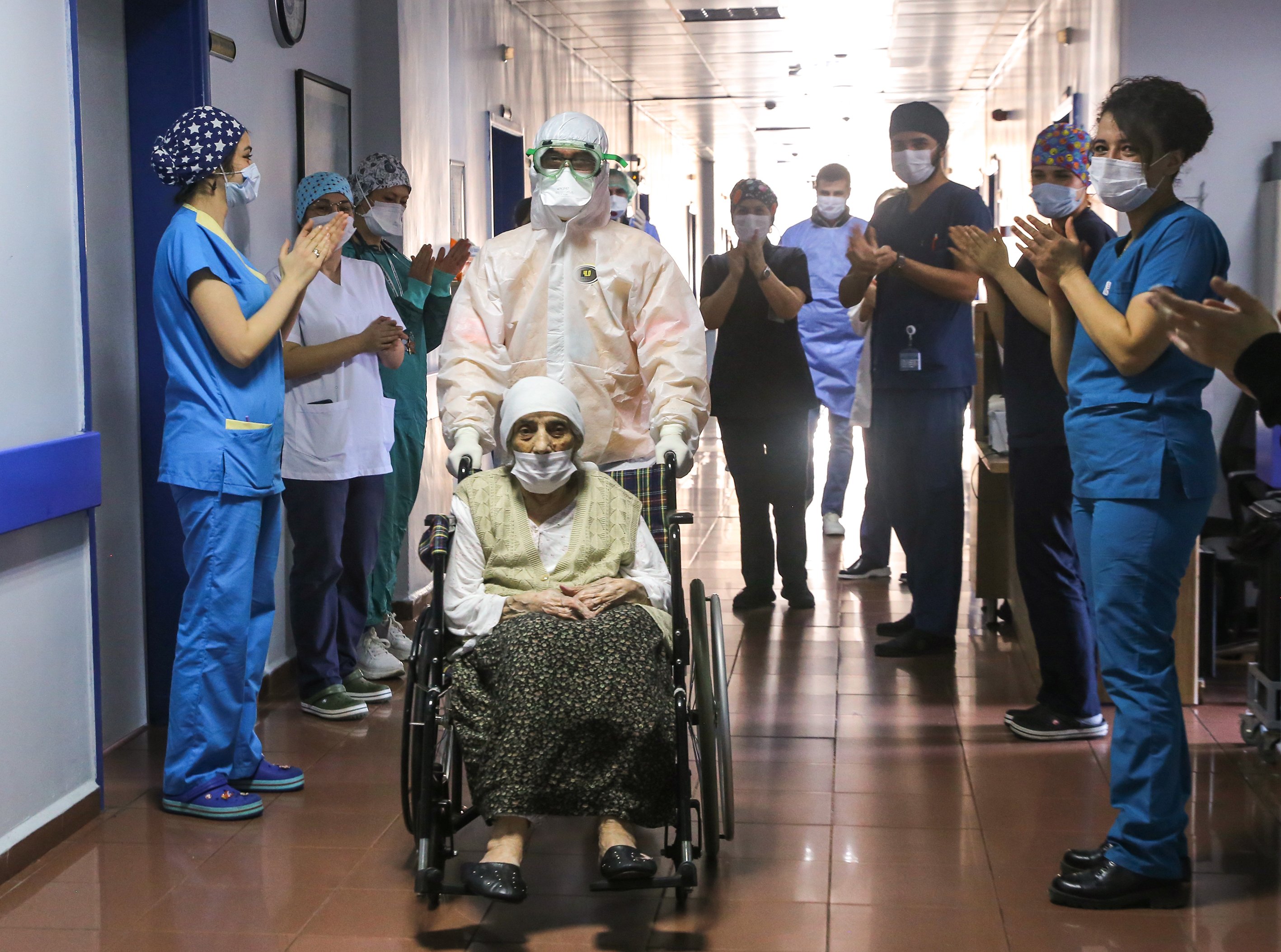 Immunity Passports
The IgG antibody levels in the patients also began to decrease within three months of infection in a considerable proportion of the asymptomatic victims, the study reported.
This conclusion, along with prior analyses of neutralizing antibodies in patients recouping from COVID-19, highlights the potential risks of using 'immunity passports' and supports the consequence of public-health interventions and widespread testing, the researchers announced.
They figured that further study in larger groups of symptomatic and asymptomatic victims is urgently needed to determine the length of antibody-based immunity.