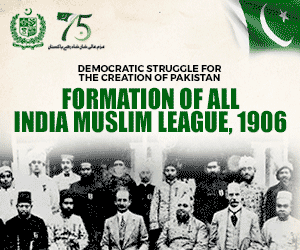 The pandemic has probably led countless people who are quarantined to binge-watch their favorite TV shows as they lounge in their PJ's the entire day while munching on popcorns and sipping on some OJ, but don't you believe it also enabled us to learn the ropes of being productive to some extent?
Since combatting with the invisible foe, all of us have begun doing several positive deeds in our lives, which were once dismissed. The virus may have wreaked havoc on the globe, but it also enabled us to comprehend ample things.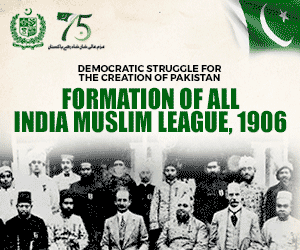 I want to add, and most of you might agree with me that the pandemic has led us to maintain hygiene, and we have begun to comprehend the significance of cleanliness. Today, not only we resort to sanitizers around the clock, but we also keep disinfectants and antiseptics handy.
Without zero special occasions or festivals, we're now focusing on keeping our home squeaky clean, but we also strive to maintain cleanliness around our community.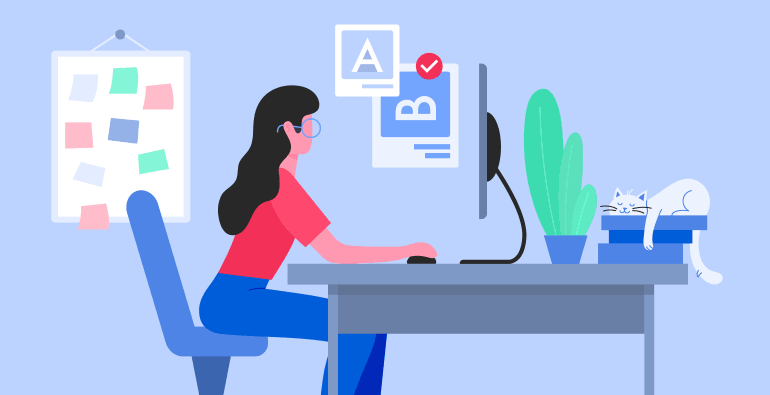 Do you remember the last time you watched a movie or had a gossip session with your family? Believe it or not, all of us have begun to appreciate the significance of our loved ones, and honestly, they're quite friendly (chuckles*)
I've been sitting with my dad hearing his tales of childhood, and since he's hooked to Dilris: Ertugral – I get to hear some stories of that as well almost every day.
Moreover, I've gotten the hang of making scrumptious beef lasagna from my mother. So, in a nutshell, COVID 19 has brought me closer to my family.
Children who were enslaved by TV are now expanding their imagination while they come up with ideas to be creative and productive. Just yesterday, my five-year-old niece helped my sister-in-law bake some brownies, which in all honesty, looked mouthwatering.
From learning French to writing a tad more – I've managed to learn a lot online, and it has helped me brush off on some of my skills.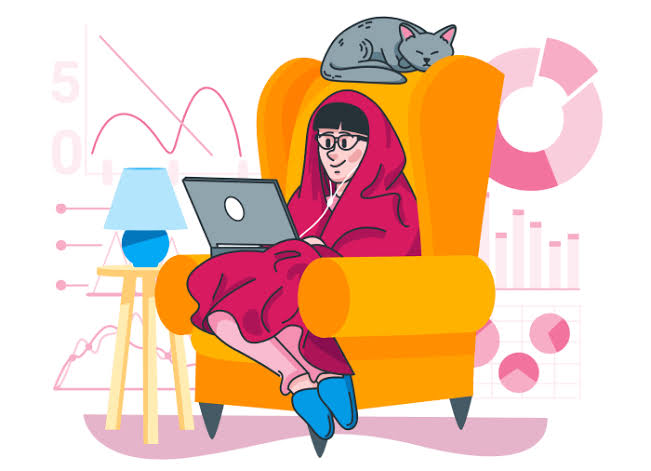 This is precisely why I believe online learning is the new quarantine norm, and for now, it suits me.
My bank account is probably chanting happy songs since I've limited my expenses – although, the single problem that I'm dealing with right now is some online shopping.
From skincare products to baking pans – I'm all about 'add to cart' these days, but oh well – that can be fixed.
Another thing that has genuinely made a living with COVID 19 better is that a few weeks of lockdown that compelled us to stay home bound, working and studying remotely resulted not only in controlling the pollution but also aided in the healing of ozone hole.
In short, centuries of damage caused by the human race had finally lifted when all of us quarantined ourselves.
From industrial smoke to immense vehicle pollution, all of the side effects are now curbed since we all locked ourselves in.
Today, we're witnessing that every person from celebs to laypeople are transforming into a Good Samaritan, and COVID 19 made us understand how crucial it is to help the less fortunate.
We also, see people distributing food and other essential items without questioning anyone's name or caste.
This might be a stressful time, but it's certainly an eye-opener for countless people. So, for now, let's get used to this new normal, keep our fingers crossed for better, and hope that we get to travel soon and see our loved ones who are not with us. Till then, let's try social distancing and give each other virtual hugs and kisses.