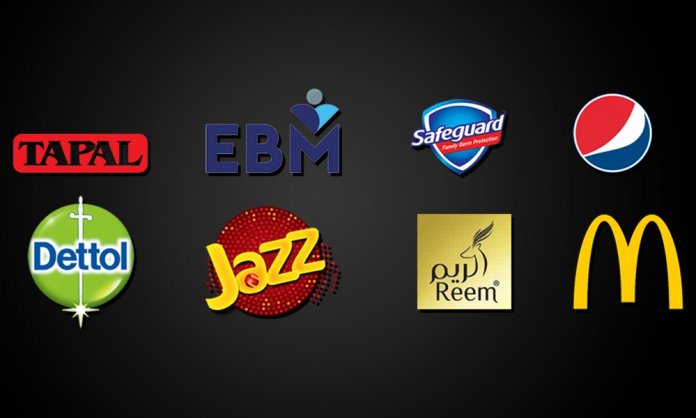 The world is dealing with an ongoing crisis caused by the Coronavirus pandemic, and the aftermath is expected to be worse. The marketing sector is facing quite a dilemma on how to go about the situation at hand.
While some are continuing to communicate with the masses through various campaigns, most brands are showing their social responsibilities to society during this crucial time. However, whether this would, in turn, grant them brand recall, generate more significant sales shortly or create a positive impact on the consumers' mind remains a question.
As people stay indoors during a lockdown, the sales loss is meant to be massive for the travel, entertainment, and food & beverage industry, but the same effect applies to all products and brands for at least the next quarter.
Here's how the brand should provide their marketing communications during COVID-19
1. Highlight How Your Brand Can Help
During this crucial time, brands must highlight how they can help the society, being socially responsible and showing empathy with creating a renewed brand image in the mind of the consumer.
Pepsi Co has initiated the #MilllionsofMeals campaign, where they are going to feed an additional meal for every plate raised.
Today, we announce our commitment to provide millions of meals to support struggling families of Pakistan that are finding it difficult to make ends meet in these tough times.

May we collectively rise as an even stronger nation! #MillionsOfMeals #WithPurpose pic.twitter.com/FP7HCt4MPa

— pepsipakistan (@pepsipakistan) March 30, 2020

Mc Donalds' on the other hand, has paid tribute to all the frontline workers putting their lives at risk for the public. They have distributed free meals to the police force and have pledged to give out free breakfast to all the medical staff.
Our small token of appreciation to applaud the unwavering spirit and hard work of our doctors & medical staff. Tag your friends and family members who are #HealthCareHeroes pic.twitter.com/lZ0K0PyAh7

— McDonald's Pakistan (@McDonaldsPK) March 27, 2020
Jazz provides free calls to all doctors and government hospitals!
2. Evaluate Your Imagery and Language
Brands must pay attention to detail during the pandemic; people are sensitive to various images, and communication at this time should not hurt any sentiments. Visual imagery is powerful, and so it is imminent that companies think carefully about the message they are sending.
Reem Rice communicated their message on social distancing expertly with encouraging people to stay at home! Clever marketing indeed.
3. Create an action-oriented communication
Marketing communications can have a massive impact on consumer minds; in a situation like the one we are facing right now, brands can send out the right message across. "Stay Safe, Stay Home." says Jazz. It then asks its customers to connect with their loved ones through Jazz.
The most crucial precaution to save oneself from the deadly virus is washing our hands frequently; personal hygiene brands, Dettol, and Safeguard repeatedly share the benefits of washing hands with soap and water. Not only does it remind consumers to maintain personal hygiene, but it also increases their product sales.
4. Be positive, but not ignorant
Tapal asks the country to stay healthy with the message, "Hope Brews Strong" during this time and also announces to help out those in need by donating thousands of teabags in ration packs across the country. The brand has not only created an air of positivity with their message but, at the same time, showing that they are not ignoring the crisis and are doing their part in helping out the nation.
5. Adjust Marketing Campaigns
As Pakistan went into lockdown, various clothing brands began offering discounts, while some are continuing to do so. This practice was not liked by people and offended many. Brands need to put off campaigns that would seem inappropriate during the ongoing crisis.
EBM announced it would be using its marketing communication budgets to help out people in need. This was a great initiative by the brand as it put off its campaigns to use that money where it is truly needed at the moment!
So, be very careful about your strategies amid a crisis.
Let us know if you have more to add to this in the comments below.