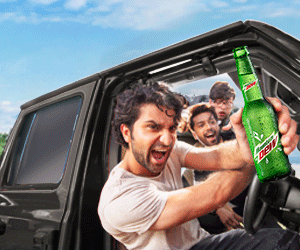 The novel coronavirus pandemic has changed our world completely. A lot has evolved in the past few months.
Many businesses have gone bankrupt, hundreds of thousands have lost their jobs, and life for many has come to a stop.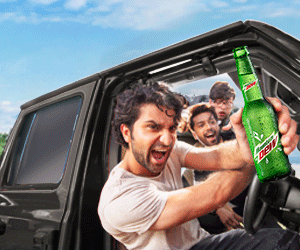 Similarly, the auto industry has faced a similar situation in which brands are struggling to survive. Amid the chaos, several brands have suffered as lockdowns were imposed for weeks.
Brands had to stop production; some had to lay off workers, close down factories, and delay launches as well. Global auto events also had to put their dates on hold and postpone or cancel events.
Here's a list of the ten canceled, postponed automotive events that auto-fanatics missed because of the novel coronavirus pandemic!
Automotive Events Cancelled Or Postponed
1. Geneva International Motor Show 2020
The first significant auto event to have been canceled in 2020 due to coronavirus was Geneva Motor Show.
2. New York International Auto Show 2020
The New York International Auto Show had been postponed due to the pandemic. It has now been rescheduled from August 28 to September 6, 2020.
3. Beijing Motor Show – Auto China 2020
The Beijing Motor Show – Auto China 2020 was to happen in April. However, it has been postponed indefinitely.
4. Detroit Auto Show 2020
The auto show was to take place in June 2020, replacing the traditional annual date in January. However, the field which was to be used for the auto show was transformed into a quarantine facility. The new year for the show has now been set for June 11-26, 2021.
5. Paris Motor Show 2020
The event was due to be held in October but was eventually canceled. However, it will still run but will be presented online.
Canceled/Postponed Motorsport Events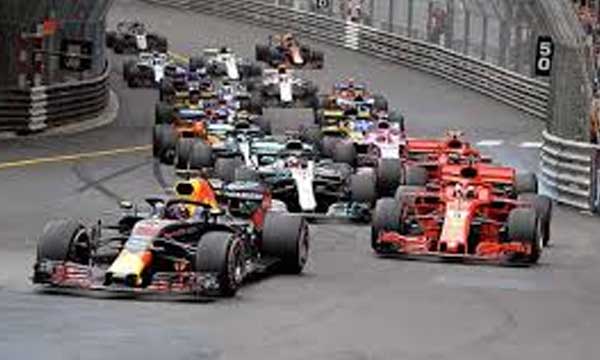 1. Australian Grand Prix 2020
The FIA and the organizers of Formula 1 issued an official statement in which they mentioned that the season-opening Australian Grand Prix has officially been canceled due to the alarming situation of the pandemic.
2. Bahrain, Vietnam, And China Grand Prix 2020
The FIA released an official notification that the Bahrain, Vietnam and China Grand Prix has been postponed. The event was expected to take place on March 22, April, and April 19, respectively.
3. WRC Rally Mexico 2020
The WRC Rally Mexico did take place, but it had to finish one day early. The next round in Argentina has also been postponed.
4. Formula E 2020
Formula E, along with the FIA, announced that the 2019/2020 session would temporarily be suspended for two months.
5.  ADAC TOTAL Nürburgring 24h Race 2020
The  ADAC TOTAL Nürburgring 24h Race has been postponed till September 24-27, 2020.
Which event do you miss the most? Please share your thoughts with us!
Stay safe and stay tuned to Brandsynario for more news and updates.