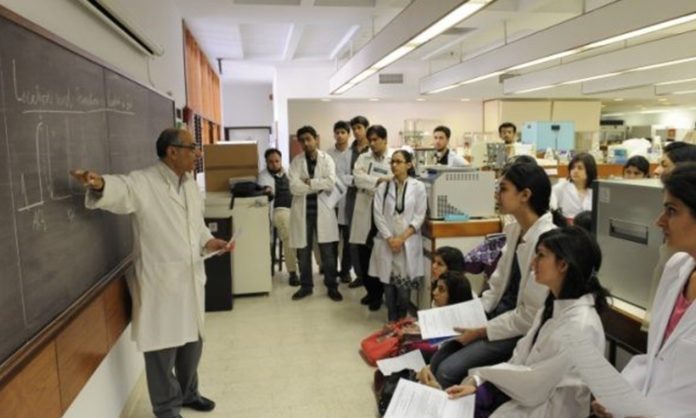 Lahore High Court (LHC) has now declared fee increases in private medical colleges during studies illegal. The Lahore High Court (LHC) announced on Thursday that the fee hike in private medical colleges while students are studying is not allowed. This decision was made by Justice Shahid Jameel after listening to pleas that questioned the raised fees in private medical colleges while programs are ongoing. The LHC instructed the Pakistan Medical and Dental Council (PMDC) to make sure that the fees charged to students are according to the amounts set during their enrollment in the specific program.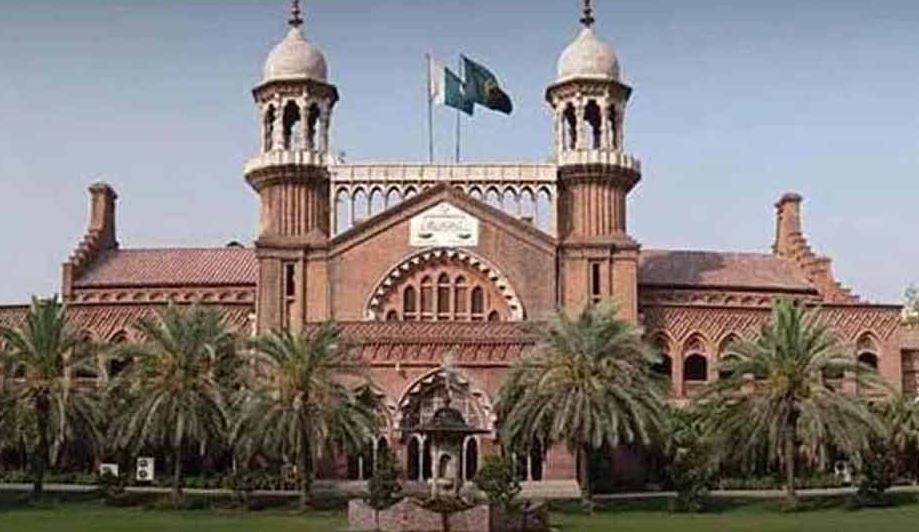 The court's order also requires the authorities to present a report on how they implement this within 45 days to the deputy registrar of LHC. Justice Shahid Jameel also added that recommendations for translating the verdict into Urdu should be sent to the LHC Chief Justice. To make important verdicts easier for citizens to understand, Justice Shahid noted that they should be translated into Urdu, as many people might not comprehend the English versions. The judgment emphasized the need for an Urdu translation of the verdict, with the consent of the relevant judge.
The ruling comes as a significant step toward addressing concerns about the financial burden placed on students pursuing medical education. The unlawful practice of increasing fees during an ongoing study program not only puts undue pressure on students and their families but also goes against the principles of fairness and transparency in educational institutions. The court's decision serves as a reminder of the importance of upholding ethical standards and ensuring that education remains accessible to all deserving students, without unjust financial hurdles.
Stay tuned to Brandsynario for more news and updates.