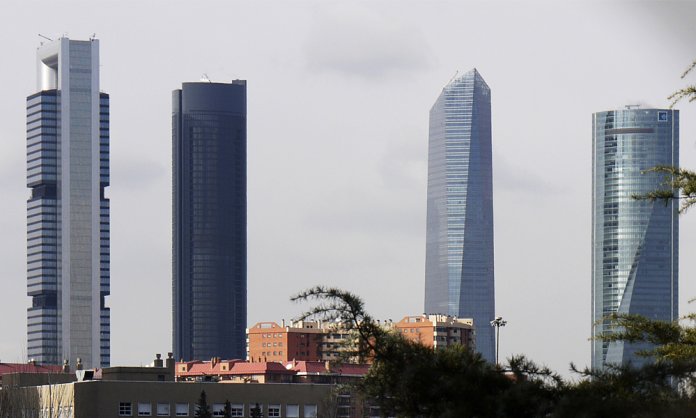 The Punjab Government is set to submit a record of 56 companies to NAB Authorities today. The companies have been reported to be involved in a mega corruption scam which is worth Rs. 80 Billion.
According to media outlet Nation, the step has been taken due to the letter by NAB to the Punjab government raising concerns on the various corporations involved in the corruption. The DG Industries and registrar have been notified to appear before Lahore's NAB Assistant Director along with required information by today.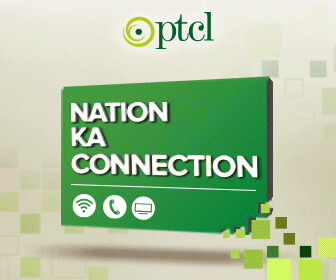 A further investigation has been ordered by NAB Chairman Justice (r) Javed Iqbal into the corruption in the 56 companies which are functioning under the Punjab government.
Some of the Companies Under NAB's Corruption Concerns are: 
Punjab Saaf Paani Company
Quaid-e-Azam Solar Power Company
Lahore Transport Company
Lahore Parking Company
Lahore Waste Management Company
Punjab Agriculture and Meat Company
Punjab Power Development Company
Quaid-e-Azam Thermal Power Limited
Quaid-e-Azam Solar Power (Pvt) Ltd
Quaid-e-Azam Hydel Power (Pvt) Ltd
Punjab Municipal Development Fund Company
The 56 companies under strict review were set up under Public Sector Companies Corporate Governance Rules, 2013 and other relevant laws. It has been reported that the CEOs of these companies and other key management have been drawing out various salaries of high amounts.
Other details of company CEOs including their qualifications, salaries and other privileges have been under review as well.
Details were sought of the Punjab Saaf Pani Company such as the CEO, his qualification, salary and other privileges etc.
The Court has also questioned on the different salaries being given to various officers working in the corrupted companies. It was reported that an officer of grade 20 was receiving Rs. 200,000 while another officer of the same level has been receiving Rs 2 million.
Stay tuned to Brandsynario for latest news and updates.