The coronavirus has got people panicking across the world, from stockpiling to boycotting social gatherings, it's all happening! As the spread of COVID-19 continues, the way we go on about our daily lives has changed in many ways.
Health guidelines suggest frequent washing of hands for a complete 20 seconds to save ourselves from the rapid spreading of the virus. Keeping in mind this hygiene factor, KFC's new ad in the UK has created quite an uproar. In a time where we are reminded to wash our hands vigorously, KFC's finger-lickin' good campaign has caught everyone's eye in a not-so-positive light.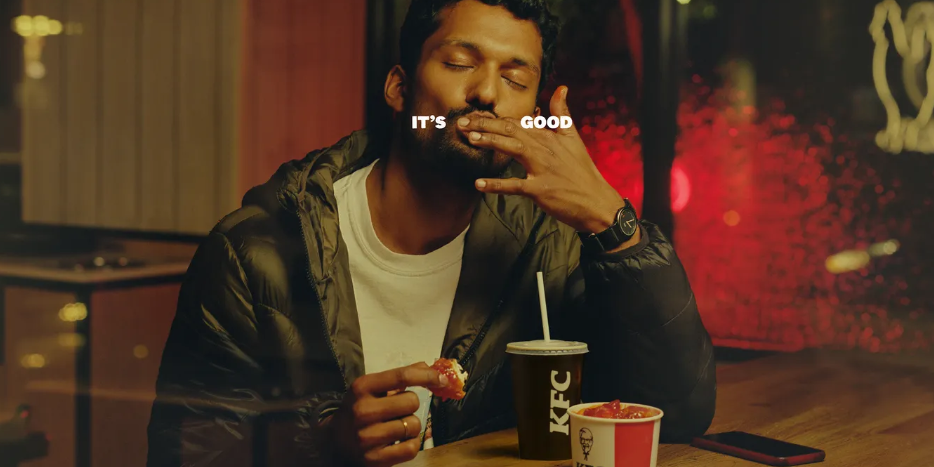 Watch KFC's latest campaign in the UK that has now been pulled off air!
Well, having had a look at the new ad, it does give us this feeling of grabbing a hand sanitizer or washing our hands ASAP.
Due to the current sensitivity surrounding COVID-19, KFC has been called out as being 'irresponsible' for airing such content that would encourage the behaviour to spread the virus. Sadly, it seems like the brand couldn't have chosen a worse time to air this campaign which focuses solely on people licking their fingers in public, all this being shot on slow-motion!
Do you see what we mean?
A snippet from the campaign shows consumers loving the food so much, they even end up licking each other's fingers!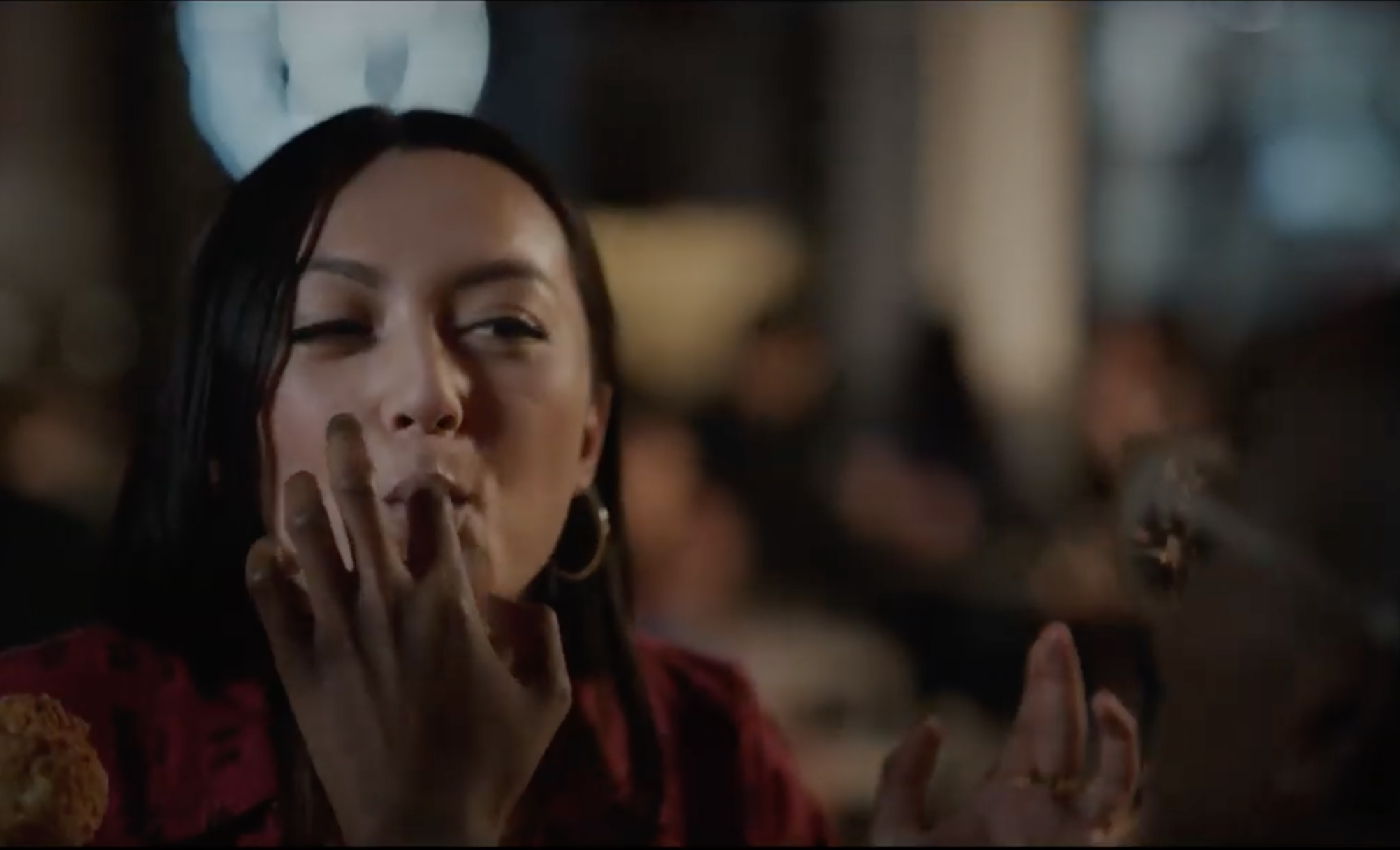 All we can think about at the moment is the number of germs traveling from one person to the next.
The U.K's Advertising Standards Authority has received 163 complaints against the "Finger Lickin' Good" video. Continuous negative feedback since its release has led the brand to pause the campaign amidst the coronavirus outbreak.
In a statement to media outlet, The Drum, KFC spokesperson said:
"It doesn't feel like the right time to be airing this campaign, so we've decided to pause it for now—but we're really proud of it and look forward to bringing it back at a later date,"
What are your thoughts on KFC's latest campaign? Let us know in the comments below.
Stay tuned to Brandsynario for latest news and updates.