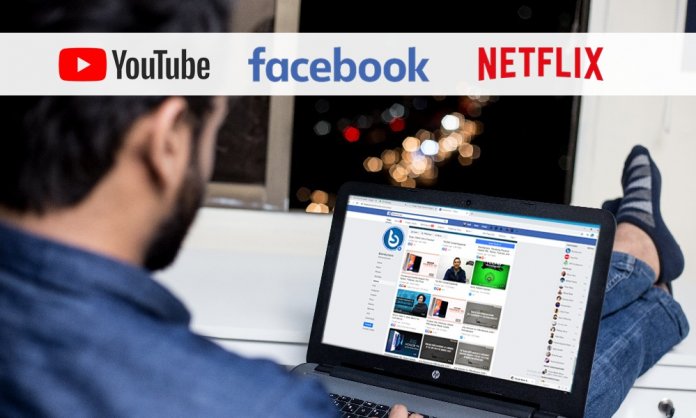 133 views
To ensure a smooth sail during the lockdown in Europe because of the coronavirus pandemic, social media giants have taken a decision to downgrade their streaming services including Disney +, Facebook, Instagram, Netflix, and Youtube.
With thousands of people working from home, and many in quarantine the Internet service providers will be facing an overwhelming number of consumer demand. EU is calling out streaming providers to downgrade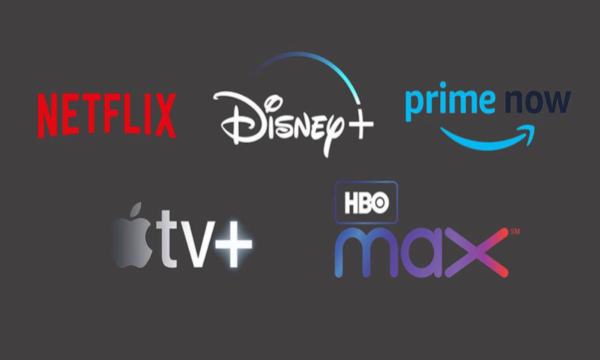 Facebook and Instagram are the latest to respond to the request as they will be joining other video streaming services such as Netflix and Youtube in downgrading streaming services by throttling bandwidth to help broadband systems cope with the increase in demand caused by anti-Coronavirus measures.
A website called Silicon confirms that Facebook will downgrade video streaming quality in Europe while Disney will be delaying its launch in France on request. Reportedly, Amazon Prime and Apple TV have also joined the clan.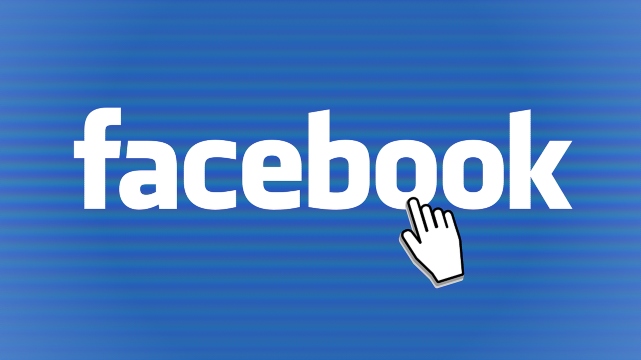 The official statement from Netflix says, "Netflix has confirmed to date, though, by saying that "In the coming days, we will be monitoring Internet congestion and working closely with Internet service providers to further reduce bitrates as necessary to ensure they are not overwhelmed by consumer demand."
"We are making a commitment to temporarily switch all traffic in the EU to standard definition by default," says the Youtube's official statement.
Thierry Breton, EU commissioner for Internal Market says the extra bandwidth is required for students and healthcare providers. These measures are taken to make sure the users do not overload the infrastructure during the pandemic.
For more news and updates, stay tuned to Brandsyanrio