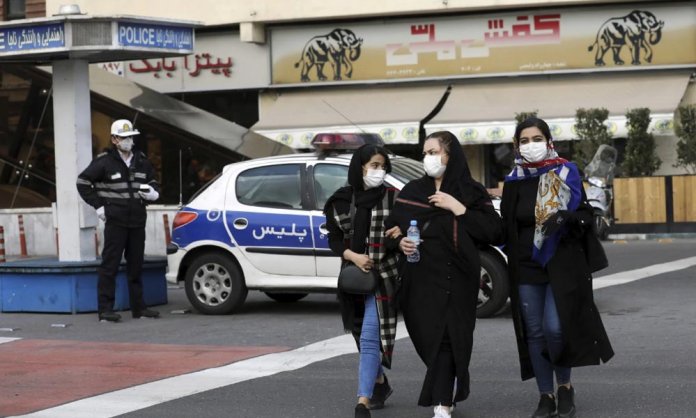 On Tuesday, Bahrain has announced that it is blocking all the incoming flights coming from one of the world's busiest airports, without any prior warning.
According to Forbes, the scheduled flights from Dubai have been dismissed for the next 48 hours. The ban also includes flights coming in from Sharjah International Airport. 
The drastic measures are being taken in order to halt the deadly coronavirus (Covid-19, which originated in China) to spread in the Gulf region.
Other festivities have also been put on hold for at least another 2 weeks as this small island in Saudi Arabia was marking it's National Day on the 25th of February. Reportedly, other sports fixtures that tend to accumulate larger audiences have also been called off by the government due to the threat.
Civil Aviation Affairs announces the suspension of all flights arriving from Dubai International Airport and Sharjah International Airport for 48 hours https://t.co/x7THvuqcWM

— Bahrain News Agency (@bna_en) February 24, 2020
One of the cases that have been reported in the region including a bus driver transiting from Dubai while coming from Iran. Iran is one of the most affected regions among Bahrain, Iran, Iraq, Kuwait, and Oman.
There are 15 flights minimum flying from Bahrain to Dubai international airport within a day, which are operated by Gulf Air, UAE's Fly Dubai and Emirates Airline. 
With the disease spreading across the globe, we will most likely witness greater travel bans restricting people to move freely due to the virus.
For more news and updates, stay tuned to Brandsynario.