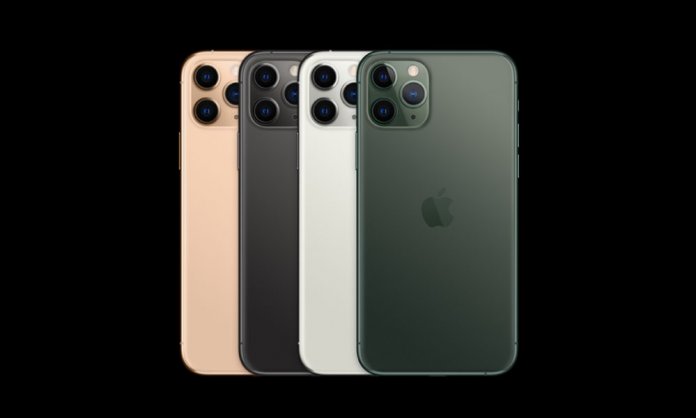 The Coronavirus is taking a huge toll on companies based in China. Apple happens to be one of them and due to the outbreak, Apple will no longer be able to meet its quarterly earnings target.
One of the other reasons that Apple will most likely not meet its target is because of the drop in demand in China following the diminishing production capacity inside the country.
China happens to be one of the primary locations where devices such as iPhones are assembled. Since the factories will be working after a delay, there will be a shortage of iPhones throughout the globe.
Expected revenue announced by Apple's chief executive, Tim Cook earlier in the month of January was around $63bn and $67bn, according to The Independent.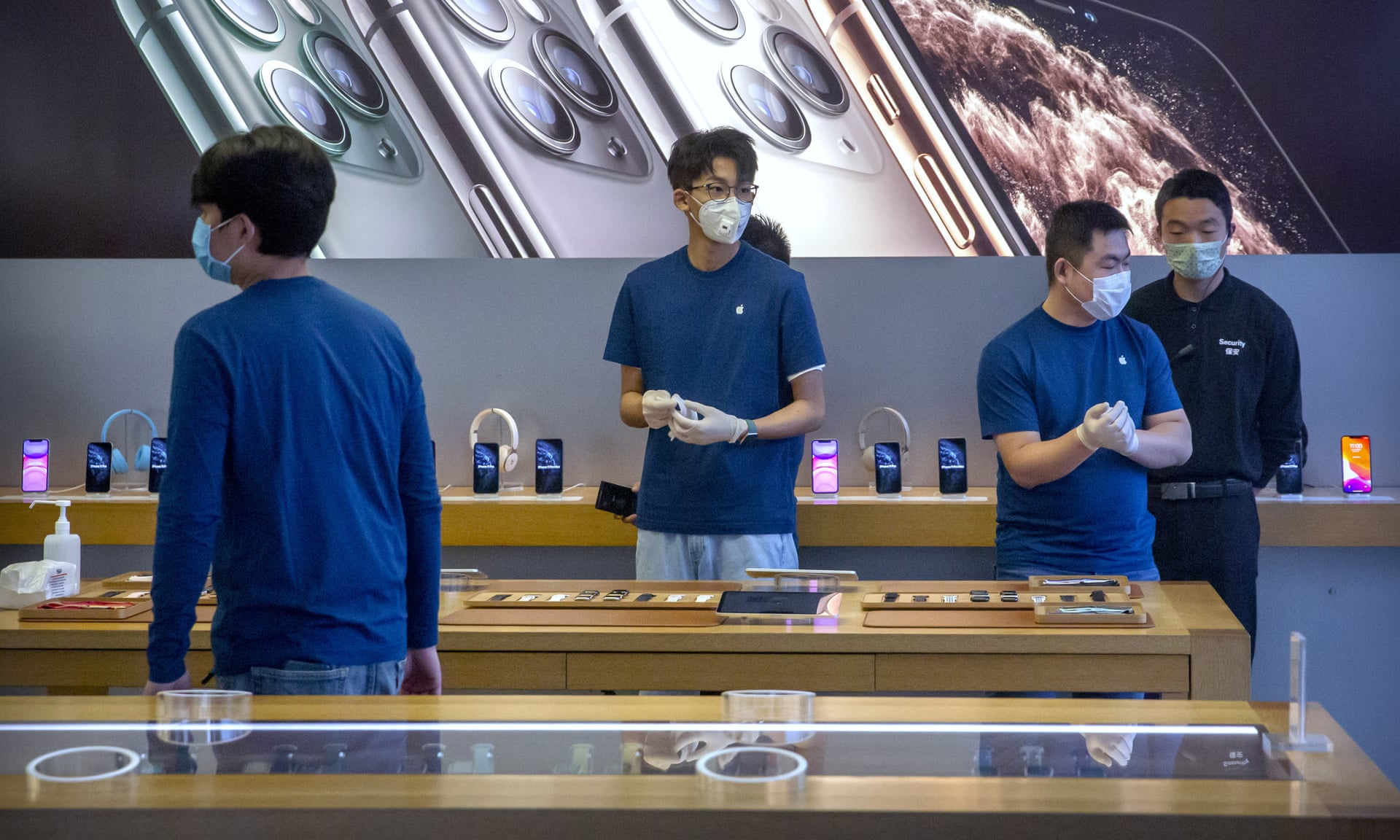 Officials from the California based company made a statement saying, "Our quarterly guidance issued on January 28, 2020, reflected the best information available at the time as well as our best estimates about the pace of return to work following the end of the extended Chinese New Year holiday on February 10."
"Work is starting to resume around the country, but we are experiencing a slower return to normal conditions than we had anticipated. As a result, we do not expect to meet the revenue guidance we provided for the March quarter."
"All of our stores in China and many of our partner stores have been closed. Additionally, stores that are open have been operating at reduced hours and with very low customer traffic. We are gradually reopening our retail stores and will continue to do so as steadily and safely as we can."
For more news and updates, stay tuned to Brandsynario.