The automotive industry of Pakistan is flourishing. Not only are newer brands entering, but existing ones are moving even higher. Despite the pandemic hitting, Toyota has not seen a lack of performance and more and more people are buying. Toyota has decided to release another vehicle in Pakistan now.
The company has been so famous in 2020 that Toyota Yaris was the highest sold car! Yes, they managed to have sales higher than Civic, City and Corolla all. Even as we speak, Toyota continues to cement itself further in history and make a lasting impression on the anatomy of the world. Today, a news piece has slid across our desk and it holds a lot of prospect for the future.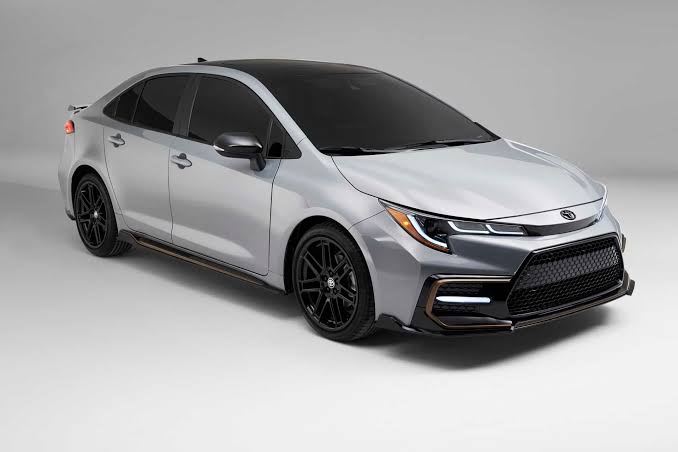 Toyota Vehicles:
History has been quite kind when it comes to Toyota. While they have seen their fair share of hard times, they have made it through it all. Despite the prices of vehicles going through the roof, Toyota still stands strong. Even today, Toyota is one of the most seen brands in Pakistan. It's Land Cruiser is a jeep that not many would care to mess with.
In light of such news, a new Toyota vehicle is on its way. As we can already note, Toyota is going higher than many of the car brands running in Pakistan. While some of the brand new vehicles may not be cheap, they are definitely worth the drive and the investment. Toyota cars are often seen lasting decades on end, without so much as a scratch on the engine.
The Era Of SUVs:
The Toyota Corolla Crossover SUV is now finally on its way here. If we look at the specifications, the variants will come packed with a 1.8 litre engine. That's quite a powerful one, keeping in mind all the horsepower. This four cylinder engine combines with a 168hp motor. The transmission will be e-CVT.
With a weight of 1385kg, this is quite a lightweight vehicle. Bigger SUVs usually go for more than 2000kg and this can easily be pushed by one person. All of the variants will have Anti-lock Braking System as well as hill start assist. There are three variants expected to come to us, but more details of the variants themselves still remain to be noted.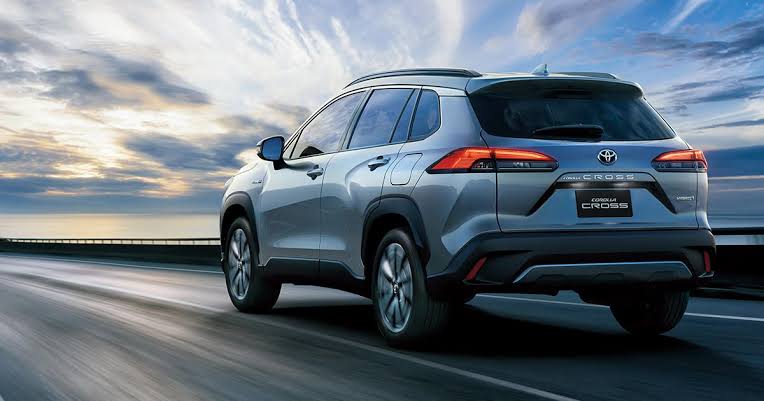 Innovations Everywhere:
This is quite a new approach for Toyota as they usually stick to one type or the other. It seems that they too are set to join the emerging era of crossover vehicles. While crossover vehicles are always on the edge of being experimental, they certainly hold up to their features. This new one will be no different in it's robustness and capability.
We hope that Toyota continues to reveal more and more innovative ideas. This seems it just might be one of many to be shown to the world. Additionally, it is a vehicular invention and those are in a high number these days. Who knows, maybe we begin to see the vehicle dominating the roads in the next few years!
Stay tuned for more from Brandsynario!