What are COP summits?
The Conference of the Parties (COP) is a collection of states that have signed the 1992 UN Framework Convention on Climate Change (UNFCCC). It commits them to work together to keep greenhouse gas levels at a level that would preclude hazardous anthropogenic (human-caused) interference with the climate system. Since then, the parties, or nations, have met nearly every year.
The most recent, COP26, was held in November 2021 in Glasgow, Scotland. It gathered 120 international leaders and delegates from over 200 countries. It concluded in the Glasgow Climate Pact, which reiterated the 2015 Paris Agreement aim of limiting the increase in global average temperature to well below 2°C over pre-industrial levels and pursuing measures to restrict future temperature increases to well below 2°C.
COP27 goals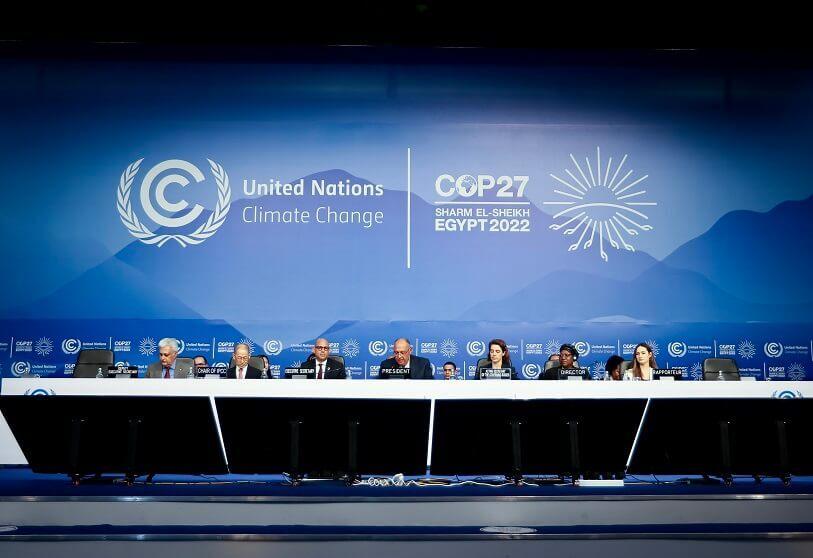 From November 6-18, the Egyptian beach city of Sharm El-Sheikh will be hosting COP27. Every year, a different country from a different geographical area assumes the COP Presidency to bring world leaders together and identify goals. As an 'All of Africa' COP, the Egyptian COP27 Presidency has defined the summit's four key goals as:
Mitigation: All parties, particularly those in a position to "lead by example," are urged to adopt "bold and rapid efforts" to restrict global warming to far below 2°C.
Adaptation: Ensure that COP27 achieves "critically needed progress" in increasing climate resilience and assisting the world's most vulnerable populations.
Finance: Make considerable progress on climate financing, including the promised $100 billion per year in development assistance.
Collaboration: Because the UN discussions are based on consensus, attaining an agreement will need "inclusive and active engagement from all parties."
4 key areas to watch at COP27
Nature
It is impossible to keep 1.5°C alive unless we stop and reverse deforestation, reform our food and land use systems, and safeguard ocean ecosystems. Globally, nature is vanishing at speeds unmatched in human history. This not only harms animals and plants, but it also undermines the entire foundation of our economies, livelihoods, health, and food security throughout the world.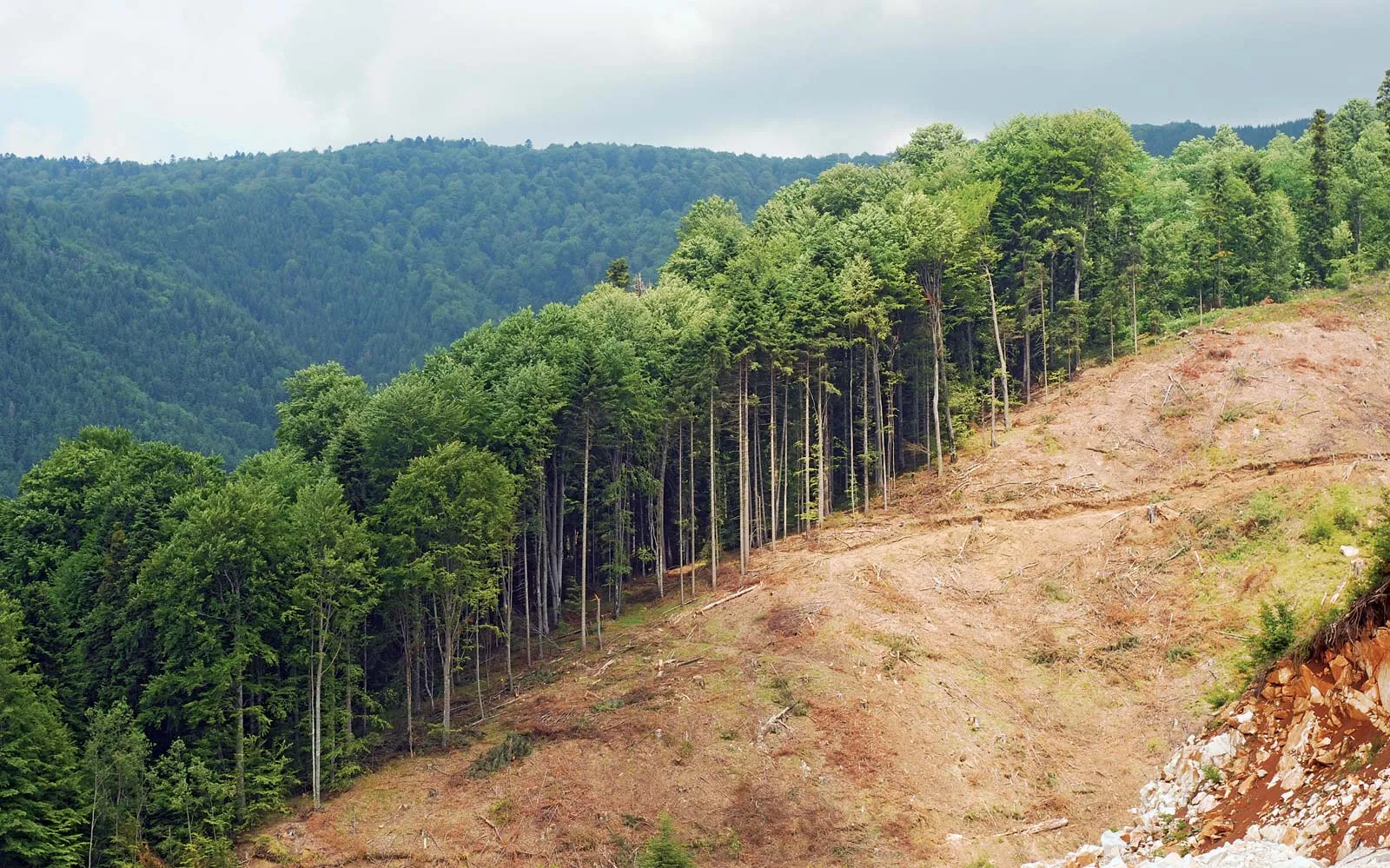 According to the Intergovernmental Panel on Climate Change (IPCC), the land use sector accounts for around one-quarter of all worldwide greenhouse gas emissions. At the same time, our natural ecosystems have enormous untapped potential as carbon sinks: they can store atmospheric CO2 as carbon in trees and soil on land, as well as in mangroves, tidal marshes, and seagrasses in the ocean.
It's hoped that examples of implementation will become apparent at COP27. The nature pavilion at COP27 will be an important hub for these multistakeholder partnerships.
Food
Today, the global food, land, and ocean use systems account for more than 12% of the global GDP and employ more than 40% of all people. Agri-commodity prices have surged because of the food crisis, which has been compounded by the war in Ukraine, strained supply chains, and rising energy prices. This is very troubling: over 820 million people will be hungry by 2021.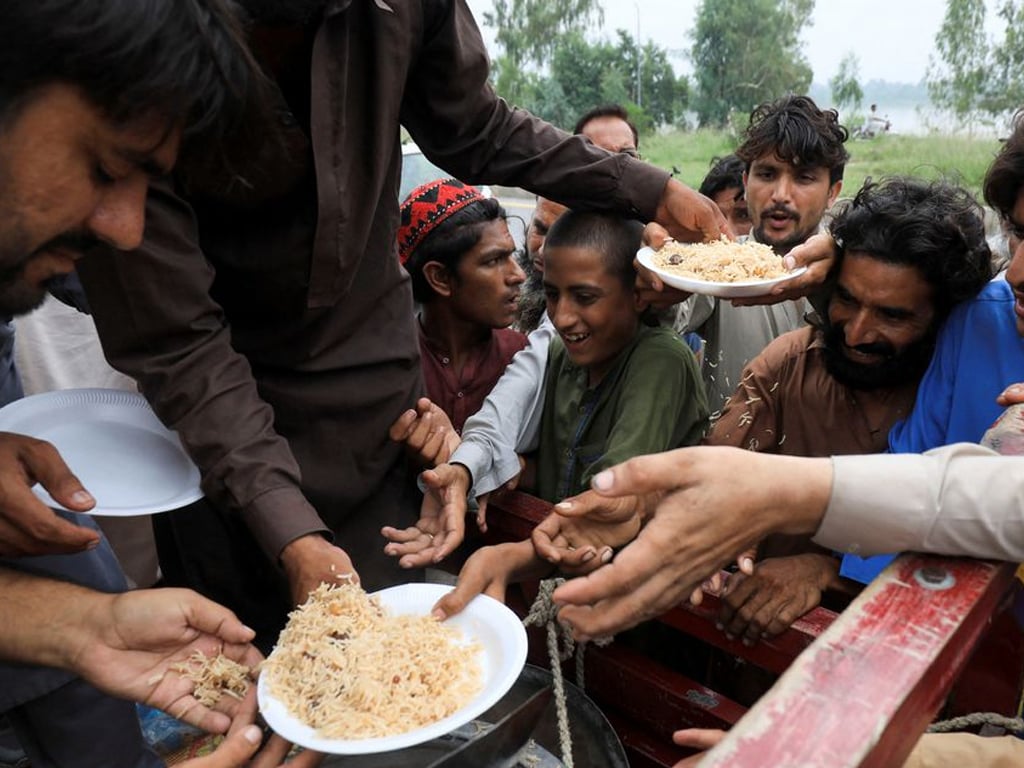 Climate change and our global food system are inextricably linked through cause and effect: agri-food systems alone are responsible for up to one-third of GHG emissions, and climate change will continue to have drastic effects on food productivity, with the IPCC estimating that land productivity has already decreased by 21% due to climate change.
At COP27, there will be a particular emphasis on how we scale the solutions required to meet our growing food demand in a climate-resilient manner, which will include commercializing innovative technological solutions and promoting agroecological practices, which are often more climate-resilient than industrial farming methods.
Water
Floods and droughts are becoming increasingly frequent and severe because of climate change. According to the IPCC, 3 billion people might confront physical water scarcity if global temperatures rise by 2 degrees Celsius, which would have a severe impact on Africa and other climate-vulnerable countries. Furthermore, water security is a top issue for Egypt's COP chairmanship. It is consequently critical that COP27 sees more collaboration among governments, enterprises, innovators, and other key actors.
Urgent water solutions are critical to attaining a net-zero future that is both sustainable and resilient. Following COP27, world leaders will gather in March 2023 for the UN 2023 Water Conference to address the interconnections between water and development, climate, and health.
Industry Decarbonization
How lofty aspirations made in Glasgow are executed in developing countries in a reasonable and equitable manner will be a focus of negotiations in Sharm el-Sheikh. With the globe undergoing an unprecedented surge of urbanization across the global East and South, the materials needed to construct low-carbon, climate-resilient cities will be a critical component of unlocking decarbonization.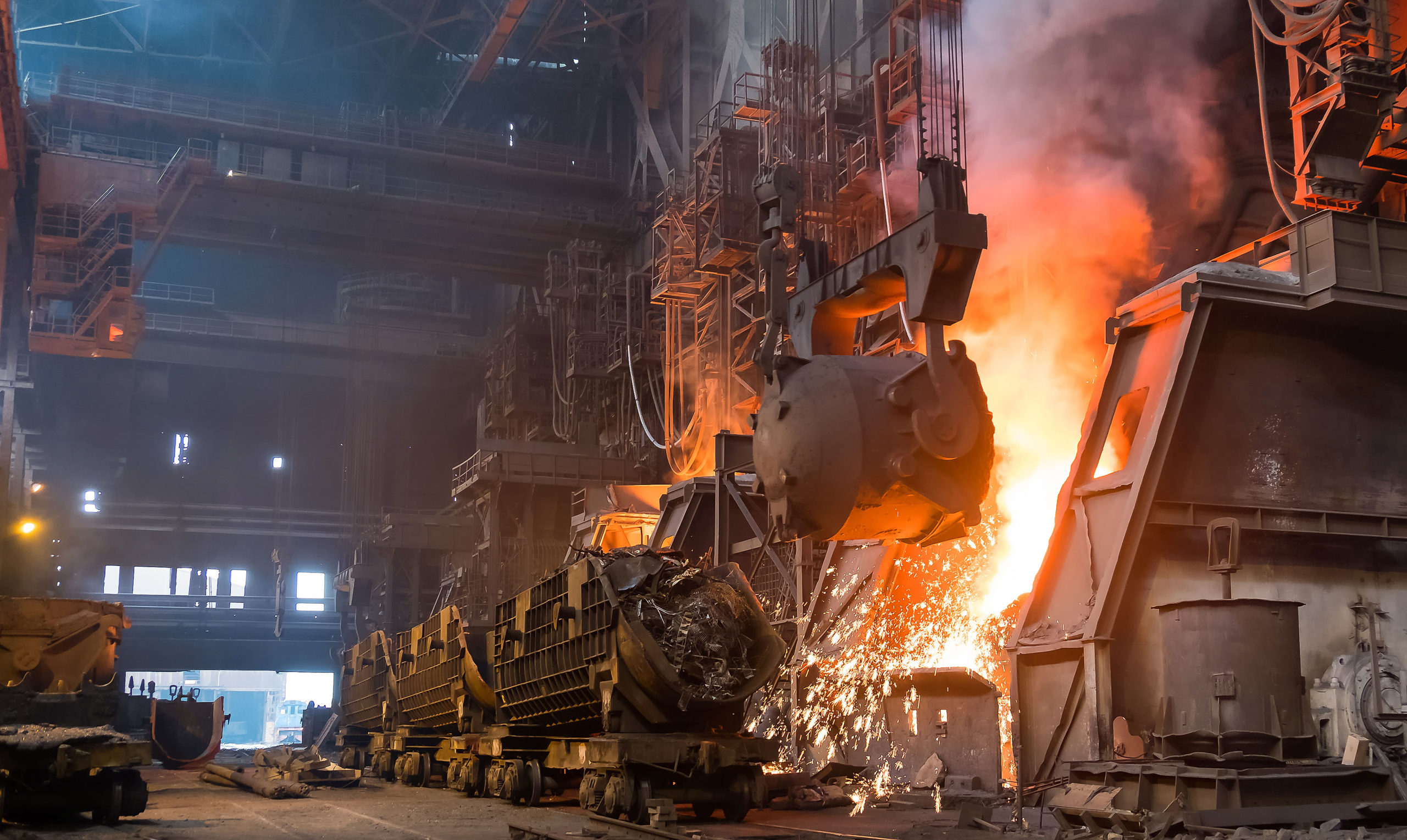 Concrete, steel, aluminum, and chemicals, as well as the ships, aircraft, and trucks that transport them, presently account for 30% of greenhouse gas emissions, and this figure is expected to rise. The key to transitioning these worldwide industries is to lower the costs of clean methods and technology in comparison to the carbon-intensive traditional ones.