Apple enthusiasts, get ready to dive into the latest and greatest that iOS 17 has to offer. From innovative health features to interactive widgets and an enhanced Messages experience, this update is packed with exciting new additions. After months of beta testing, Apple officially released iOS 17 to the public on September 18, shortly following the iPhone 15 event. While there are numerous changes and improvements, here are the top 10 iOS 17 features you should definitely try out.
1. StandBy Mode
iOS 17 introduces StandBy mode, a game-changer for your Lock Screen experience. You can now enjoy a landscape view with customizable setups and various clock faces that occupy the entire screen. Plus, third-party widgets are now compatible with StandBy, offering a world of possibilities for personalization.
2. Contact Posters
Get creative with Contact Posters in iOS 17. This feature allows you to design unique posters for your contacts, adding a touch of flair to your communication experience. The options are endless, and you can create posters for yourself or share them with others.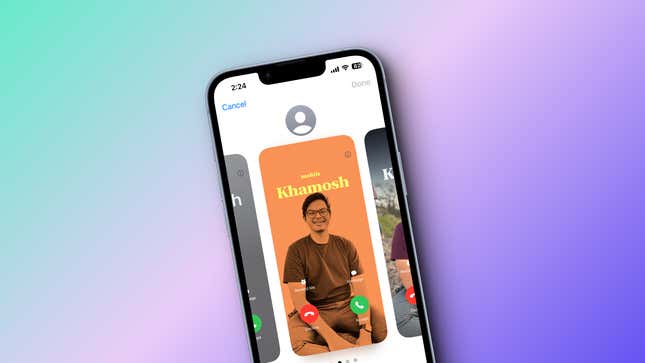 3. Live Voicemail
Live Voicemail simplifies call management by providing a preview of incoming voicemails. Now, you can decide whether to answer a call or let it go to voicemail based on the message being left, saving you time and hassle.
4. Personal Voice
Personal Voice is an impressive addition to iOS 17, allowing users to record and securely store their voices. This feature is invaluable for individuals with degenerative diseases or anyone who wants to safeguard their unique voice for future use.
5. Offline Apple Maps
No internet? No problem. iOS 17 lets you download Apple Maps for offline use, ensuring you can navigate even when you're off the grid or conserving battery life.
6. Shared Passwords
With iOS 17, sharing passwords becomes effortless. Create shared iCloud Keychain vaults and securely share passwords with friends, family, or colleagues, streamlining access without compromising security.
7. Automatically Delete 2FA Codes
iOS 17 takes security to the next level by automatically deleting 2FA (Two-Factor Authentication) code texts after they've served their purpose. It's a simple yet effective way to keep your digital life secure.
8. Interactive Widgets
Widgets receive a significant upgrade in iOS 17, now offering functional capabilities right on your Home or Lock Screen. Whether it's checking the weather or controlling your smart home, widgets enhance your overall iPhone experience.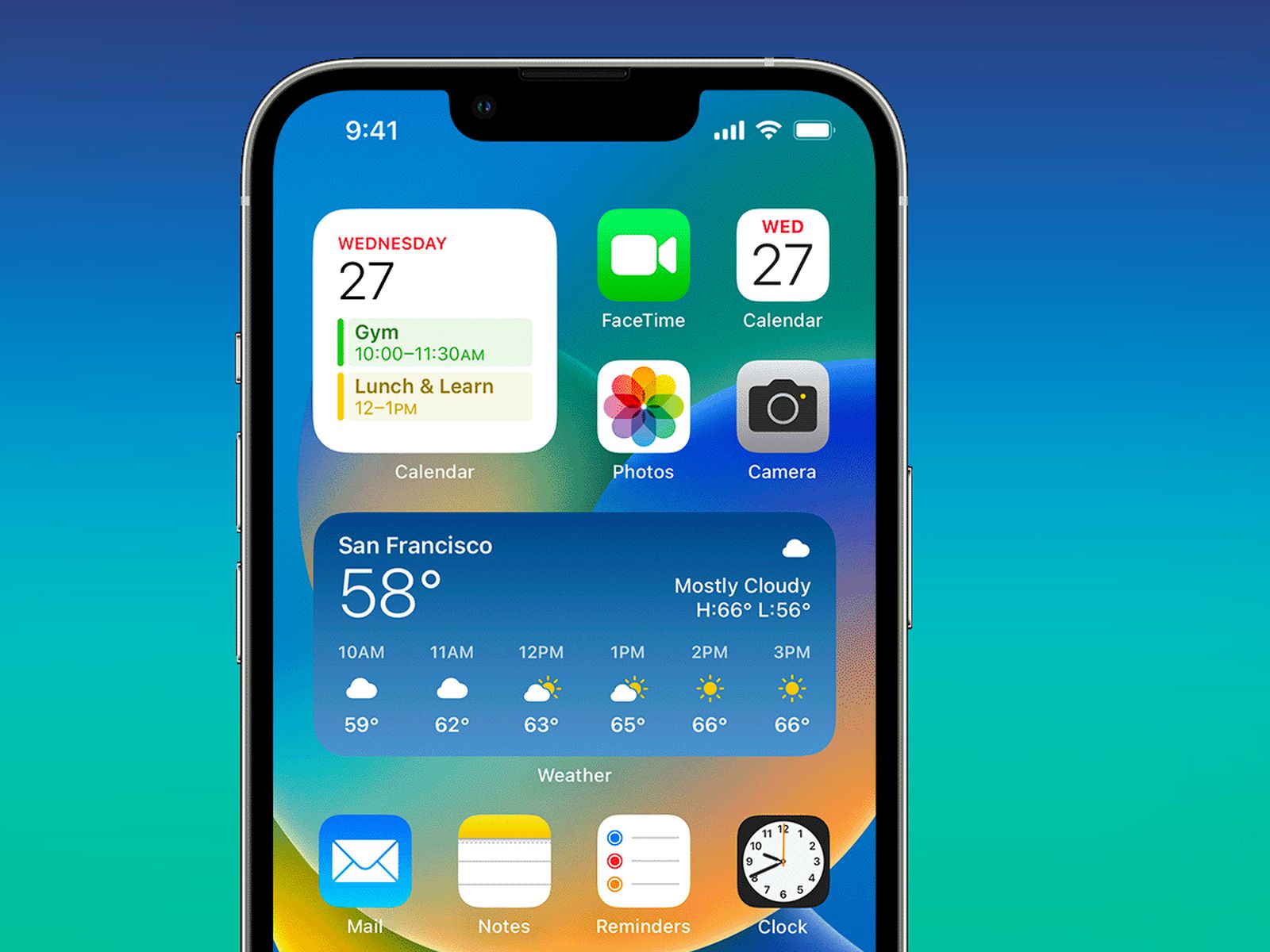 9. Messages New UI and Stickers
The Messages app gets a fresh UI (User Interface) and introduces a new collection of stickers. Express yourself with style and creativity as you chat with friends and family.
10. Screen Distance for Eye Health
iOS 17 cares about your eye health. The Screen Distance feature helps you maintain a safe viewing distance from your device, reducing eye strain and promoting overall well-being.
AirPods Adaptive Audio
While not part of iOS 17, it's worth mentioning the AirPods Adaptive Audio feature, which complements the iOS ecosystem. Adaptive Audio adjusts sound settings based on your surroundings, delivering an immersive listening experience.
With these exciting additions, iOS 17 brings a wealth of features and improvements to your Apple device. Whether you're a seasoned Apple user or new to the ecosystem, there's something for everyone to explore and enjoy in this latest update. So, don't wait—update your device and start discovering all that iOS 17 has to offer today.
Stay tuned to Brandsynario for the latest news and updates.