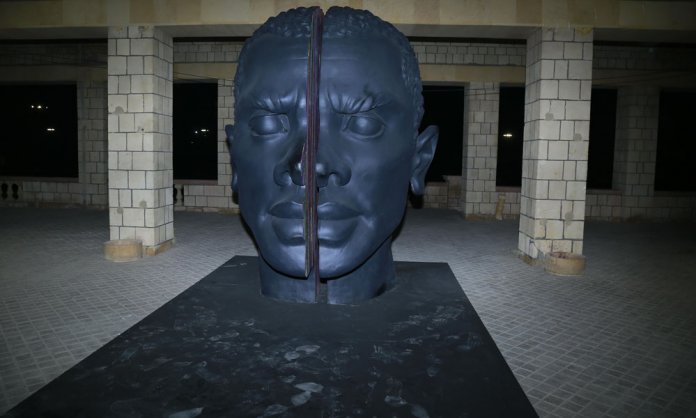 After the success of the first Karachi Biennale in 2017, Karachi Biennale Trust (KBT) inaugurated the Second Karachi Biennale at Bagh Ibne Qasim.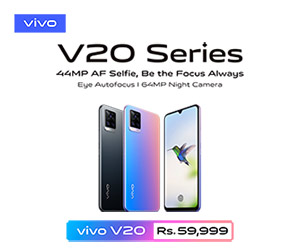 As Pakistan's largest contemporary art event, The Second Karachi Biennale KB19 presented 98 installations created by more than 100 multidisciplinary artists from over 16 countries themed around Ecology.
The event began with Ayesha Tammy Haq as the Master of the Ceremony as she introduced KBT CEO and Managing Trustee Niilofer Furrukh on to the stage. Ms Furrukh welcomed esteemed guests by highlighting the importance of bringing Ecology through art into the foreground followed by Muhammad Zeeshan, curator for KB19 spoke about the artists and installations that are featured at VM Gallery, Karachi Zoo, NED City Campus, Alliance Francaise, Frere Hall, IVS Gallery, and Bagh Ibne Qasim.
Following up Muhammad Zeeshan, Mayor of Karachi Mr. Wasim Akhtar extended his support for the initiative and encouraged more such activities to take place across Pakistan.
Ms. Bushra Hussain, Chair Person of Prize Committee distributed prizes to Rashid Rana. Following up the prize distribution, KBT team took audience members on a guided tour of some installation that included the following artists, Usman Haque, Quddus Mirza, Sara Pagganwala, Amin Gulgee, Waheeda Baloch, Natasha Jozi, Tamrat Gezahegne, Zain Ahmed, Sheema Kermani & Qinza Najm.      
The evening was attended by artists, educationalists, personalities alike including Chief Guest Mr Waseem Akhtar – Mayor of Karachi, Amin Gulgee, Atteqa Malik, Ayesha Tammy Haq, Bushra Hussain, Farzana Tunio, Imran Qureshi, Italian Consul General with Carlo Galli, Rashid Rana, RM Naeem, Shakira Masood, Stefan Winkler – Director Goethe Institut, along with Susanne Kriemann and Sacha Kagan to name a few.
Taking place from October 26th to November 12th, KB19 is supported by innumerable public and private partnerships. The Mayor and the City Government have generously made available the Karachi Zoo, Frere Hall and Bagh Ibne Qasim as venues for exhibitions. Alliance Francaise de Karachi, British Council, Goethe Institut, the Consulate of Italy and ProHelvetia Swiss Arts Council have been instrumental in the participation of artists from their countries. All other venue partners are hosting KB19 at their spaces.
Indeed, The Karachi Biennale Trust (KBT) was founded, in 2016, by a group of visual art professionals and educators as a dynamic platform to promote creativity, innovation, and criticality in the visual arts. KBT -a not-for-profit organization- has remained a citizens' initiative supported by the corporate sector. It works closely with a network of local and international cultural, educational and philanthropic organizations.