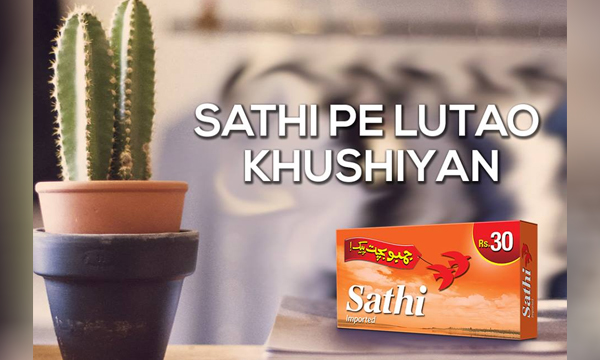 There are numerous brands of condoms manufactured and distributed across the markets in Pakistan. However, however only a few names have been dominating the game.
Compared to other products, condoms never have aggressive marketing strategies as they are forever fighting against a culture that depicts them as promiscuous and even, scandalous.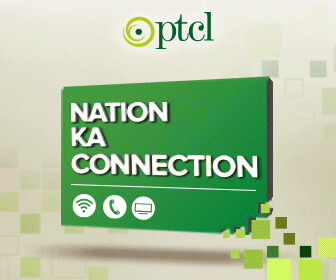 Last week, most likely on account of the ongoing wedding season, Pakistan witnessed various condom brands rolling out their campaigns.
The TVC of Do Pakistan created quite a furor on the internet for being a complete rip-off of an Indian commercial, starring Priyanka Chopra and Sidharth Malhotra.
Soon after we saw Saathi Condom,  roll out a digital advert that has now created a hilarious debate on social media!
So Can You Find Anything Funny About this Ad?
Well apparently, people are noticing the lone cactus on the left & are intrigued what could be the reason behind the placement!


People vividly got reminded of bunny ears!


And people came up with amusing yet nonsensical reasons for the cactus in the ad!


Oh well!

This guy revealed were the Cactus should have really been.

Somebody tried to get really serious but failed!

So can this be inspired by 50 Shades of Grey? We don't think so.

Point to be noted!

Well, we did a bit research on what could be the real reason why Saathi placed the spiky plant in the picture.
And it seems like we have solved the mystery!
Since cactus is a fruitless plant, it is signifying no pregnancy in the campaign. If you think about it, it could have been a smart advertising strategy. However, masses appear clueless regarding its positioning, making it an unfortunate media fail.
Nevertheless, the ad has become a talk of the town and that's what the brand really needed!
What do you think about Saath's digital ad? Let us know in the comments below