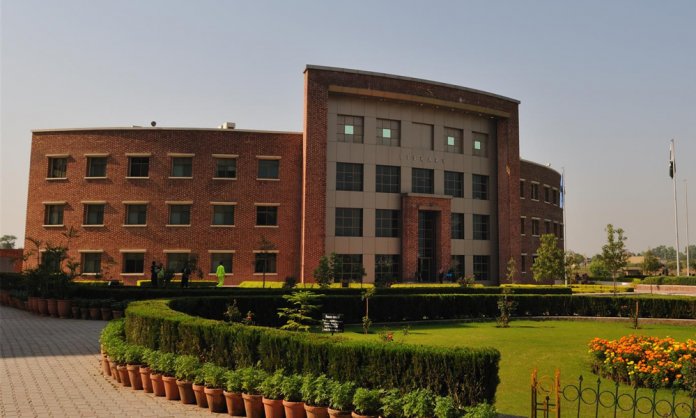 Federation of All Pakistan Universities Academic Staff Association (FAPUASA) has strongly condemned the termination of 300 staff by COMSATS University.  The educational institute has made a huge cut in the number of employees that includes faculty, admin staff, contractual and daily wage workers.
The termination of these employees has resulted in a public outcry. The FAPUASA has mentioned that some of the workers have been working at COMSATS for a long-term period of 13 years.

What is worse is the staff has been fired without following the proper termination procedure as reported by the employee union.
The Institute is part of the public sector but is being run as a private property of the management in charge. The association, FAPUASA has demanded Comsats to re-hire all the employees and declare the terminations void as soon as possible.
The employee union, FAPUASA has also requested the President, Prime Minister and the Minister for Science and Technology to take legal action against the administration of the university for the unfair treatment of its staff.
We have yet to see what action is taken by the authorities to rectify the mistake made by the institute.
Stay tuned to Brandsynario for latest news and updates.