As Pakistan approaches its peak for the number of Coronavirus (COVID-19) cases in the country, the government has announced 'smart lockdowns' to be observed across 20 major cities in the country.
These major cities, including the Capital of the country, Islamabad, along with Karachi, Lahore, among many others.
To help our readers identity and avoid hotspots with the most number of COVID-19 cases, we have compiled a lost of the no-go areas in Lahore.
Here are the localities you should stay away from: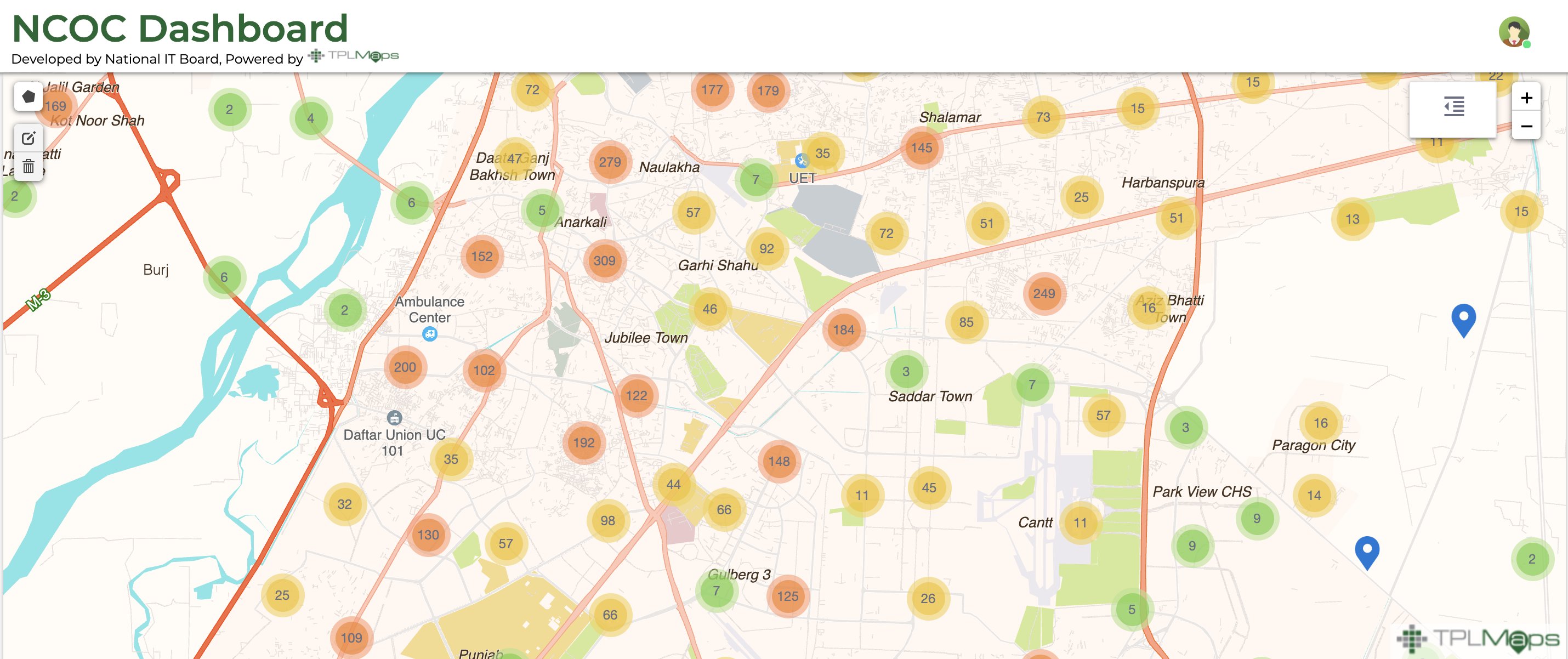 Ravi Town till Begum Court
12 Darri road,
Ravi Clifton,
Shahdarah,
Hanif Park and Badami Bagh,
Malik Park,
Saeed Mitha Bazar,
Samanabad Town till Sutlej,
Jehanzeb, Ravi, Kashmir, Nargis, Huma, and Rachna blocks,
Raza, Kamran, Umer, Kareem, Mehran, Nishtar and Sikandar Blocks,
Cantt Town till D.H.A. phase 1,2,3,4,5 and 8,
Area of Saddar,
Sarwar Road
Cavalry Ground,
Officers Colony,
Cantt Town till Askari 8,9,10 and Alauddin Road,
Data Ganj Bakhsh Town areas include Saiyyda, Gawalmandi, Raj Garh, Chaman Bagh, Pir Makki, Jail Road, G.O.R. and Killa Gujjar Singh areas,
Allama Iqbal Town's Jauhar Town blocks,
Mustafa Town,
CanalV Society,
E.M.E. Society,
WAPDA Town,
PCSIR Phase 2,
Wagah Town's Manawa,
Mohalla Shah Noor Da,
Rogha Wala,
BismahUllah Housing Scheme,
Gulberg Town's Garden Town area's Ahmed Block, Tipu Block, Babar Block, Aurangzaib Block, Tariq Block, and Sher Shah,
Gulberg 1 and 3,
Kasuri Road,
MM Alam Road,
Kabutar Pura and the area of Nabi Pura
Zafar Ali Road,
Zahoor Elahi Road,
Saddar Iqbal Road,
Main Market,
Saint Mary Colony,
Gujjar Pura,
Rehmat Pura,
Begum Pura,
Chah Meeran,
Bilal Park,
Makkah Pura,
Kot Khwaja Saeed,
Shadbagh,
Wassan Pura,
Faiz Bagh,
Crown Park areas,
Madhu Lal Hussain,
Muhammad Colony,
Baghban Pura,
Angoori Bagh,
Mujahida Bagh,
Canal Bank Housing Scheme,
Nabi Pura,
Nusrat Colony,
Madina Street number 35,
Gulistan Colony,
Noor Colony,
Ghaziabad,
Shah Alam Colony,
Nizamabad,
Taj Pura
The localities named above will observe a strict 2-week smart lockdown.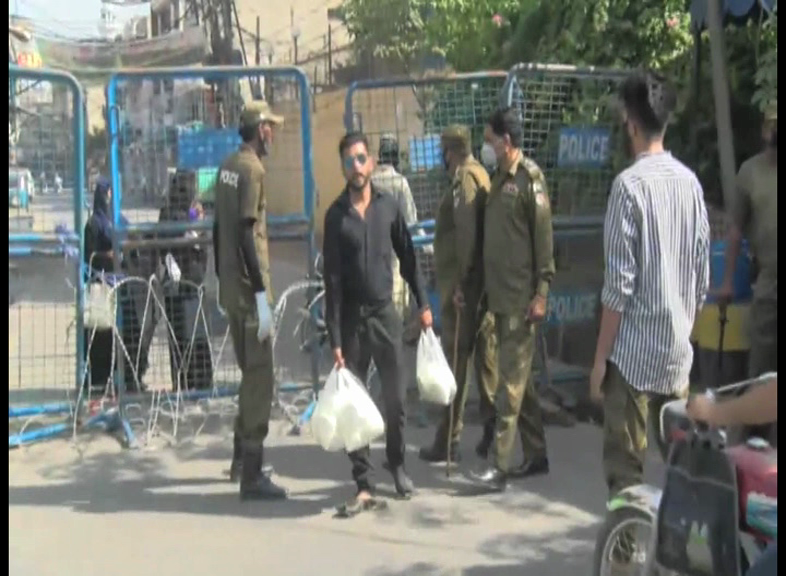 Those who are ready living in these localities are advised to stay inside, avoid gatherings, and comply with rules established for their safety.
According to the latest figures by the National Command and Operation Center (NCOC), 5,839 persons have been tested positive for COVID-19 in 24 hours.
Punjab remains the worst-hit province by the pandemic, followed by Sindh, Khyber Pakhtunkhwa, and Balochistan.
Till now, 58,239 coronavirus cases have been confirmed in Punjab, 57,868 in Sindh, 19,107 in Khyber Pakhtunkhwa, 8,437 in Balochistan, 9,242 in Islamabad, 1,164 in Gilgit-Baltistan and 703 in Azad Kashmir.
Stay safe, stay tuned to Brandsynario for more news and updates.