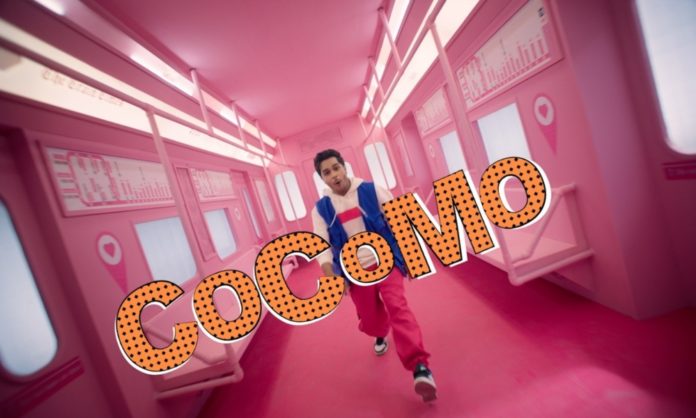 If you scream the word, "COCOMO" in a room, chances are at least two people will reply with "Mujhe Bhi Do." That's enough to show you the iconic status of this jingle and the place it holds in our hearts. The iconic jingle of Cocomo which stayed in our memories in the form of #CocomoMujheBhiDo was revived again by Bisconni with a twist. The nation's heartthrob Asim Azhar was only ten when he sang the original song in the '90s. So, it is fitting that he was roped in to recreate and sing the new jingle. It goes without saying that after all these years, the song has transported us back into our childhoods. The sweet tune has stayed with us throughout this time so to hear it again is so refreshing.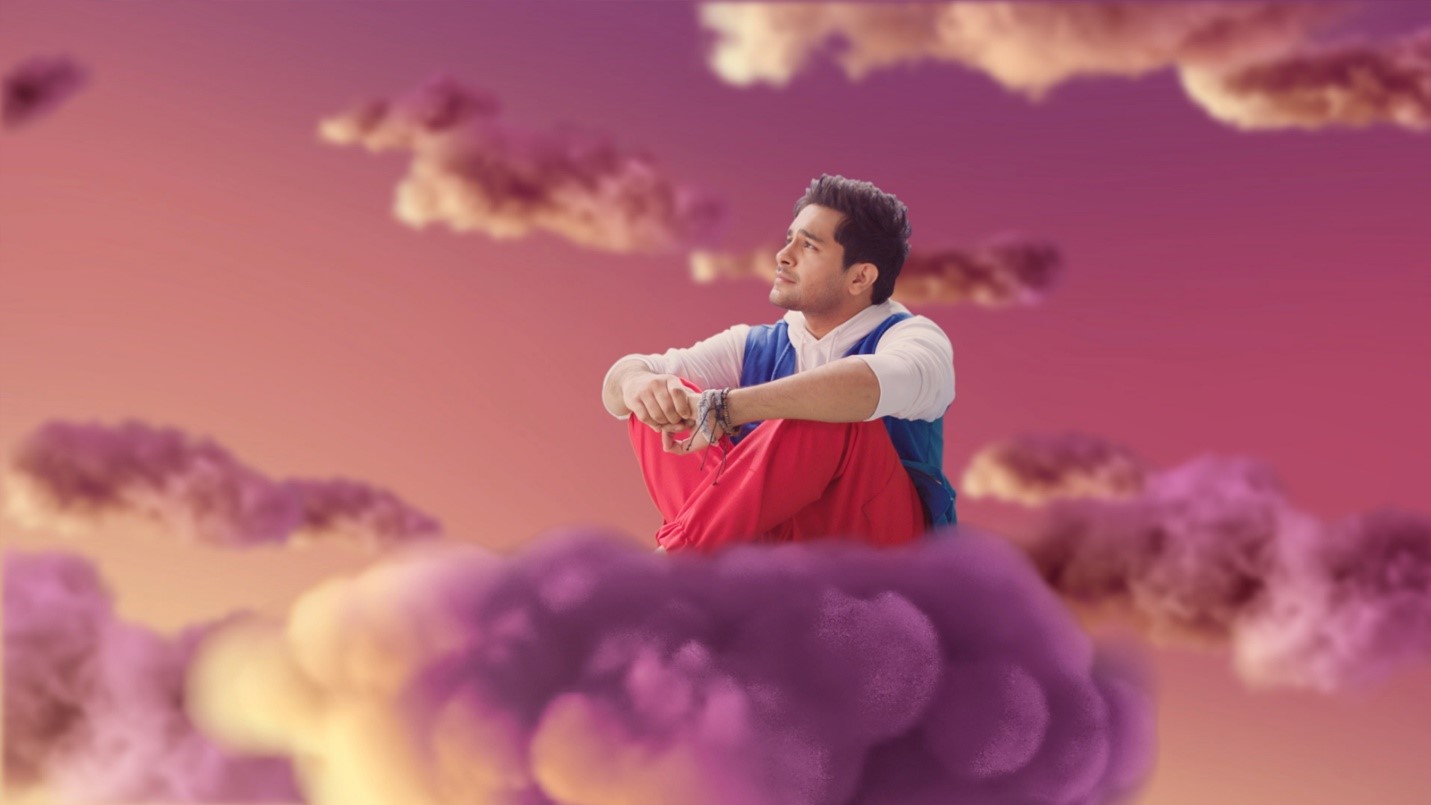 While at its heart, the jingle remains the same but its treatment and melody have been changed while keeping in mind the current times and the kind of music the current generation enjoys. The new jingle comes with a rap element, plus the eye-popping visuals and colorful animation make it a treat to watch. It's interesting and exciting and is bound to bring a smile to your face.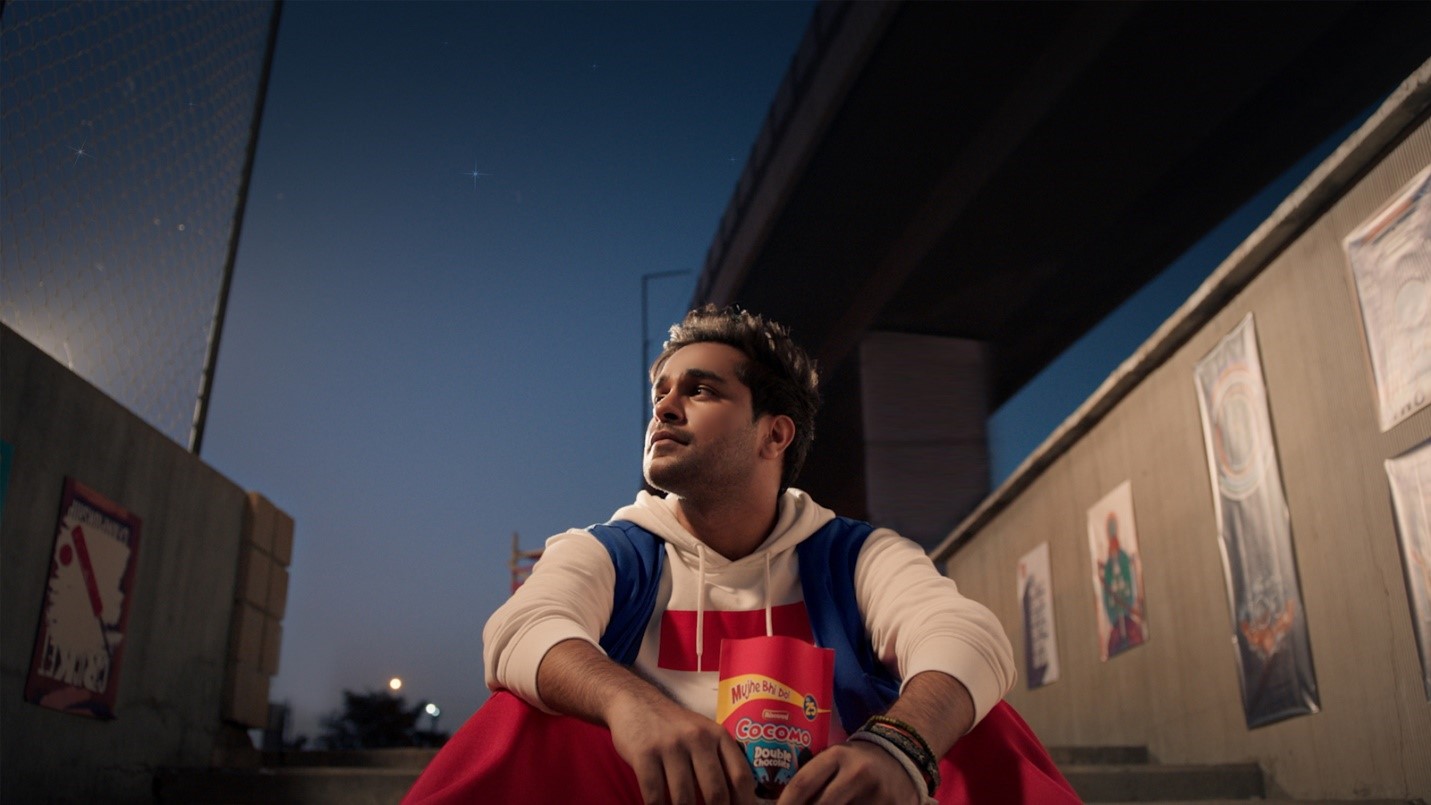 The new TVC goes perfectly well with the jingle because of its contemporary feel and the burst of colors that are before you on the screen. The elements of Pac-Man with our friends and sharing a pack of Cocomo do a great job of reflecting on the bygone era and a simpler time when maintaining a high score and getting the last cocomo was our only concern.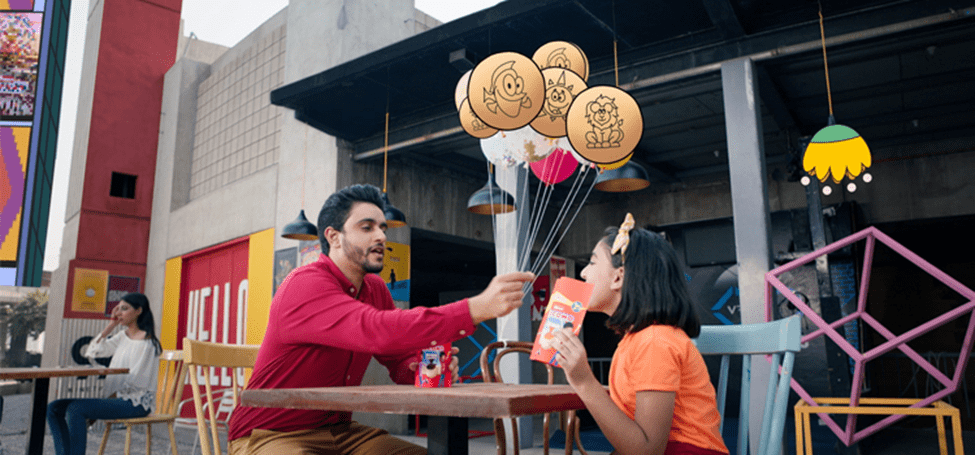 It goes without saying Cocomo is a part of all our childhoods because the memory of its creamy filled goodness is something we are fond of even to this day. And I don't think that will change anytime soon.
Over the years, Cocomo has introduced 3 more flavors along with its double chocolate flavor; Strawberry, Orange, and Milk so we can choose our favorite. Along with the original Rs. 5 pack, Cocomo is also available in Rs. 10, Rs. 25, and Rs.50 packs.
The edge that Cocomo has over other biscuit manufacturers is the chocolate-filled center, which makes it an all-time favorite snack for all ages. Through the TVC and the new jingle, Bisconni has managed to reconnect with people especially the 90's kids who are young adults now. Its cute, fun, and cheerful jingle appeals to people of all ages because they can relate to it on another level. We all secretly have Cocomo, don't we ;)?
Asim Azhar has brought a sweetness and fun element to the jingle. No wonder it has more than 3m views on YouTube.