Coca-Cola Co is deciding to cut its zombie brands from its portfolio to focus more on efficient marketing. As COVID-19 hit, Coca-Cola Co. agreed to turn the attention towards on core brands.
Chief Executive of Coca-Cola James Quincey said that many of their 400 brands were in one country and accounted for only 2% of the revenue. The company is calling such brands the zombie brands.q
According to a FactSet transcript, James Quincey stated,
"We are shifting to prioritizing fewer but bigger and stronger brands across various consumer needs. At the same time, we need to do a better job nurturing and growing smaller, more enduring propositions and exiting some zombie brands, not just zombie SKUs [stock-keeping units]."
The process has already begun. The juice brand Odwalla is set to stop all its operations from July 31st, 2020. The company will witness almost 300 job cuts.
Zombie brands – which just hang out and don't move.

How about zombie kids?#SugarZombies #ZombieFoodApocalypsehttps://t.co/iiR28jA0aY

— Robert Lustig MD (@RobertLustigMD) July 22, 2020
The Reason Leads Back to COVID-19
Due to the pandemic, most of the public places that supported Coca-Cola brand sales closed down. Therefore, several of Coca-Cola's brands did not do well. However, since the public stayed home, the brands like Fairlife milk and the Simply Juice brands gave more profit.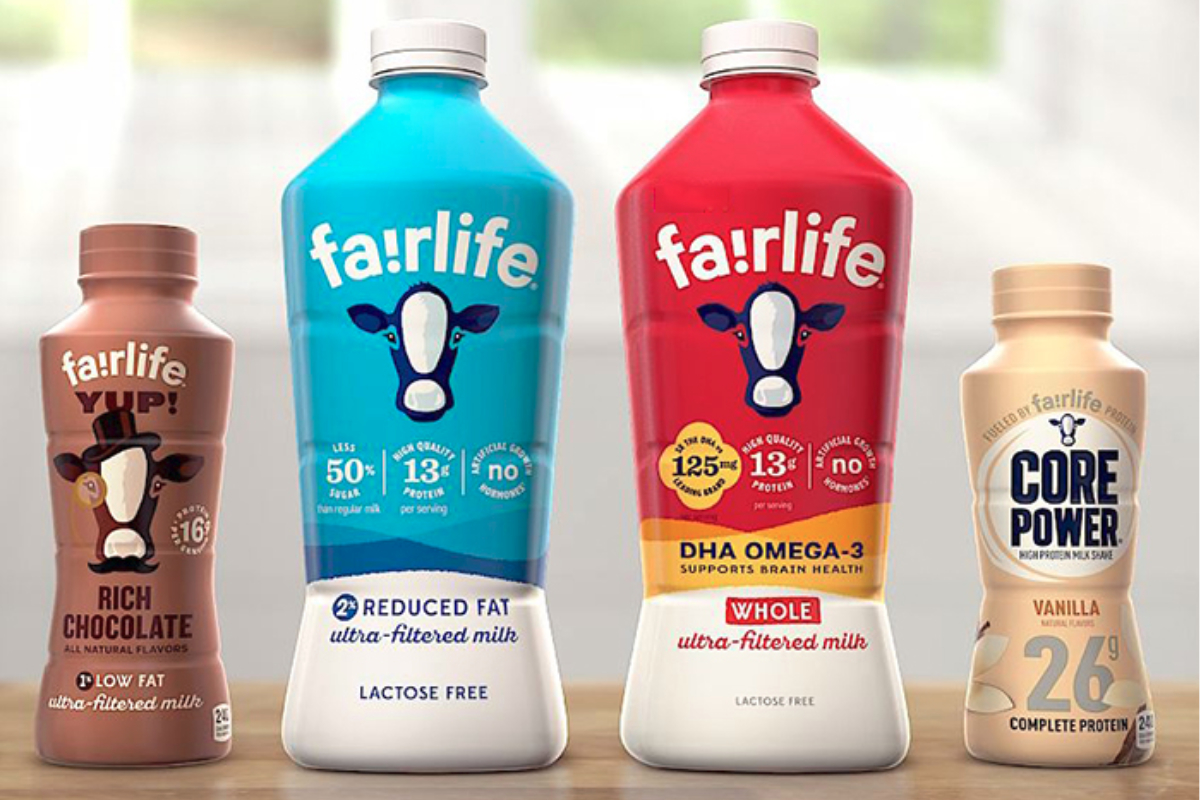 By removing a number of their zombie brands, Coca Cola will have the room to give much more focussed support to brands with potential such as Minute Maid and Simply. Not only that, but they will also be able to see through the scaling of the brands that showed a promising start.
What Gets the Ball Rolling
Jame Quincey also mentioned that Coca-Cola had diverted its attention to the sparkling water category in China. In doing so, they realized that its strength lies with Coke Zero Sugar. It also witnessed a 14% increase in volume for the quarter.
Due to lacking technological advancements, according to Ryan Giannotto, director of research at GraniteShares, Coca Cola has been unable to generate profit for its shareholders. He said,
"From optimizing its product offering to opening new channels, Coca-Cola has fallen on the wrong side of the market in terms of digital adoption. It is for this reason, combined with lackluster management and poor capital reinvestment that we identify Coca-Cola as one the top 10 stocks to exclude in our XOUT Index."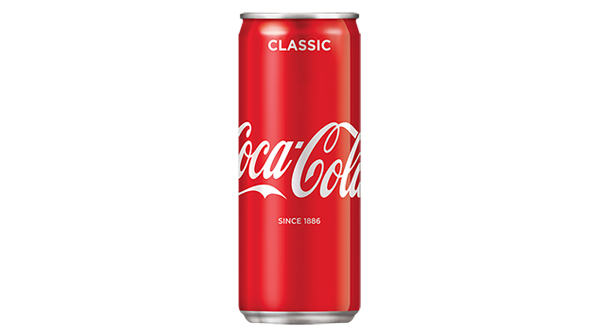 The decision hence also comes down to regions. While in China, the sparkling category and the Coke Zero Sugar prevail, in the US, it is the juice brands. So lets' see what other brand gets left out of the index.
Stay tuned to Brandsynario for more news and updates!