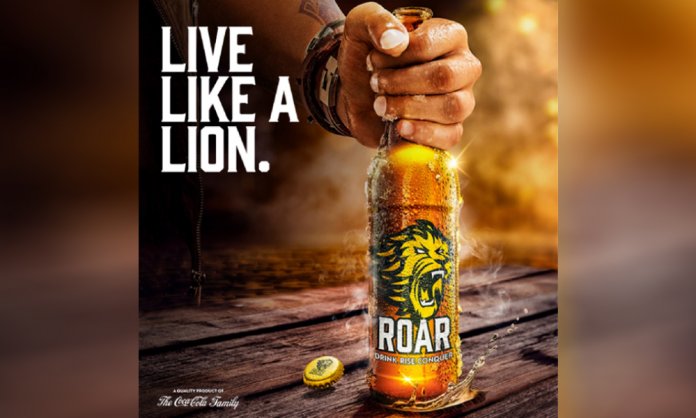 Just in time for the summer season, Pakistan's favorite beverage company Coca-Cola has launched a tasty citrus addition to its family called ROAR and yes it's as majestic as it sounds!
ROAR comes with an amazing citrus kick to it and has already made its mark! You can see it almost at every store and superstores across the nation.
With its uber cool packaging featuring a golden, roaring lion, ROAR has successfully captivated our attention (and hearts <3).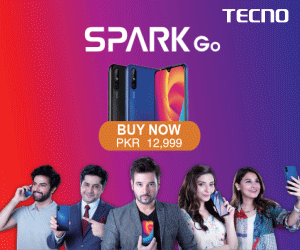 The shape of the bottle, its color and of course the roaring beast are distinctive and will stand apart on any shelf.
We must admit, the terrific beast in the front has stolen the spotlight and we are totally digging the packaging!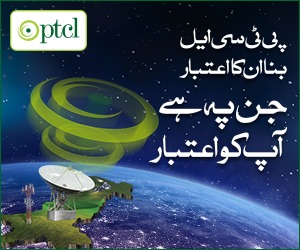 Consumers are already loving it and are intrigued by its citrus taste. The best part is that it's so Instagrammable, one can't help but capture its glory in a perfect click. I can't wait either!
Had anyone tried it yet? I assume it's citrusy.#LiveLikeALion

— Sarcasm In My Blood (@socialtoasts) March 3, 2019
The powerful packaging too is successfully attracting eyeballs.
just saw it today at shop and liked its bottle design so i decided ''Chlo chakhty hn''
#LiveLikeALion

— kashmiri (@AtiQkings) March 3, 2019
Those who have tried it are already going crazy over the new launch!
I take my drinks very serious 💁 feeling like a lioness while drinking Roar. A new citrus drink by Coca Cola. #LiveLikeALion pic.twitter.com/U61tx0xROA

— Komal Shahid (@ArmedWithWords) March 3, 2019
Coca cola company's new energy drink, Roar is now available in market. #LiveLikeALion #RoarLikeALion pic.twitter.com/erJv0d7O3X

— Athena ✨ (@ManagingMankind) February 25, 2019
Seems like the citrus punch is all the millennials needed to unleash the lion within.
You have to #RoarLikeALion and #LiveLikeALion after drinking thsi 🙂 pic.twitter.com/1HKqTQjiYQ

— Mubashir Mahmood 📮 (@mubashirmahmood) February 25, 2019
And yes the lion is working its magic oh so fiercely!
Even the name of the drink is enough to energize you :p #RoarLikeALion #LiveLikeALion

— #PakistanArmyZindabad (@Noumaan22) February 25, 2019
Tbh I'm kinda diggginggg the lion! I feel like I'm being represented here very accurately 😂😂 #LiveLikeALion pic.twitter.com/xtLdKTxpwF

— Wardah Jaffri (@DigitalZarda) February 25, 2019
Will you try the new drink by Coca-Cola? Let us know the comments below.
Have you tried Roaring? If yes, share your experience using #LiveLikeALion!