Coca Cola's latest technology is a testament to the brand's innovative leadership. Say hello to the new world where touchless soda machines are a thing. Yes, you heard it right! With the latest technology of Coca Cola, you can pour drinks in your cup by only touching your phone. Keep reading to find out how!
The Latest Innovative Leap By Coca Cola
Coca Cola's touchless freestyle soda machine is currently in the process of being introduced all over the US. Right now, there are 52000 Coca Cola freestyle machines in the US. 
People get to scan a QR code on their phone without downloading any app or software. The scanning will result in options coming on the screen, asking you to choose your choice of drink. Then automatically, your cup will be filled by the machine. The only contact customers will be having will be with their phones and cups.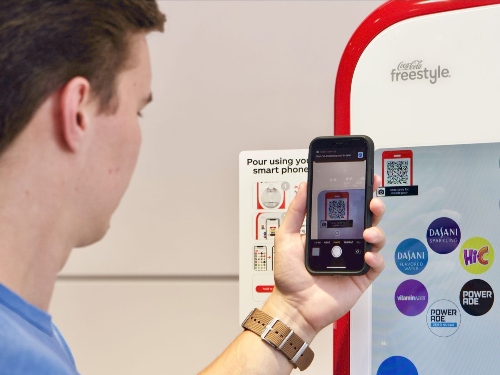 According to Hellman, Coca Cola's Vice President, this week, around 50 machines will be converted to this technology. Additionally, by the end of the month, roughly 10,00 machines will be transformed. The goal is to convert all by the end of the year.
Why The Heavy Investment?
Hellman spoke about how the pandemic has affected the restaurant business. He added that the worst-hit sector was probably the restaurant and food industry. Restaurants made it a policy to discontinue the use of high touch zones like soda fountains. While restaurants were closed for the public, even the staff was not allowed to risk those areas.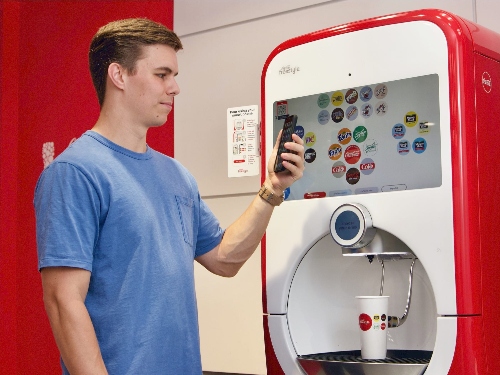 Now, as the restaurants are slowly opening back up, Coca Cola took the initiative to change the landscape. The return to restaurants for quality food and entertainment must not be while compromising on health. This innovation will ensure that customers can refrain from risking their health if they go out to eat.
How Is The Public Going To Respond?
However, the Vice President remarked that the company is unsure about customers may respond to the freestyle machines. They may either love it, or it can continue to be a small part of their business. "We'll see as the behavior evolves" is what he said to a newspaper earlier.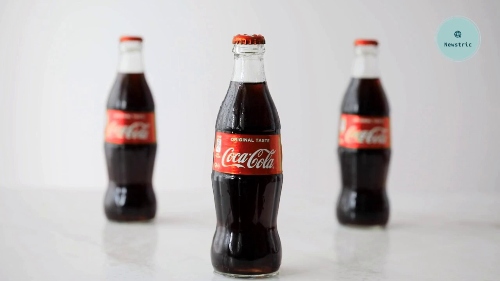 In addition to that, questions regarding the feasibility of the machine must not be ignored. What about those who may not have a phone or those whose phones might not be compatible with the feature? Moreover, we're sure Coca Cola, the corporate giant, is not going to be installing these for free. After all, it's a massive investment. So who pays?
Stay tuned to Brandsynario for the latest news and updates.