Coca-Cola is introducing a paper bottle prototype, and considering the global pollution level, it seems a step in the right direction.
Coca-Cola, a famous soft drink brand, like many similar brands, comes under the spotlight for pollution, especially with global warming, a strengthening issue. So pollution controlling tactics were soon going to appear. And they did because you will soon be seeing Coca Cola paper bottle. The brand has just announced that they will be prototyping their first paper bottle.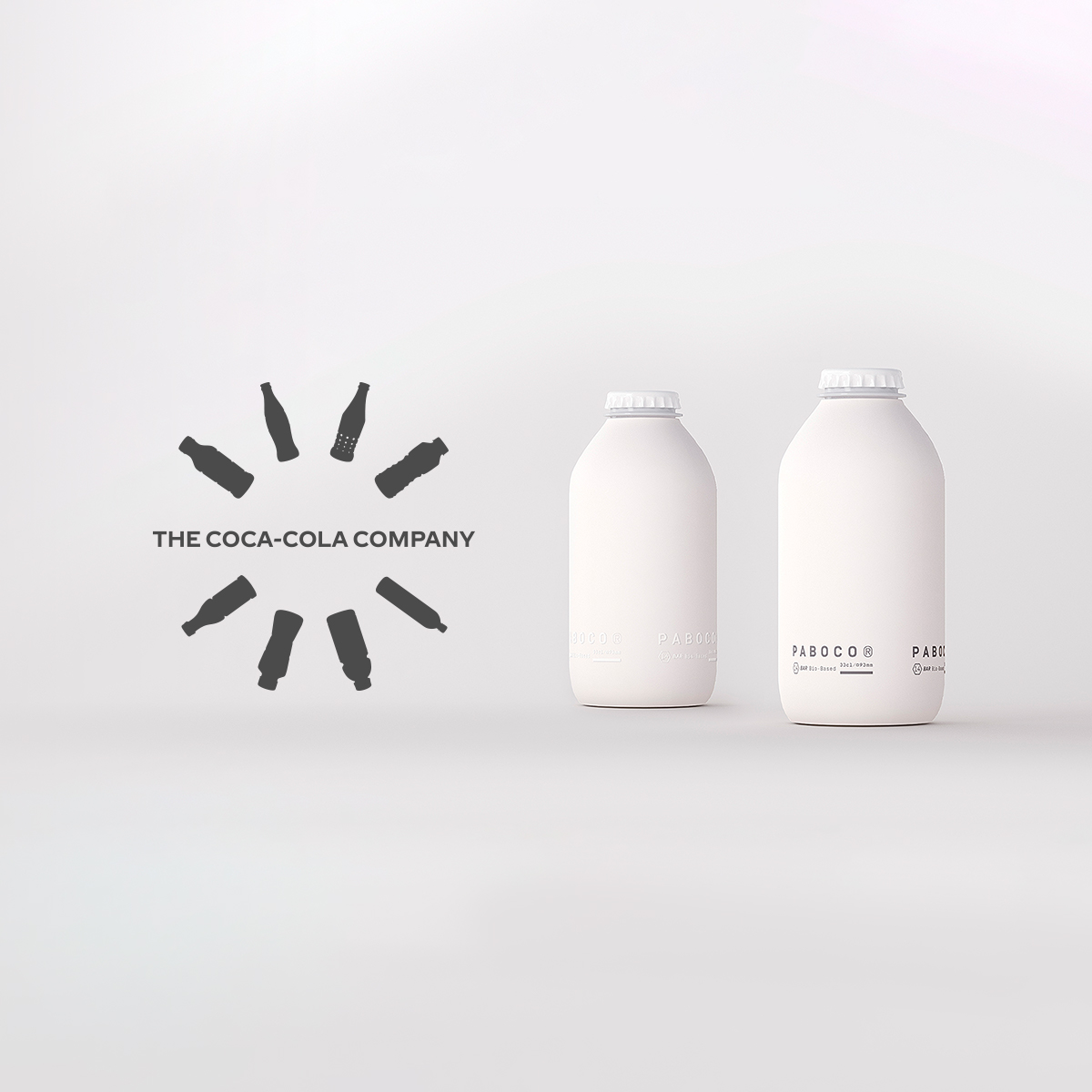 How this paper bottle is being presented is that the outer layer will consist of a paper shell that has a plastic liner in it. But fret not, as the brand says, all plastic will eventually end up in an incinerator. The initiative comes as a follow-up to the brand's World Without Waste commitment. They planned to work with Paboco and also collect cans that amount to the number of beverages sold. They will again be using 100% recyclable material.
The Brand's stance
Stijn Franssen, EMEA R&D Packaging Innovation Manager at Coca-Cola, said:
"Our vision is to create a paper bottle that can be recycled like any other type of paper, and this prototype is the first step on the way to achieving this. A paper bottle opens up a whole new world of packaging possibilities, and we are convinced that paper packaging has a role to play in the future."
"The plastic we use is made from 100% recycled plastic that can be recycled again after use. But our vision is to create a paper bottle that can be recycled like any paper. The next step is to find a solution to create a bottle without a plastic liner."
Coca Cola's limiting carbon footprint aligns with what Consumers want?
Senior vice president of communications, marketing, and sustainability at Coca-Cola said at the World Economic Forum that their consumers want single-use plastic bottles. The coca-cola paper bottles seem a step in that direction. And while we have to see how successful and useful these bottles are in the future, the idea appears well thought and not just a publicity stunt.
And considering the widespread pollution globally, we need to appreciate these attempts at reducing at least some of it. It's high time that we started doing something because if we don't start right about now, 20 years later, the world will be in a non-salvageable condition.
Stay tuned to Brandsynario for the latest news and updates!