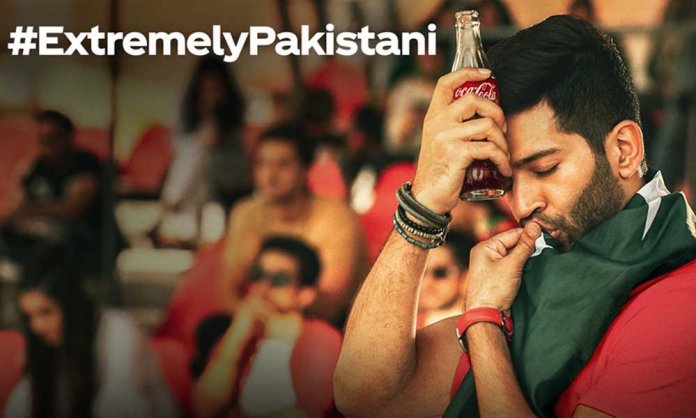 Pakistan is a vibrant country with a rich culture and beautiful landscapes, however, in recent times, its image had been tarnished by the tag of extremism.
No matter how hard we try, we have not been able to remove this tag bestowed upon us. Instead of living in denial, maybe, it's time for us to accept that 'yes we are extremists but in unique ways that the world hasn't heard of before.'
We are extremists, but in our hospitality, in our celebrations, in our passion, and love for our friends and family!
One brand that recently took this daring route is Coca-Cola.
A recent TVC by Coca-Cola was an illustration of the above narrative. The TVC went ahead to debunk the popular belief of how Pakistani's are perceived as extremists in all the negative senses and shed light on behaviors that make them uniquely Pakistani.
This is how Coca-Cola represented real extremism in Pakistan! 
We are extremists in pouring out their emotions both in happiness and sadness…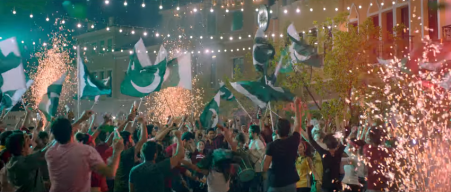 Sometimes we believe even decorating a bakra can bring us luck…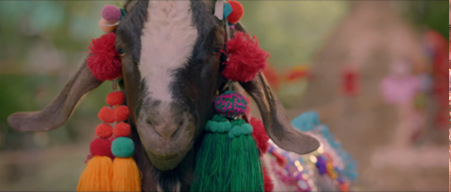 We also believe that the prayers of our nani's & dadis actually take us a long way, but isn't this true?:D
Our celebrations are also larger than life, when it comes to shadi festivities, our emotions are also at an all-time high and that's just not limited to the close family.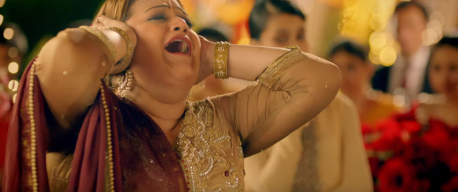 We're also quite extra when it comes to welcoming our guests with our hospitality, our table spreads are huge..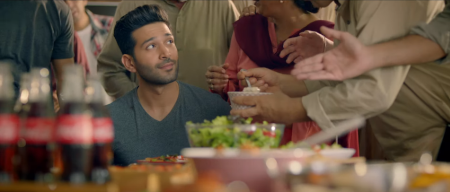 Not one but the whole family goes to the airport to receive our guests..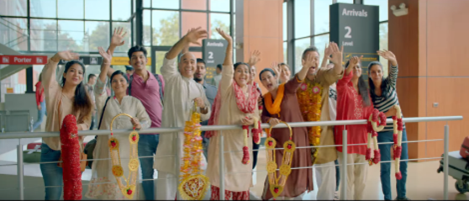 HUM AIK HAIN
Earlier, Coca-Cola launched "Hum Aik Hain", its official anthem celebrating the passionate Pakistani cricket fans!
The anthem was a modern rendition of the classical song "Is Percham Ke Saye Talay, Hum Aik Hain" and used music to showcase the brand's journey through the various regions of Pakistan celebrating extremities of our behaviors that make us uniquely Pakistani.
The anthem provided an ideal base for the TVC, showcasing how Pakistani's are indeed extremist but in unique ways; in their emotional capacity, in passion, in love, in their hope from Pakistan's cricket team despite in their unpredictability..
The Real Message
Through this campaign, Coca-Cola breaks all shackles and norms associated with myths and rumors that surround our nation. We are often viewed as extremists with a conservative mindset.
As the new TVC shows, we are a peace-loving and passionate nation. We take pride in being extremist in our love, in our hospitality, in celebrating out festivities and most importantly in hope for a better future.