Beverage brand Coca-Cola and Carlsberg are set to introduce plant-based bottles shortly. These will degrade in a year when left under natural conditions to decompose. L'oreal and Danone are also thinking about making the much-awaited switch to the plant-based bottles.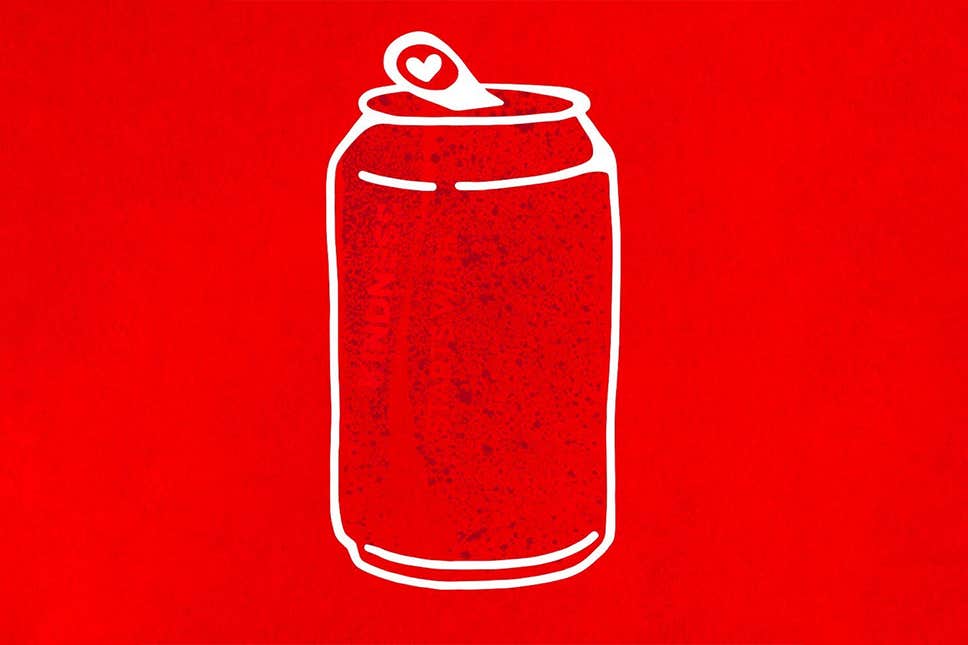 Dutch company Avantium, BillerudKorsnäs, and bottle manufacturer Alpla are collaborating on "The Paper Bottle Project." It is aimed to develop a plastic bottle made from plant sugars rather than fossil fuels. This project is now backed by beverage giants, Coca-cola, Carlsberg, and others.
What is the Paper Bottle Project?
Avantium is providing a much-needed alternative to the plastic bottles that are polluting our world. It is reducing the market's reliance on fossil fuels by developing an entirely plant-based plastic. This new plastic-like material is made from corn, wheat, and beet sugars. It will be sturdy enough to hold drinks and ensure that the contents remain cold.
Carlsberg paper bottle prototype

The plastic – known as 'PEF' – could be used to line the cardboard bottle from the inside, to make them both functional and biodegradable. This PEF reportedly has better thermal barrier properties than standard PEF.
This plant-based plastic polymer is 100 percent recyclable. If left in a composter, it will rot within a year, and in a few years if simply left outside. Whereas the standard plastic bottled can take 100's of years to decompose.
Avantium's Chief Executive, Tom Van Aken says,
"This plastic has very attractive sustainability credentials because it uses no fossil fuels and can be recycled – but would also degrade in nature much faster than normal plastics do."
The companies hope to produce new plastic by 2023. In a press release, Carlsberg explained:
"We are working on developing the world's first 'paper' beer bottle made from sustainably-sourced wood fibers that are both 100% bio-based and fully recyclable. We now have two new research prototypes of the Green Fiber beer Bottle, which are the first 'paper bottles' that are able to contain beer."
What do you think about these plant-based bottles? Let us know in the comments below.
Follow Brandsynario for the latest news and updates.