The torrential rain that reached Pakistan, inflicting destruction in Karachi and then moving to northern Pakistan, had wreaked havoc even before it arrived here. In these rains, Karachi became a victim of urban flooding, landslides, and too many lives were lost. It was all the effects of climate change.
Climate change has been a big issue for quite some time. There have been contradicting approaches whenever the issue of climate change comes up. Some believe that it has truth attached to it, while others reject its positioning entirely.
How Pandemics are linked with Climate Change
But I would say that with this COVID pandemic, the climate change claim gathered some more backing. Such a plague that can put the entire world on hold and have world-class science on its knees it could have only come from something that got uncovered due to the consequences of climate change. And by discovered, I mean the ice is melting away where it shouldn't have been, at least not at the current rate.
Locust attack
In case you have not been following the news, there were locust attacks all over the agricultural parts of Pakistan. They would come in hoards and destroy the real cops based on acres of land. Small farmers suffered the most out of it, considering they lost their year's worth of earning.
Just imagine sending a helicopter to deal with the situation and the locusts managing actually to crash the aircraft. Yes, it did happen.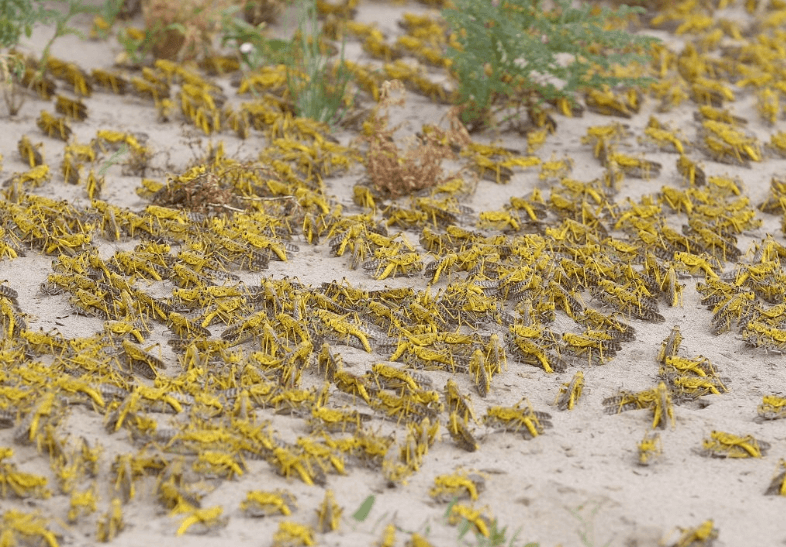 Climate Change Changes Rain
Do we need to go on?
Everyone saw how badly it ruined Karachi. People died due to the fast-flowing water on streets, some drowned by falling in sewerage lines. There was even land sliding (this should be a separate point).
So many uninsured cars were smashed just in that. DHA was almost entirely underwater as well that some of the residents had to leave their house. Some other areas had no drinking water, electricity, or even a way out.
It even affected our heritage. The birthplace of our country's founder, converted into a library in Kharadar, was full of blackened sewerage water. And all this, thanks to unusual torrential rains.
Burnt Crops
Not just the rains, Pakistan has also seen changing weather patterns in general. Let me explain. So the areas known to grow wheat or chickpeas had an appropriate climate as well. They would have rain when the crop needed it. But now they get extreme sun when they need rain and when some crops do survive that, and the time to get the sun begins, they are getting heavy rainfall. This climate, as a result, is burning the crop field.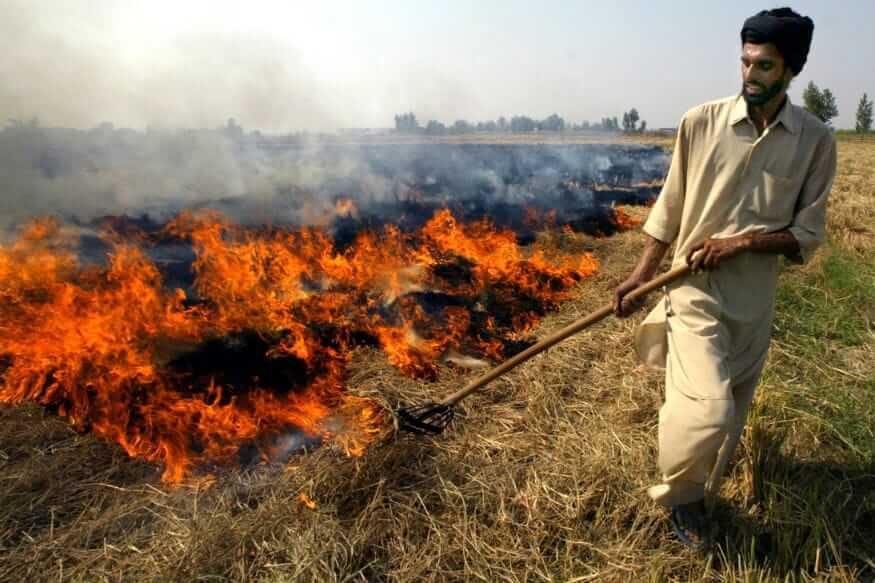 The time to discuss whether climate change is real or not is over. It is now time to focus on what to do about it. And do something before something even more tragic happens.
Stay tuned to Brandsynario for more news and updates!