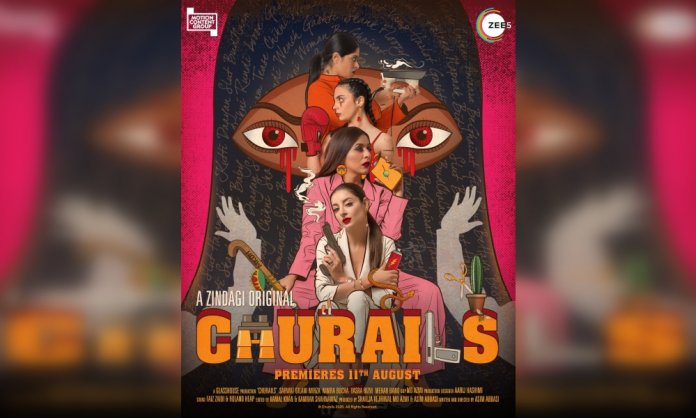 Islamabad: Zindagi's first original and writer/director Asim Abbasi's acclaimed web series, 'Churails,' has had quite a run after having been released some two weeks ago on the OTT platform ZEE5. A bold and much-needed social commentary hiding behind an intense thriller – 'Churails' will leave you flustered, scared, curious, and wanting for more.
Starring Sarwat Gilani, Nimra Bucha, Yasra Rizvi, and Mehar Bano in the lead, 'Churails' sits right in the real and scripted thriller spectrum. What happens in the show feels real because that is how most women live their lives in Pakistan. You see a little bit of yourself in one or the other character that is represented on the screen, which gives the story an even more personal and empathetic edge.
Churails redefines every mold and idea through which women are perceived in our society. They are expected to be housewives with several kids and a truckload of responsibilities on their backs. Even if they are working women, they are expected to turn to their husbands for all the decision making because women are "foolish, emotional and naïve" and will always need a man to guide them.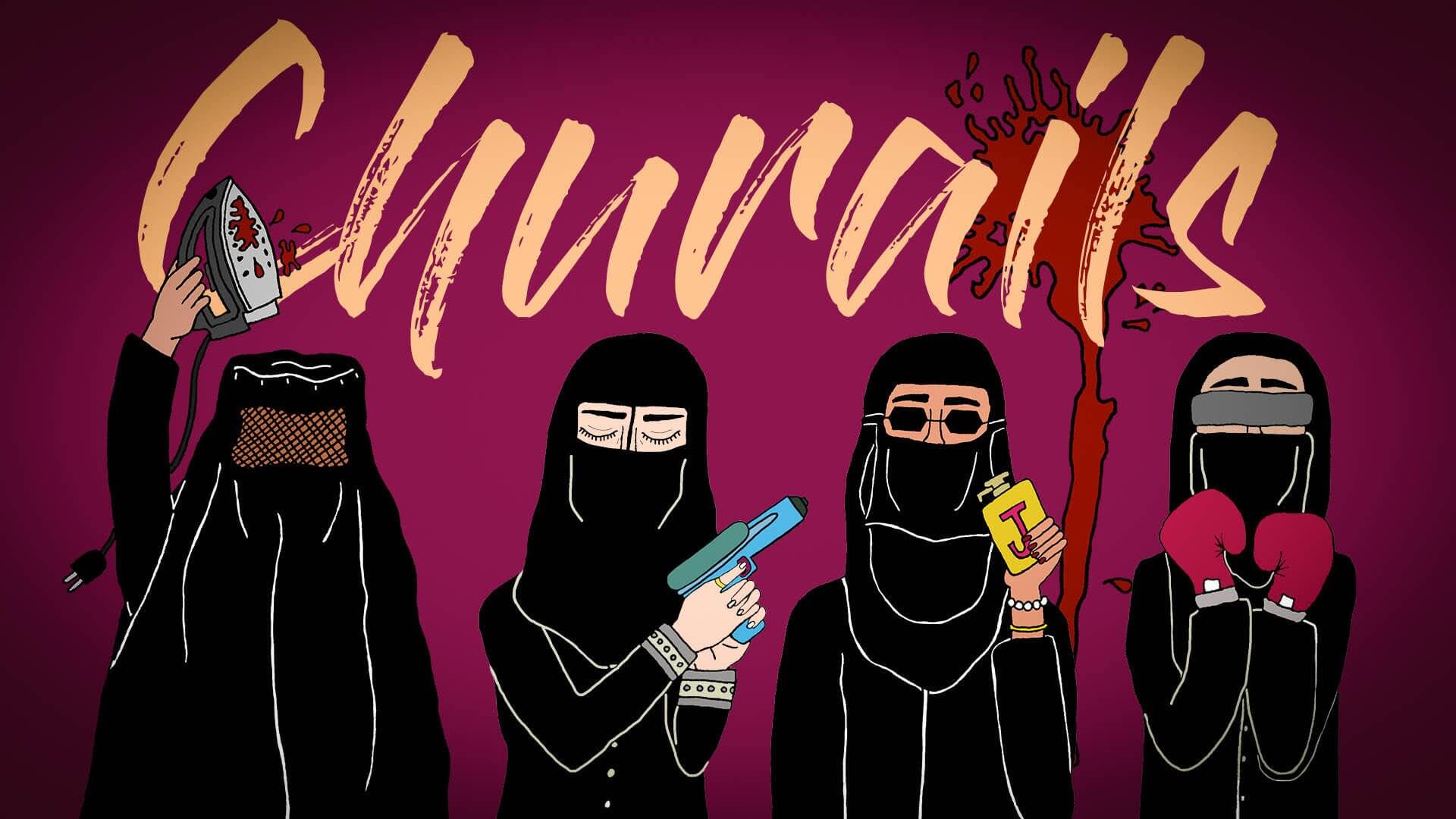 This myth is busted when we are introduced to our four central characters; a trophy housewife whose husband cheats on her despite having a perfect life, an alcoholic event planner who lives life on her terms and isn't answerable to anyone else, an ex-con who killed her husband, and an amateur boxer who wants to break free from the restraints of her controlling family especially her abusive father.
The show paints a real picture of our society instead of the sugar-coated version that's shown on our screens these days. None of the female characters can be heard telling a man to 'freshen up while they prepare tea for them' as they do on every other drama series on all the TV channels.
All in all, Churails isn't just an "unnecessary piece of fiction that's out to ridicule and belittle men" as per the unpopular opinion. It sheds light on important issues such as child marriages, domestic abuse and marital rape, and eve-teasing. But it doesn't stop there. It tells you what actions a woman should take when they find themselves in horrible situations such as those.