Christiano Ronaldo has made history with the number of Instagram followers he has amassed. 
Reaching The Highest Number of Followers
The Juventus star was the first person globally to reach the 200 million mark on Instagram, leaving many shocked. However, today, he has broken his own record after some mere months by reaching 300 million on the same platform.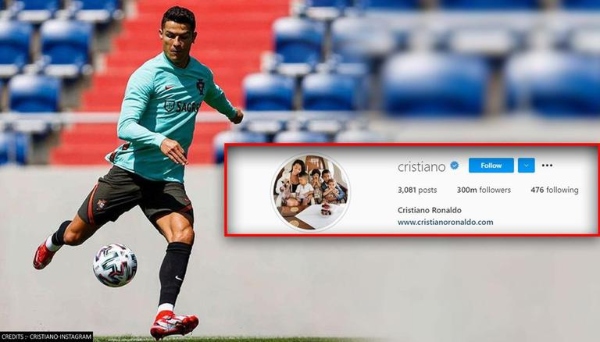 Christiano Ronaldo is not less than a legend in his field and his following comes as no surprise.
The Victories Keep Rolling In
Earlier this week, Portugal captain Ronaldo also made European Championships history. He became the all-time top scorer in the summer tournament after he shattered the record of 10th and 11th finals goals in the opening Euro 2020 match against Hungary.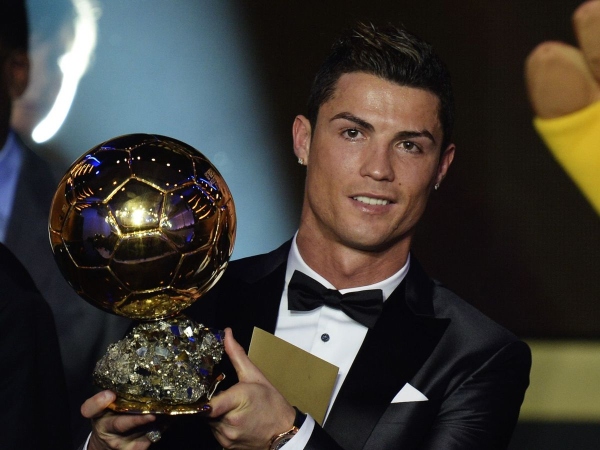 Ronaldo was playing his record fifth European Championship in the past week which is when he shattered the records. In his signature style, he overtook the previous mark of nine goals set by France's Michel Platini in Euro's all-time leading scorer list. The footballer clearly isn't slowing down in the near future.
In the entire list of current active players, only one player comes close to Ronaldo. Only France's forward Antoine Griezmann comes near to the five-time Ballon d'Or winner because he has scored six goals in the seven matches played at Euros.
What Can Be Next?
Ronaldo can potentially be moving onto 106 international goals. He is only three shy of footballing immortality which has previously only been held by Iranian striker Ali Daei's all-time record international goals tally of 109.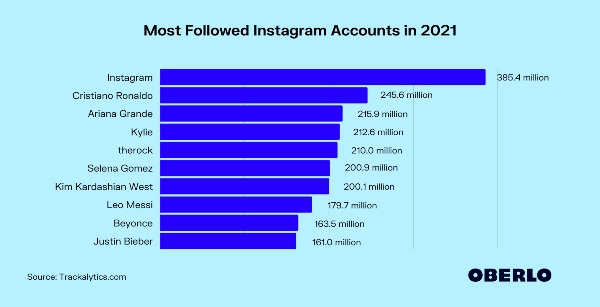 Ronaldo's Instagram is also heavily influential. With 300 million followers at his beck and call, all mega-companies are striving to get the footballer on board. A single post by him can reach 300 million at once— can there be a greater, more golden opportunity for companies?
The Influencer's Influencer
Recently, for the same tournament that Ronaldo was breaking records in, a press conference was held. Normally there are sponsors for each tournament whose items are placed at the players' disposal. As such, coke bottles were on the table.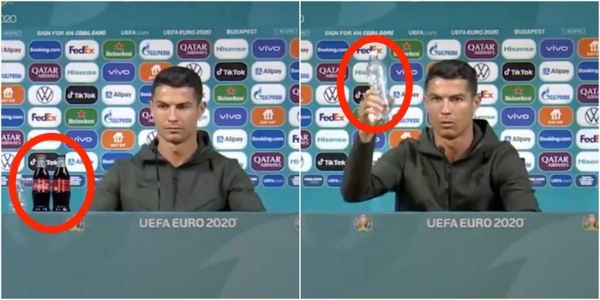 Ronaldo put the Coke bottles aside and put water in front, suggesting his fans and others to drink water instead. This caused one of the heaviest losses for Coke in its decades-long history, causing the company to lose $4bn at once. It's fascinating how he did not have to think once about what this could mean for him, he's untouchable and invincible and he knows it!
Stay tuned to Brandsynario for the latest news and updates.